DENVER (CBS4) – After a high of 76 degrees on Saturday we will spend close to 100 consecutive hours with temperatures below freezing this week across a large part of Colorado. In fact over the next few days places like Denver could see several records challenged, including new lows and new record cold daily highs.
RELATED: Denver Weather: First Of Two Storms Moves In With Cold, Snow
By Wednesday night and early Thursday morning the temperature in Denver could approach or even fall below zero. Should that happen the all-time October record low will be in jeopardy.
The normal high in Denver for late October is right around 60 degrees and the normal low is around the freezing mark.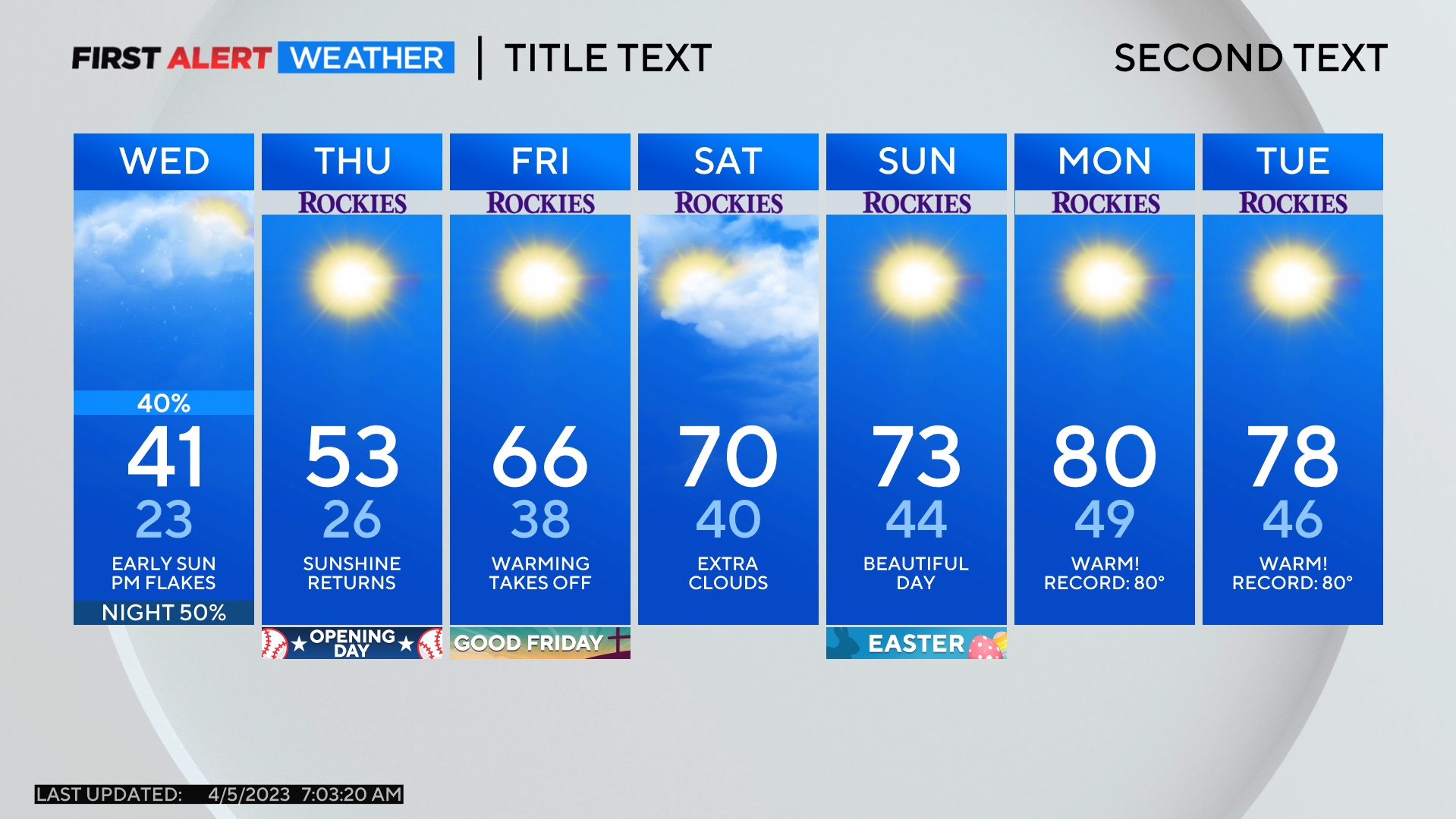 RELATED: Denver Weather: First Of Two Storms Moves In With Cold, Snow
Comments