By Chris Spears
DENVER (CBS4) – Aside from high clouds much of the day it was a dry and mild Saturday around Colorado. Temperatures were anywhere from 5 to 15 degrees above normal for this time of year.
Sunday will be sunny and dry statewide with even warmer readings expected. Some places along and east of Interstate 25 could climb into the lower 60s! To put that into perspective, Denver's average high for this date is 42 degrees.
Looking ahead there is a new weather system that will move into the area late Tuesday and into Wednesday. It will bring snow back into the mountains and a lot of wind statewide.
A second weather system could move into the state sometime over the upcoming weekend.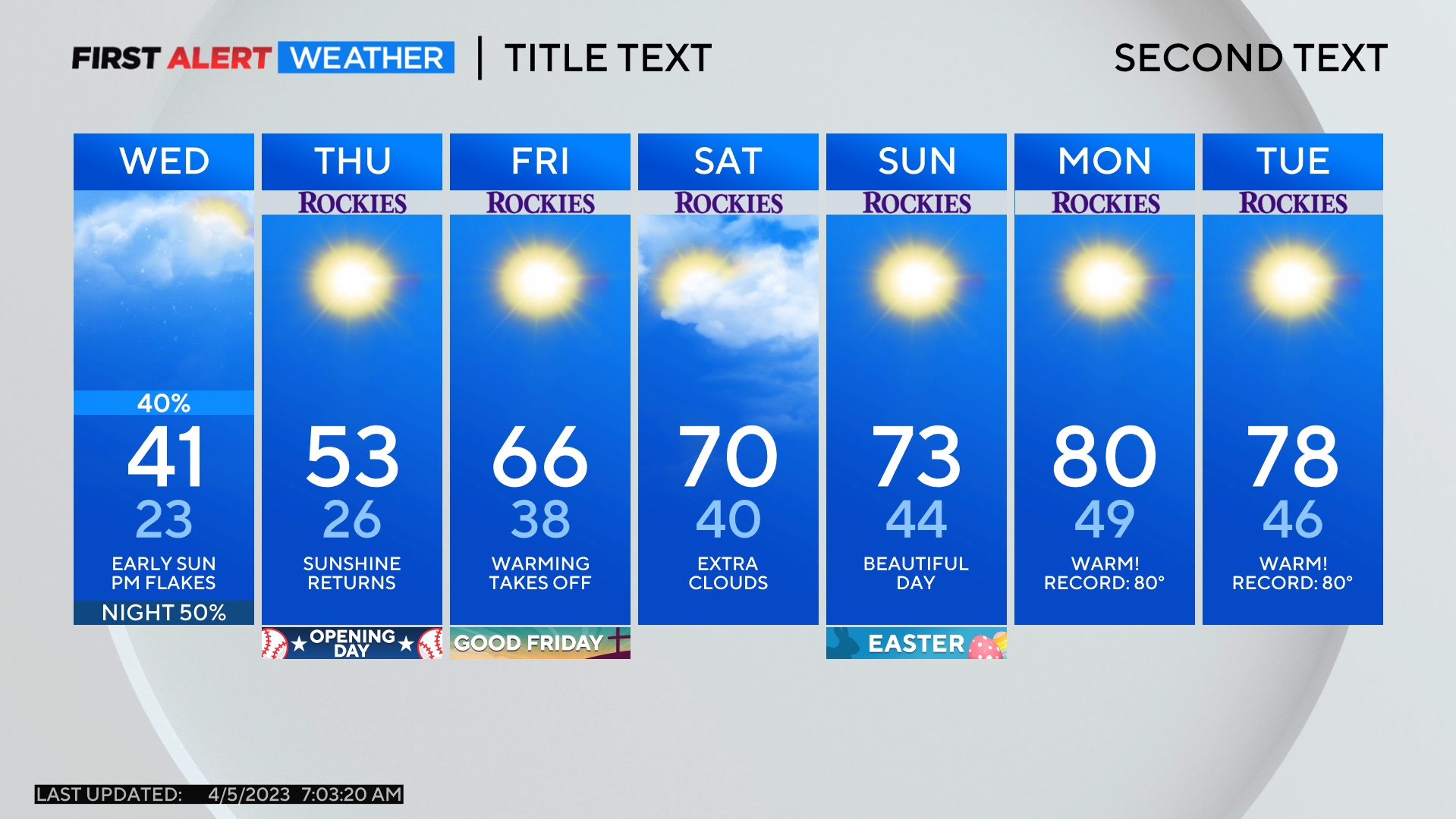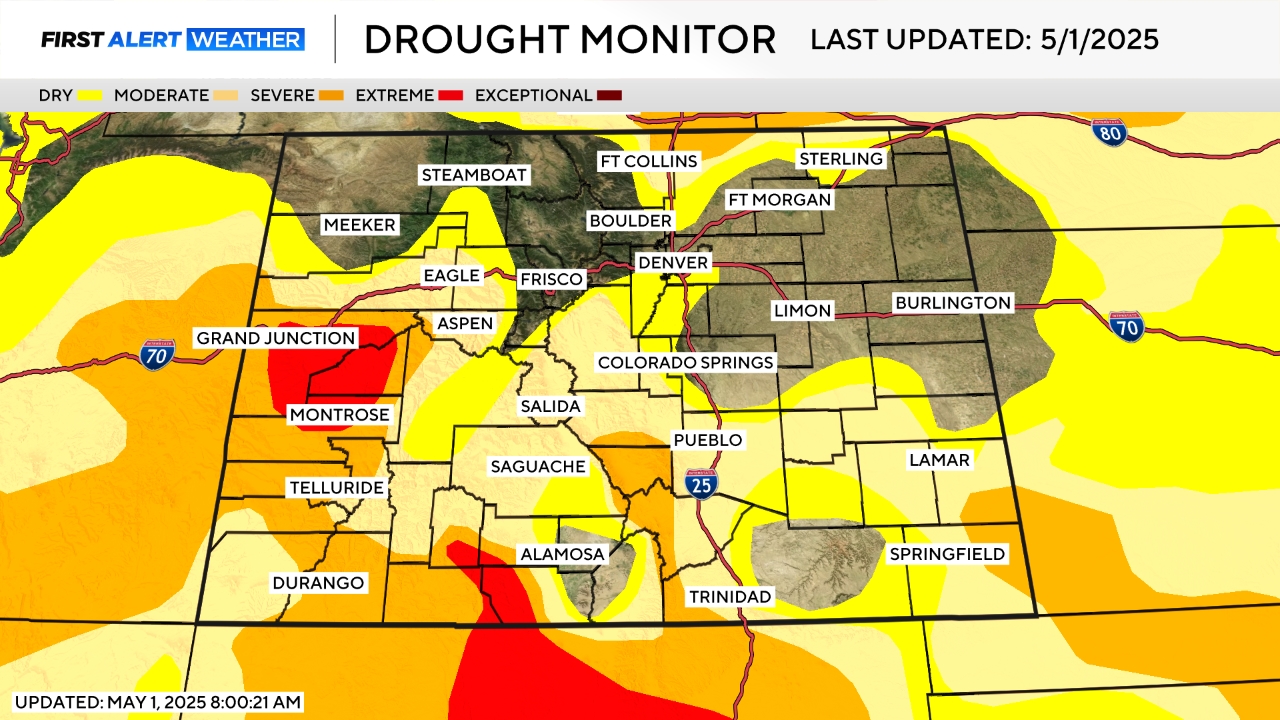 Meteorologist Chris Spears travels weekly in the CBS4 Mobile Weather Lab reporting about Colorado's weather and climate. Check out his bio, connect with him on Facebook or follow him on Twitter @ChrisCBS4.
Comments