By Chris Spears
DENVER (CBS4) – An area of low pressure will slide southeast out of Wyoming tonight and it will bring one more round of wind and snow.
Unlike the last round this one could lay down accumulating snow along the Palmer Divide south and east of downtown Denver.
In the metro area the winter weather advisory on the map above includes Castle Rock, Parker, SE Aurora, Franktown and east toward Limon, Akron and Julesburg.
Those areas could see 1-4″ of snow tonight.
Yuma County is undera blizzard warning (in red).
More snow will fall overnight in the mountains with most places in the 2-5″ range but pockets of 4-7″ will be possible, such as in Summit County.
There are winter weather advisories and winter storm warnings (pink and purple on the map above) in effect overnight.
Areas along and east of Interstate 25 are under a high winter warning (yellow on the map above).
Everything should wind down toward sunrise tomorrow with quiet weather expected for the next few days.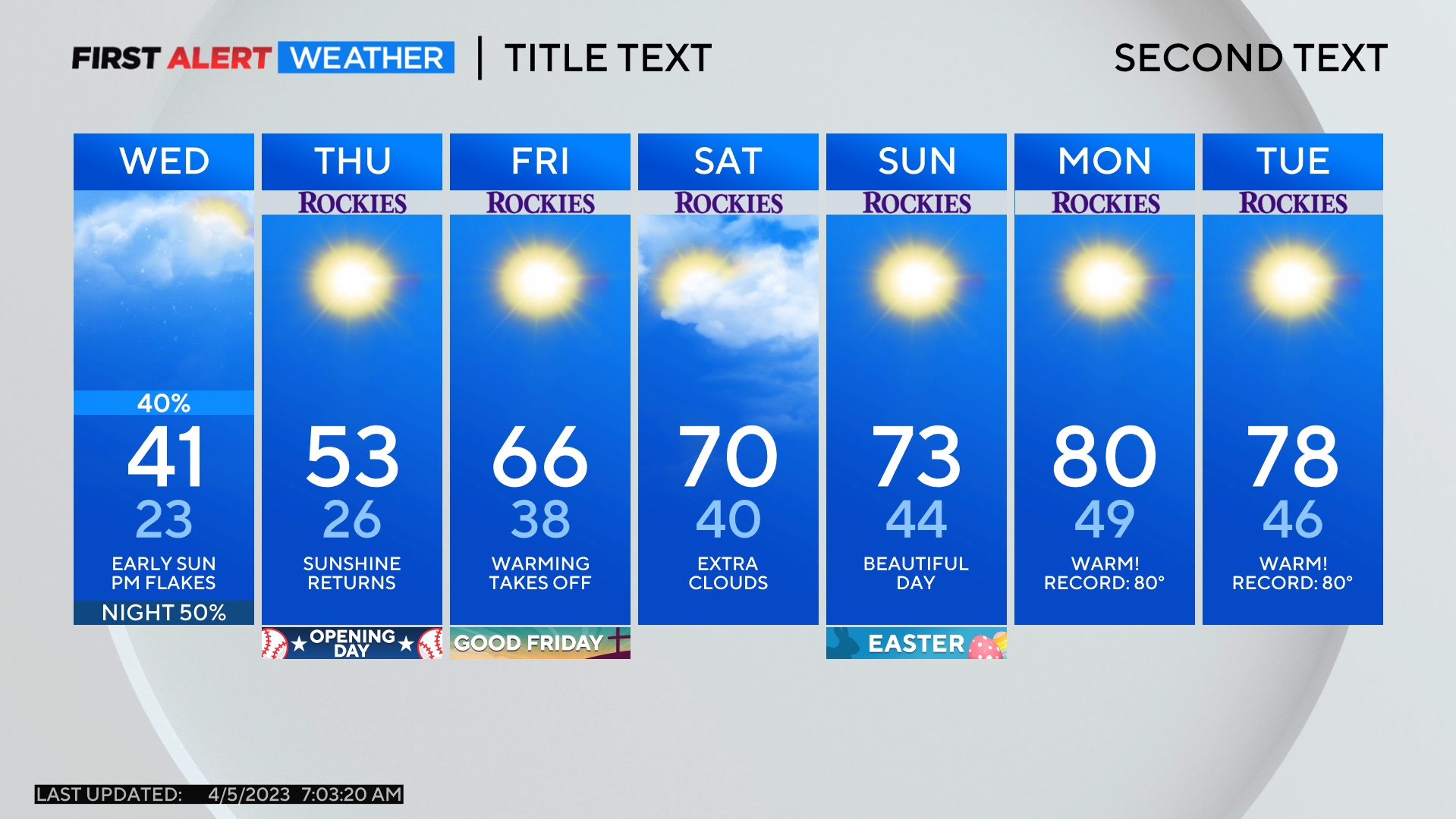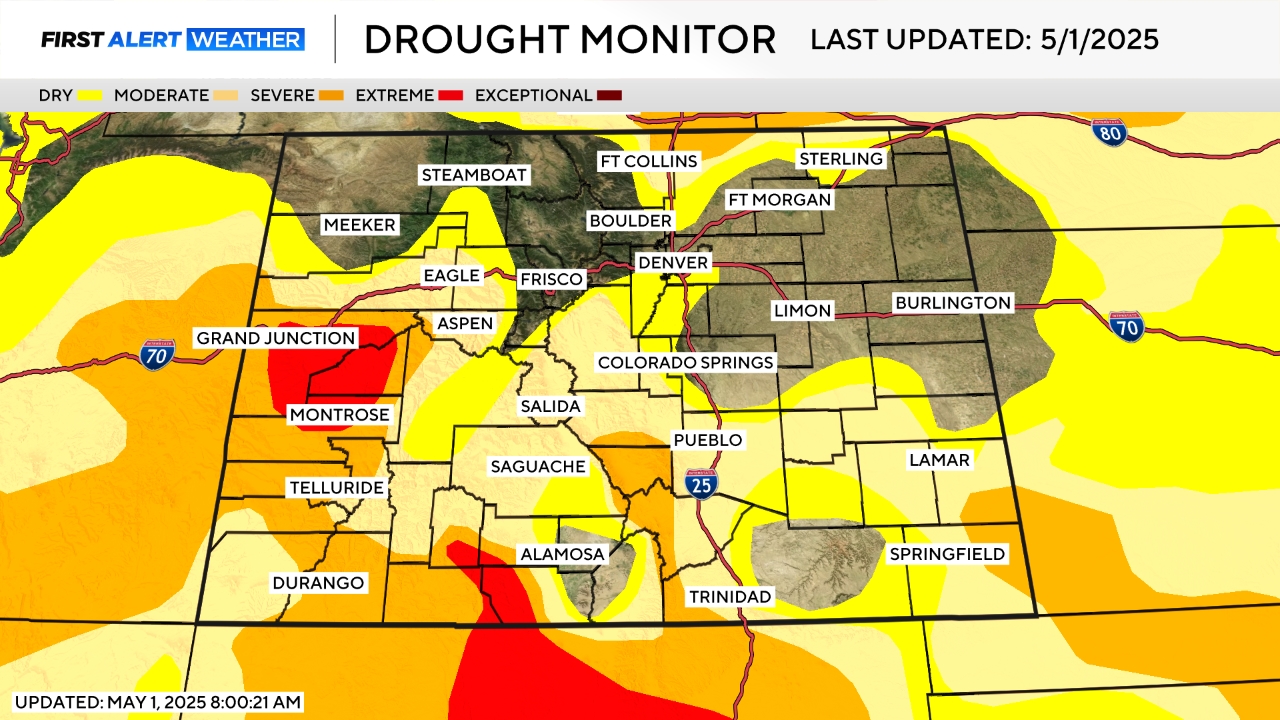 Meteorologist Chris Spears travels weekly in the CBS4 Mobile Weather Lab reporting about Colorado's weather and climate. Check out his bio, connect with him on Facebook or follow him on Twitter @ChrisCBS4.
Comments