By Chris Spears
DENVER (CBS4) – Snow is back in the forecast for the northern and central mountains as a new storm rolls into the state.
It will be heaviest tonight and early tomorrow.
Denver and the eastern plains will see clouds and some scattered showers as the storm moves through. We'll also see more wind, but all in all, it's mainly a weather maker for the high country.
Colorado sits under a fast moving jet stream and that means we will stay cool and unsettled for most of the week ahead.
We anticipate the next storm to move through Wednesday and Thursday and it may have a batch of really cold air with it.
Then another system could arrive sometime during the upcoming weekend.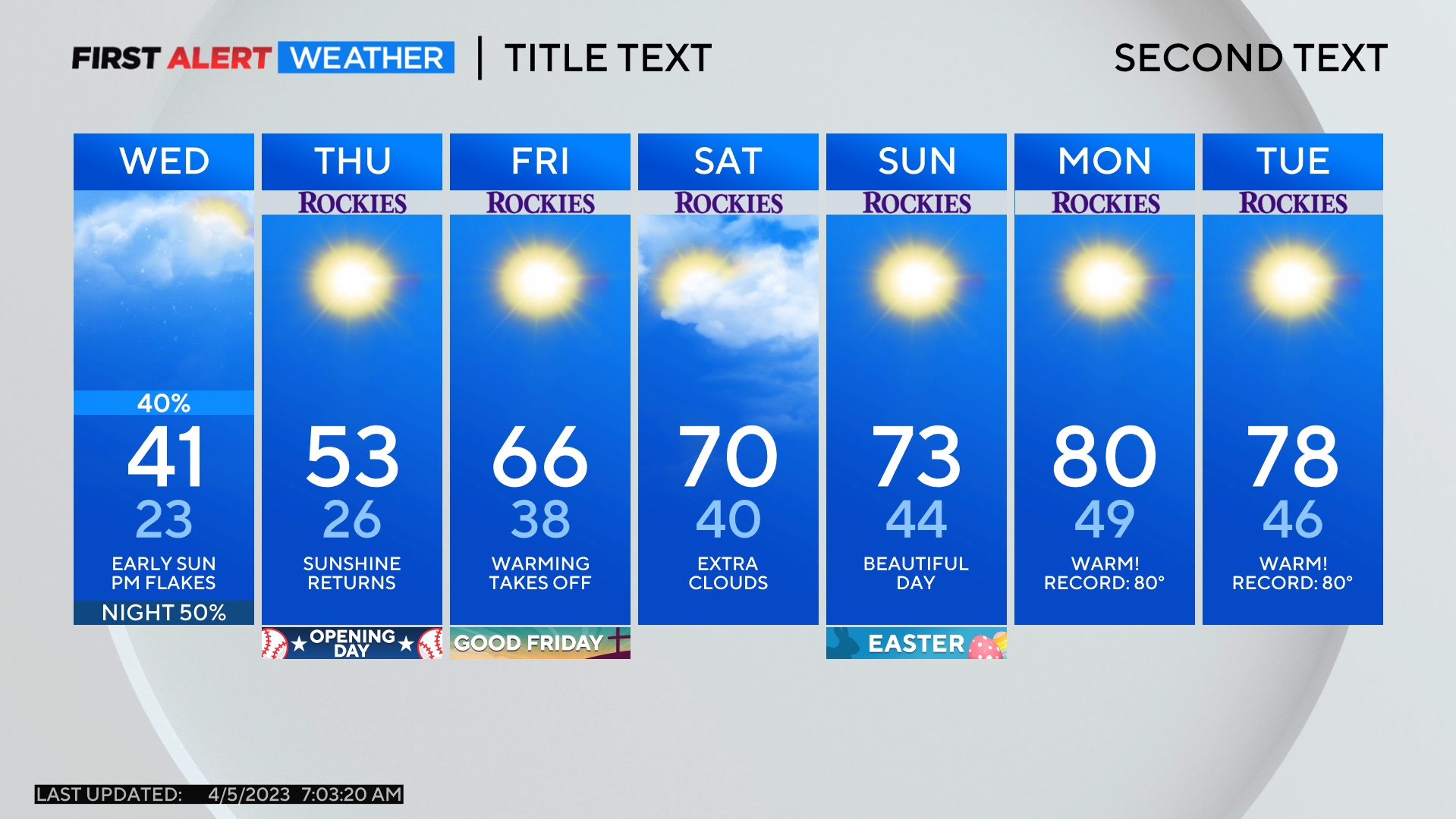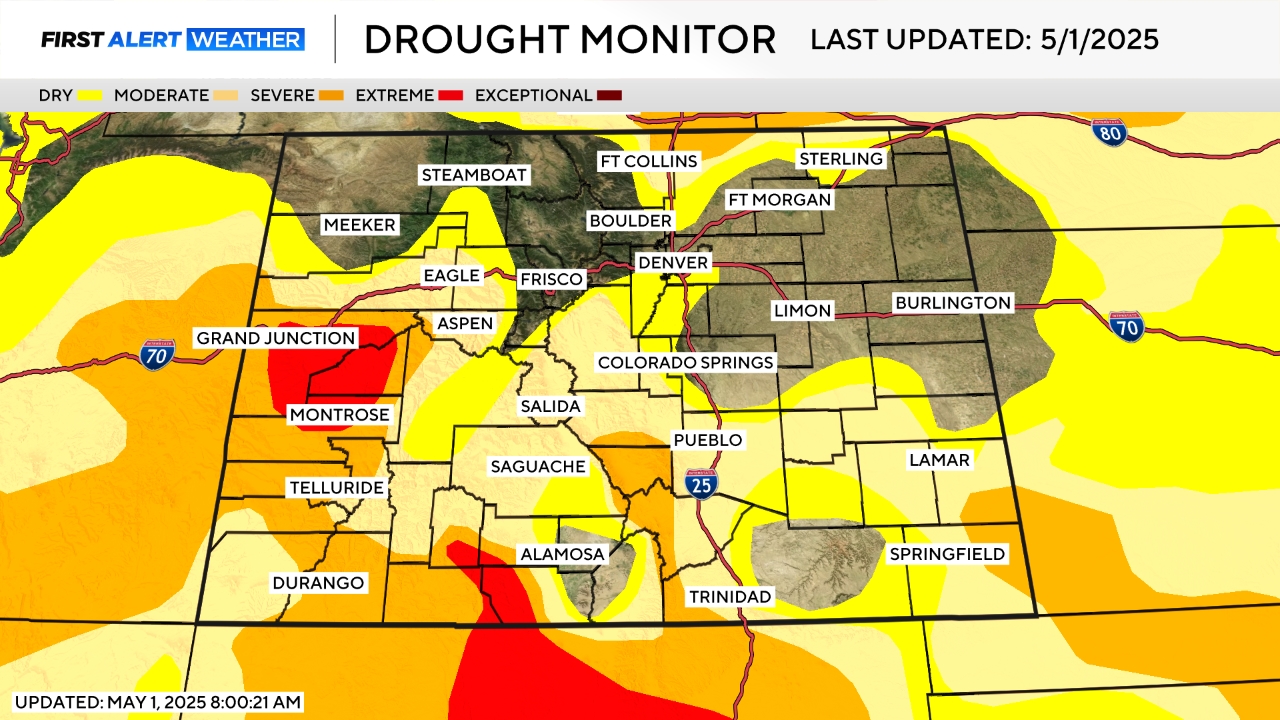 Meteorologist Chris Spears travels weekly in the CBS4 Mobile Weather Lab reporting about Colorado's weather and climate. Check out his bio, connect with him on Facebook or follow him on Twitter @ChrisCBS4.
Comments