By Chris Spears
DENVER (CBS4) – The next storm is here and it will impact Colorado through Tuesday.
It's already raining on the western slope with snow in the mountains and that will continue into the night.
We think for the most part that eastern Colorado will stay quiet tonight but a few showers can't be ruled out.
Snow levels through sunrise on Sunday will come down as low as 9,000 feet at times.
The day on Sunday will feature periods of showers statewide with snow in the mountains. It may take until the afternoon for rain to get going in Denver.
By Sunday night and Monday morning the snow levels could come down somewhere between 5,500 and 7,000 feet for a time so plan on a potential rain-snow mix if you live in those elevations.
That could also happen again Monday night into Tuesday.
We stay cool and unsettled right into the week ahead with the potential for a hard freeze by Wednesday morning.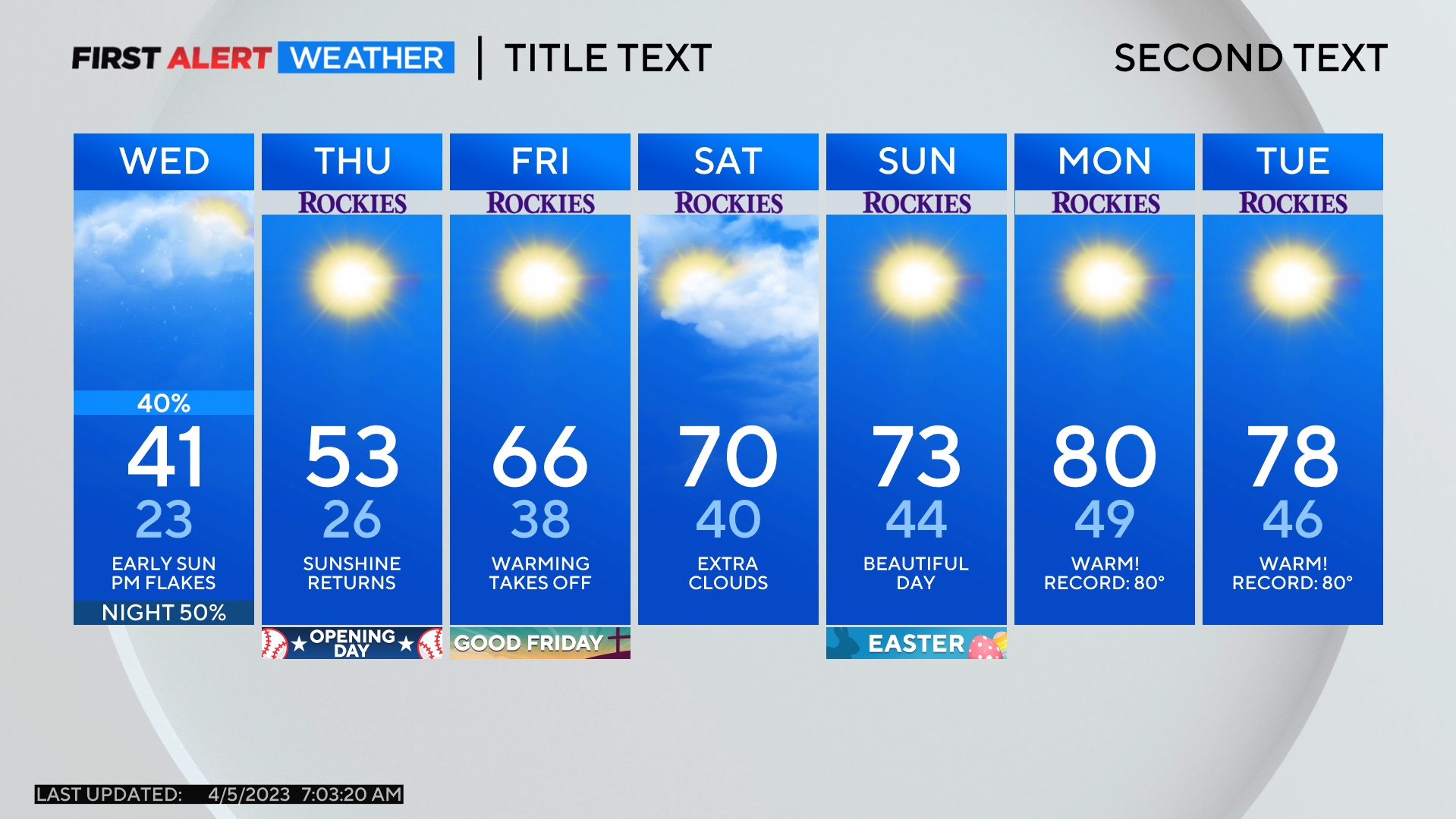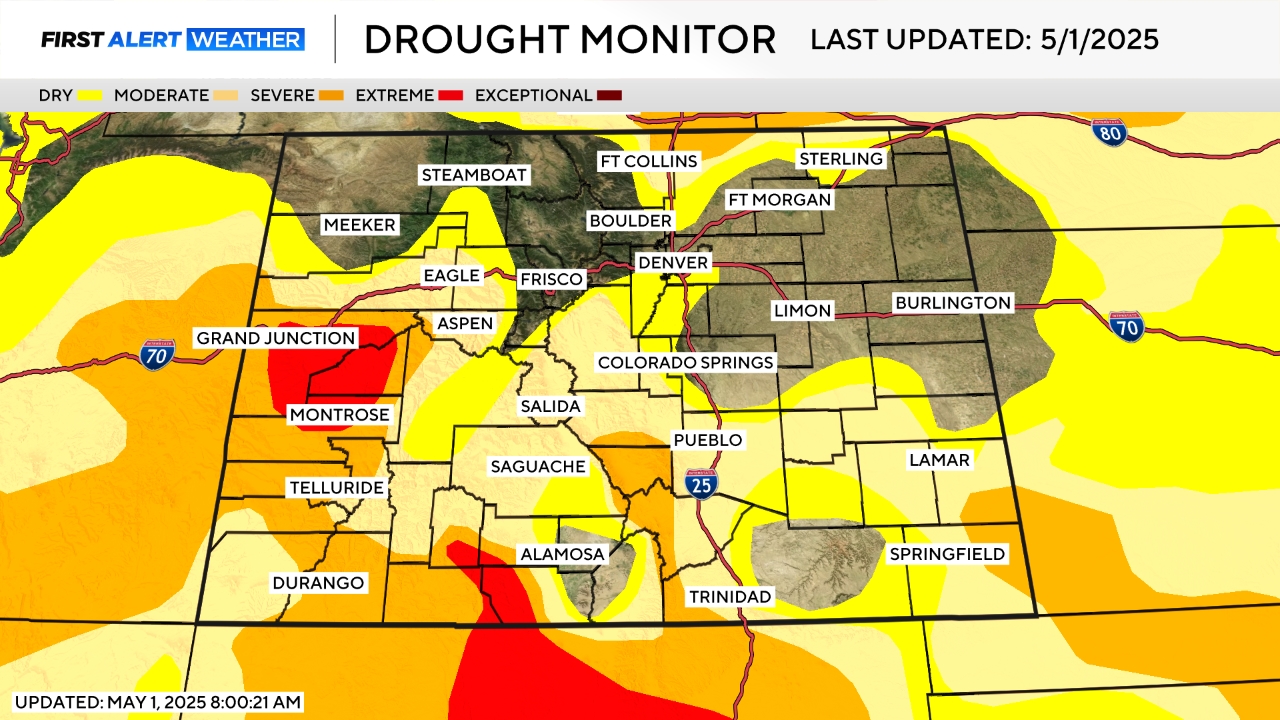 Meteorologist Chris Spears travels weekly in the CBS4 Mobile Weather Lab reporting about Colorado's weather and climate. Check out his bio, connect with him on Facebook or follow him on Twitter @ChrisCBS4.
Comments