By Chris Spears
DENVER (CBS4) – Get ready for a hot and dry week ahead with increasing fire danger and just a few stray showers or thunderstorms late each day.
Colorado's weather is being influenced by a large ridge of high pressure and that will keep us feeling more like late July.
It will be a different story in the east as a potential major hurricane approaches the coasts of Georgia, North Carolina and South Carolina.
If you have friends or family in that neck of the woods PLEASE tell them to pay very close attention to the latest forecast and to heed any evacuation notices from local authorities.
Current forecasts show that Florence could arrive by Thursday as a major hurricane.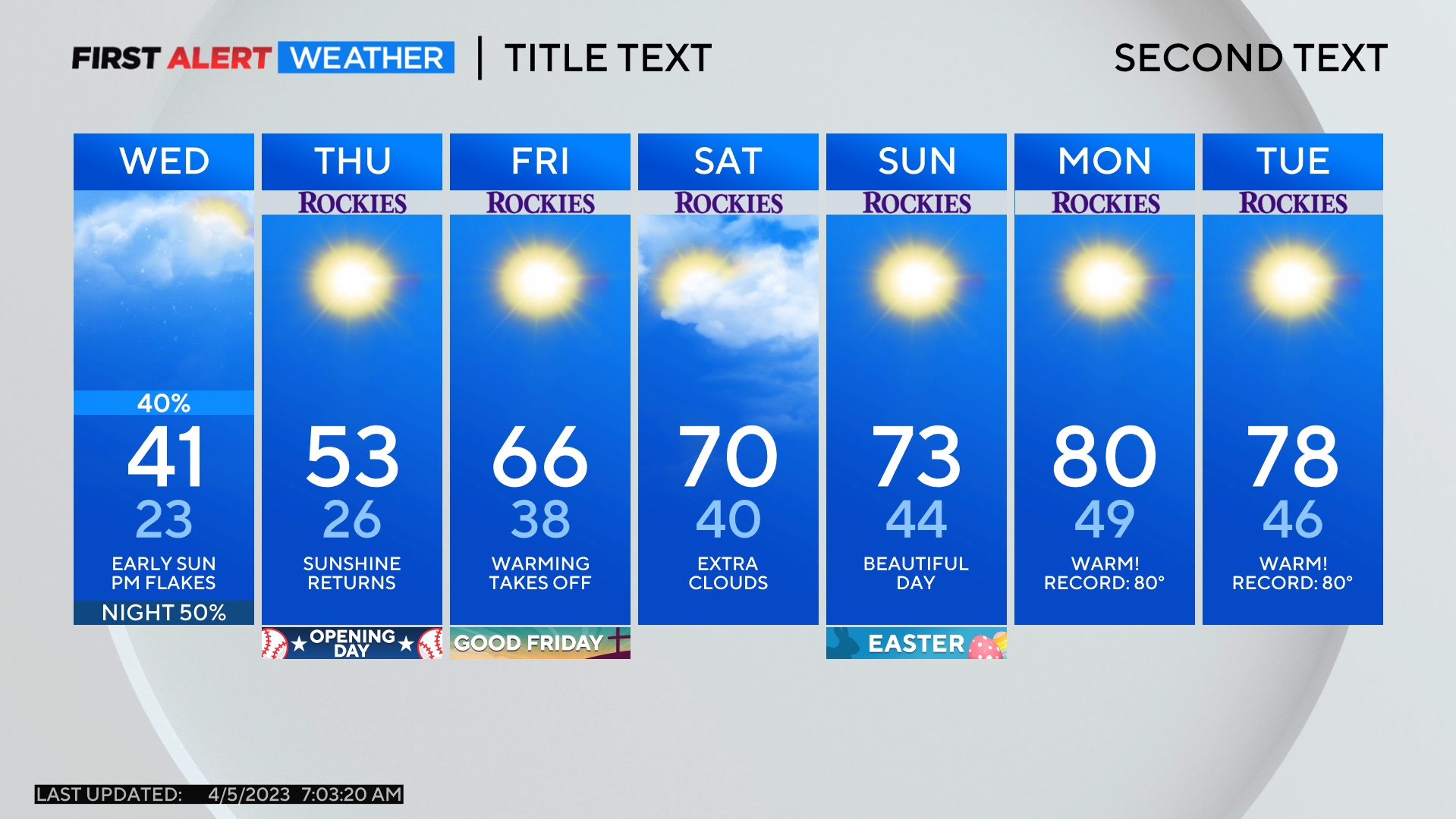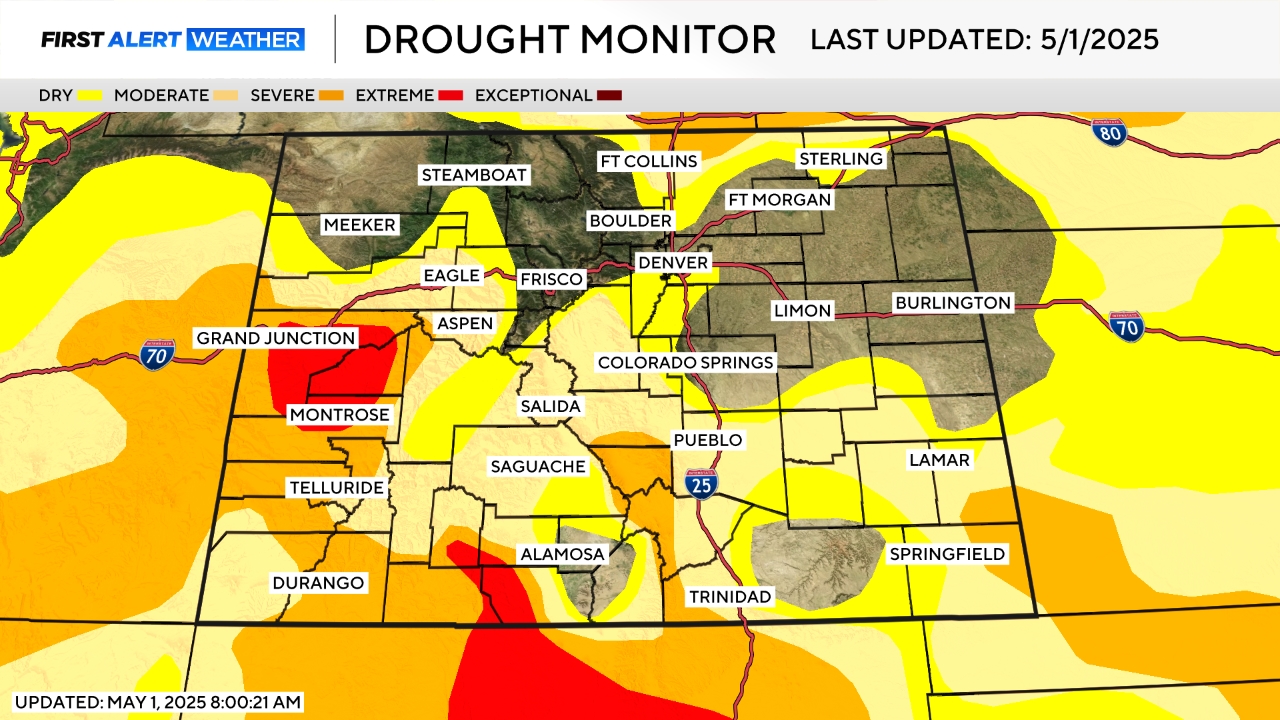 Meteorologist Chris Spears travels weekly in the CBS4 Mobile Weather Lab reporting about Colorado's weather and climate. Check out his bio, connect with him on Facebook or follow him on Twitter @ChrisCBS4.
Comments