DENVER (CBS4)
– Monday night's snowfall added a tenth of an inch of new snow to the February total in Denver, which now sits at 15.9 inches. It has snowed on 11 out of 18 days.
When looking at the top 20 February snow totals since 1882 this year ranks in 13th place. Denver is only 6.5 inches from tying the all-time February record set in 2015.
There is another chance for snow Wednesday night and again during the early to middle part of next week.
Could Denver set a new record? We'll just have to wait and see but there is definitely a chance to get closer the way things look right now. Stay tuned!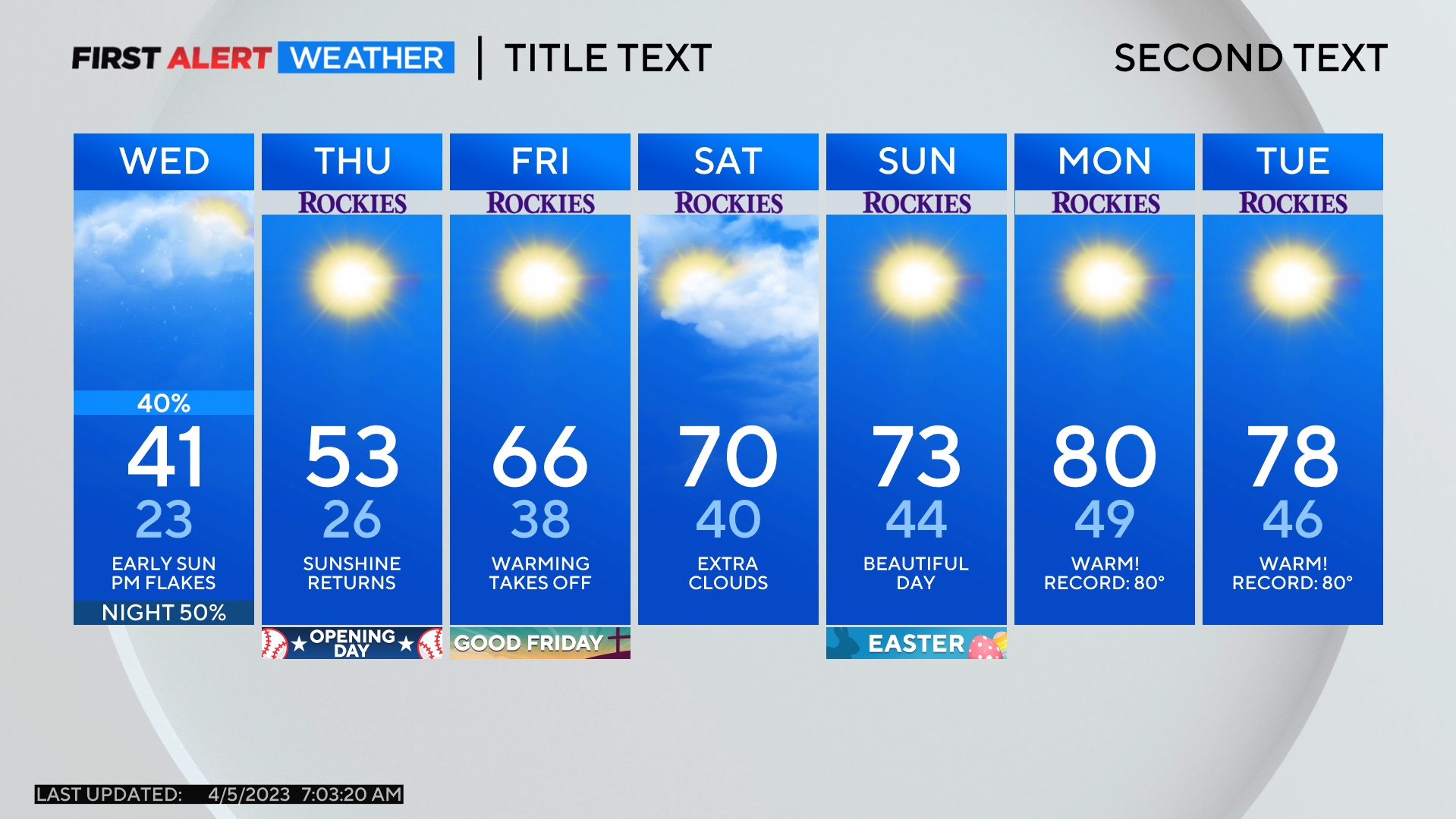 Comments