DENVER (CBS4) – A two part storm system that first hit Colorado on Wednesday will slowly move away on Friday. The storm has brought a few inches of snow to most of the Front Range and significantly more to the mountains.
The snow in the metro area is expected to end by Noon on Friday with minor additional accumulation.
Snow will likely linger through the afternoon and possibly into the evening in the mountains with 2-4 inches of additional snowfall along the I-70 mountain corridor.
As of 8 a.m. Friday, official snowfall in Denver since Wednesday was 1.4 inches which brings the total for the season to just over 15 inches. That's more than 4 inches above normal through November 22. So yes, it's definitely been a snowier than normal season so far in the metro area.
Once the snow ends statewide by late Friday evening, skies will clear allowing for plenty of sunshine this weekend. A total of 16 ski areas will be open starting Saturday which may be a record in Colorado before Thanksgiving. Genuine "blue bird" conditions will greet skiers and snowboarders over the weekend with at least 6 inches of fresh powder at most areas.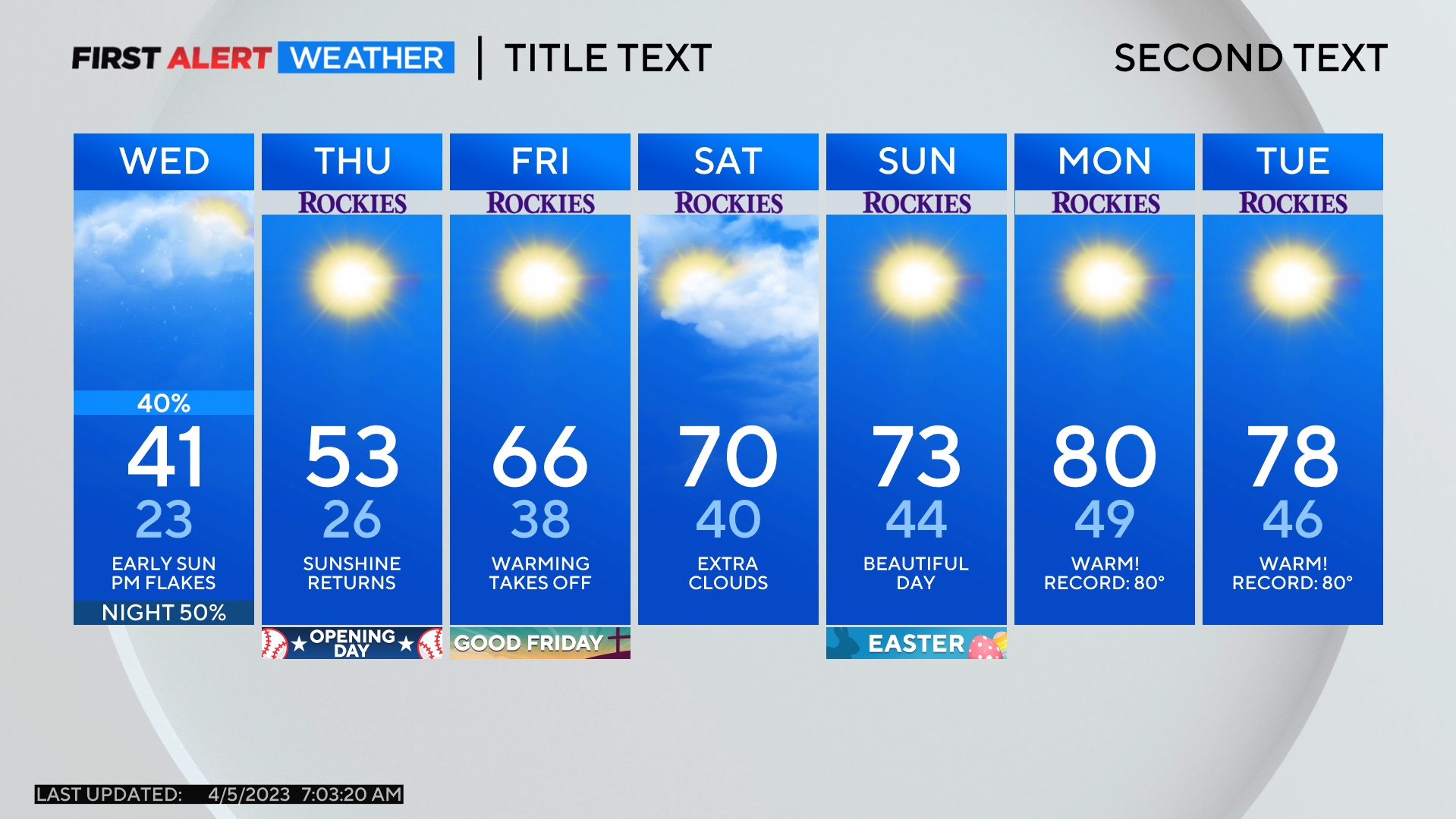 Comments