DENVER (CBS4) – Colorado will enjoy clear to mostly clear skies over the weekend thanks to a ridge of high pressure hanging out in the atmosphere. The quiet weather pattern made for great views of the Harvest Moon last night and a gorgeous sunrise this morning.
We have a dry day ahead statewide expect for a slim chance to see a few showers or storms pop up near the New Mexico state line this afternoon, especially over the mountainous terrain.
September is known for being a dry month and a characteristic of dry air is that it cools fast at night, but warms up just as fast during the day. So large 24-hour temperature swings can be expected this weekend. Most places will warm by 35 to 45 degrees from their overnight lows.

In Denver we anticipate highs both today and tomorrow to be somewhere in the upper 80s or lower 90s which is about 10 degrees above where we should be for this time of year.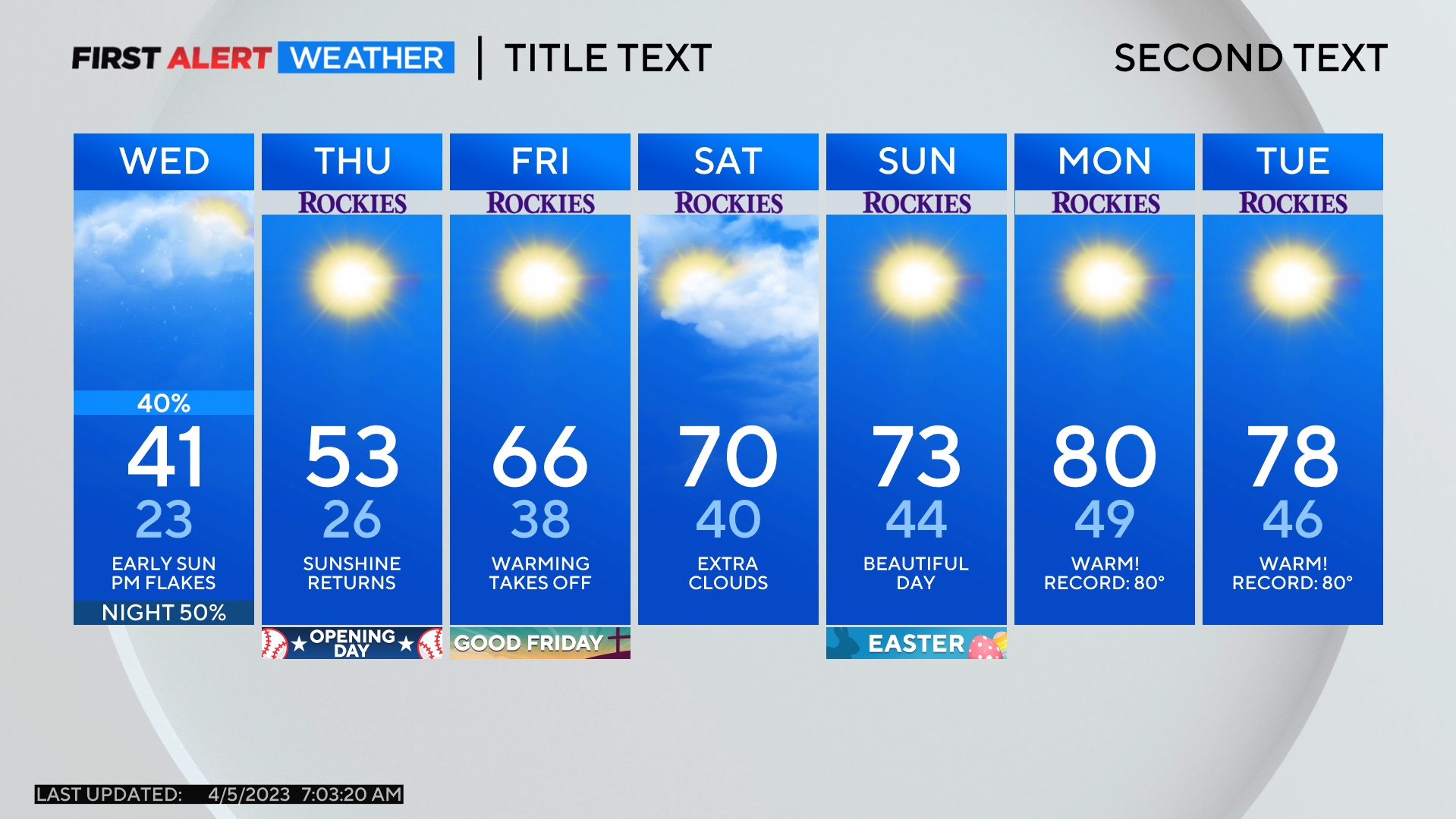 Comments