After a month with mostly below average temperatures, the heat is back for Colorado. Denver officially hit 90 degrees for the first time on Wednesday, June 26th. And that kicked off a streak of 90 degree days that should stick with us through at least Thursday.
High pressure is sitting right over Colorado and New Mexico, staying put for the next several days. We'll see the heat stay as long as that high is over our area. We should mostly stay dry on Friday, with a few isolated storms possible on Friday. Storm chances will increase a little on Saturday, with better chances on Sunday.
After Sunday, the heat takes a bit of a break and we head back to the mid 80s. The Fourth of July week looks to be fairly typical. We'll see nice temperatures in the 80s with a chance for afternoon and evening thunderstorms.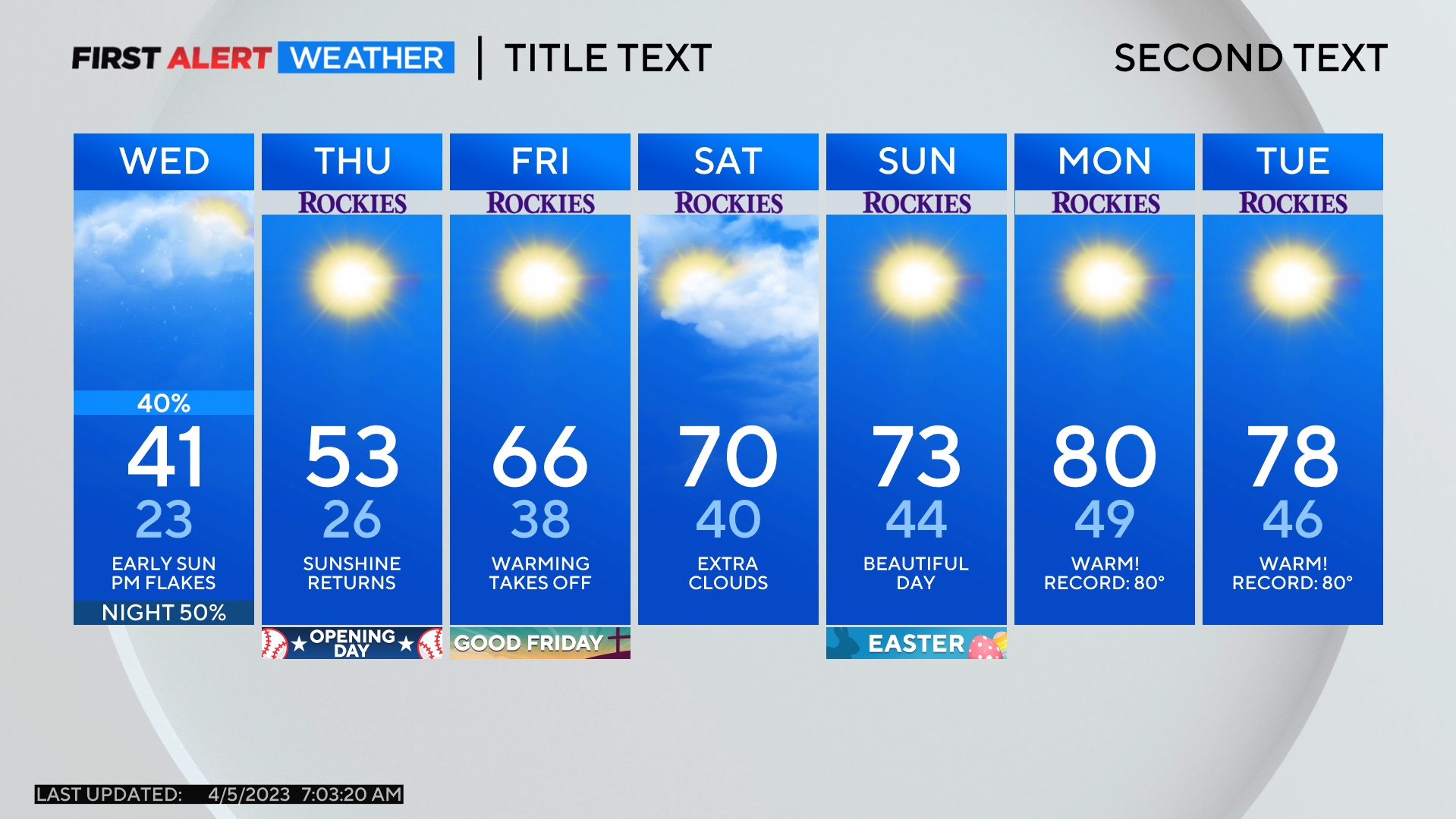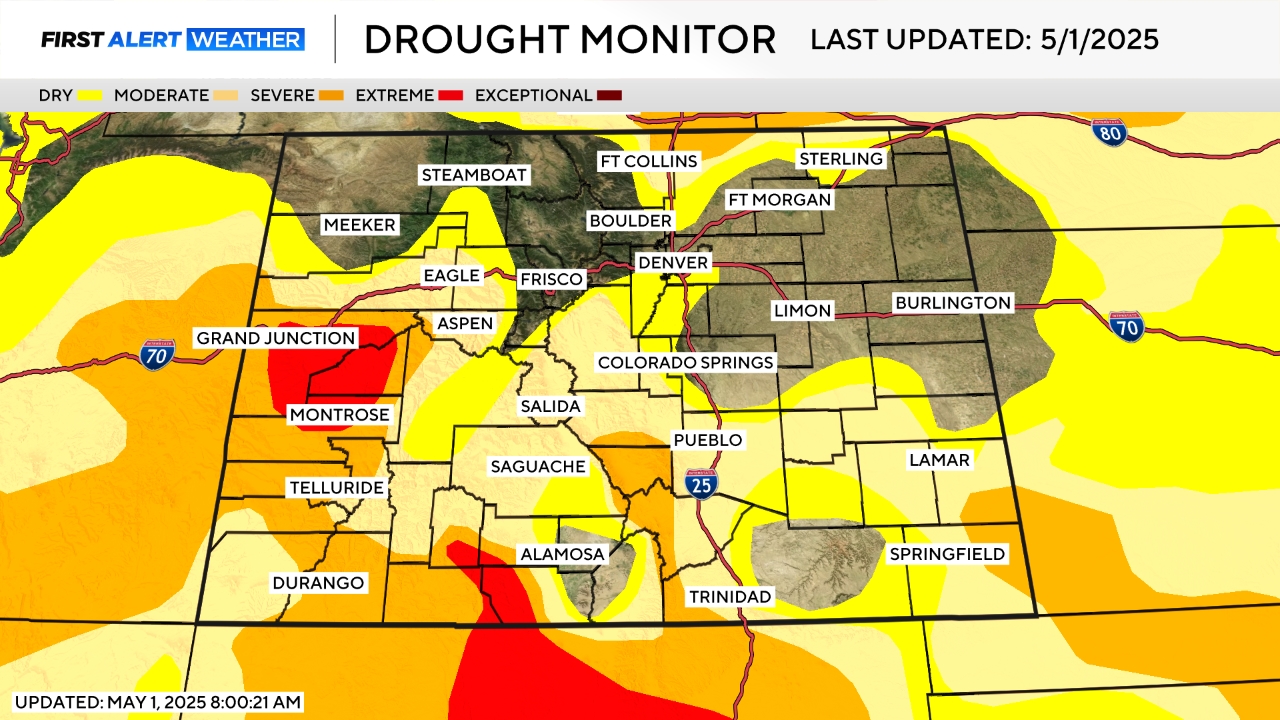 Comments