By Ashton Altieri
DENVER (CBS4) – Tuesday was our third day in a row with below normal temperatures and the streak will likely extend to at least seven days with chilly temperatures through Saturday.
Snow returns to the mountains for Wednesday, Thursday, and Friday while Denver and the Front range remains dry. The next storm to enter Colorado will take a southerly track across the state so it's the San Juan Mountains in SW Colorado that should get the heaviest snow. Accumulation along the I-70 corridor should be minor compared to recent storms.
We should dry out again statewide for the upcoming weekend. It should be our first weekend since October with dry weather.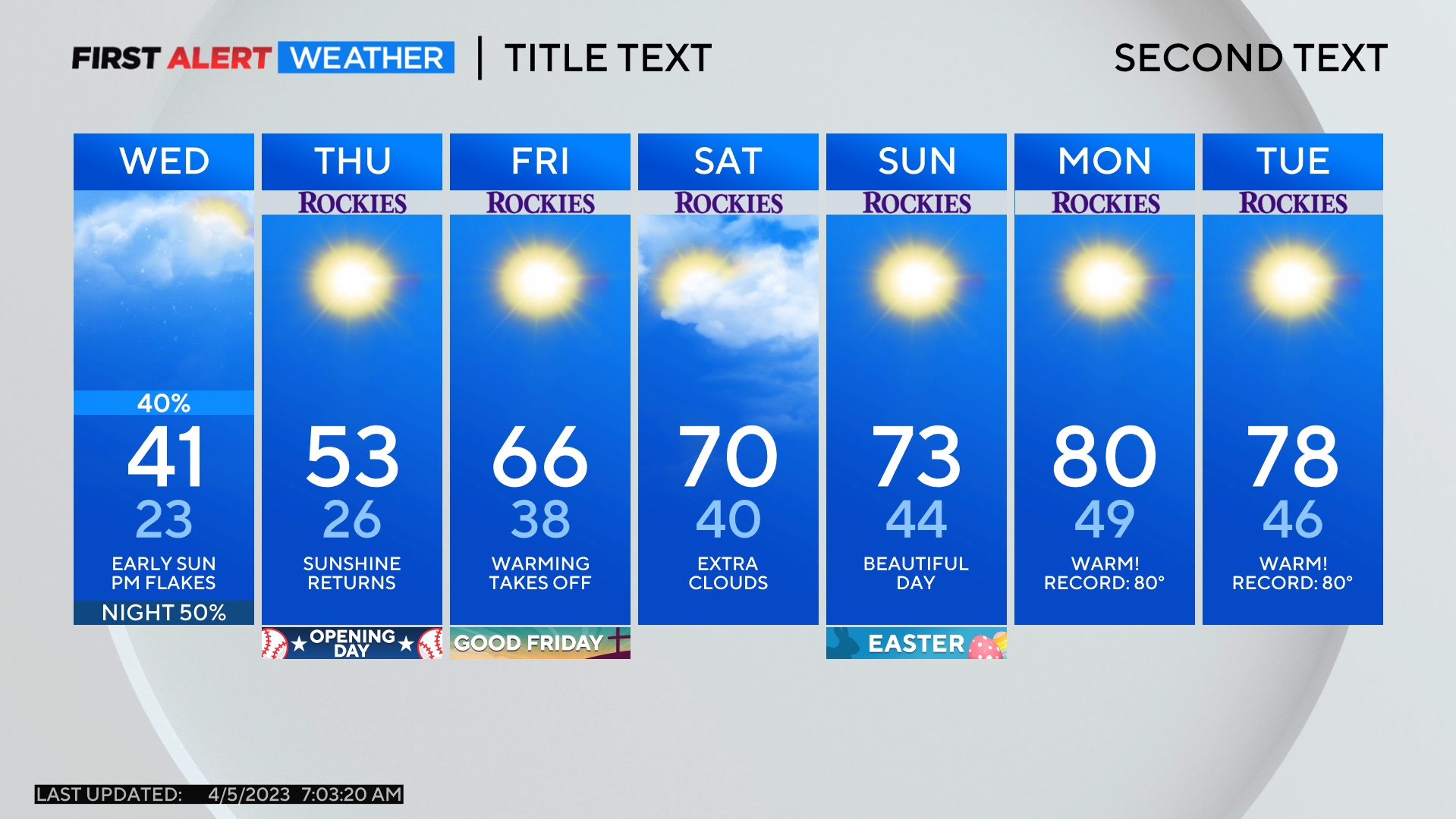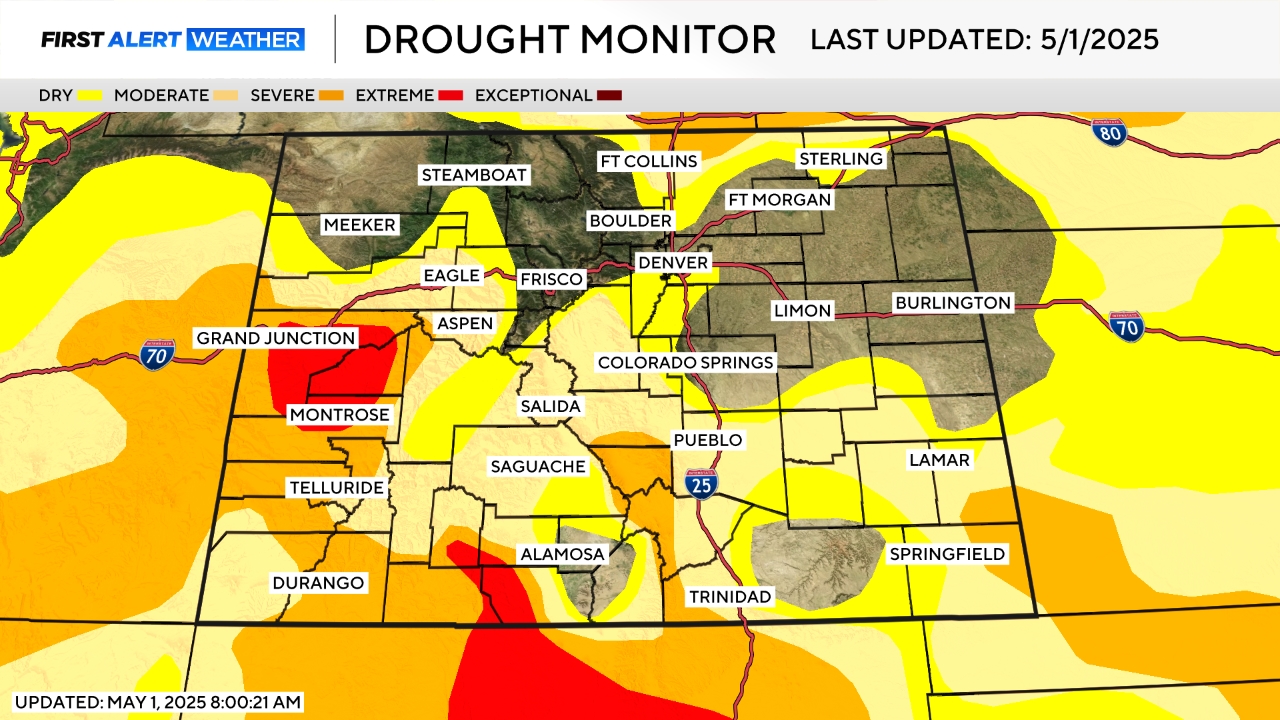 Ashton Altieri is a Certified Broadcast Meteorologist. Watch him on the CBS4 Morning News weekdays from 4:30 a.m. to 7 a.m. Connect with Ashton on Facebook and on Twitter @AshtonCBS4.
Comments