By Dave Aguilera
DENVER (CBS4) – The coldest air of the season is now taking over the region. By morning, most of the eastern plains will be in the teens and low 20s with a few mountain valley locations dropping below zero and single digits!
Roads across the Front Range are very icy and this could bog down the Monday morning commute big time. There will be a few flurries of snow still left over for Monday morning that may add to any problems that develop.
Snow amounts across the region have been widely varied. With one spot near west Boulder coming with just under a foot as of this writing.
Southern Colorado has also got in on the snowy weather too!
The Winter Weather Advisory for the Front Range will continue through Monday morning with a few more inches of snow expected overnight into Monday.
Skies should gradually clear by late Monday afternoon. This should lead to a warming trend and a mild stretch that begins on Tuesday.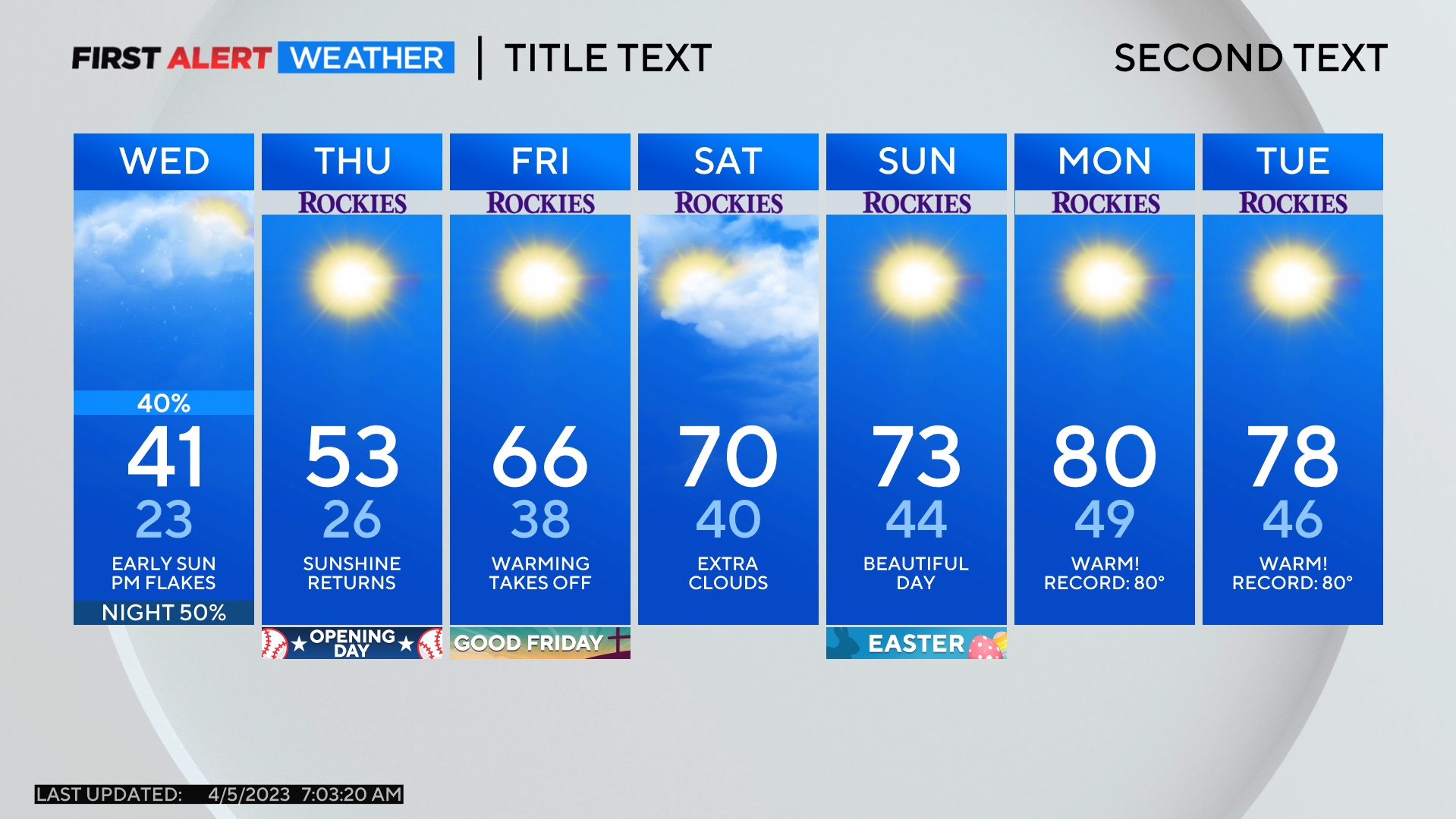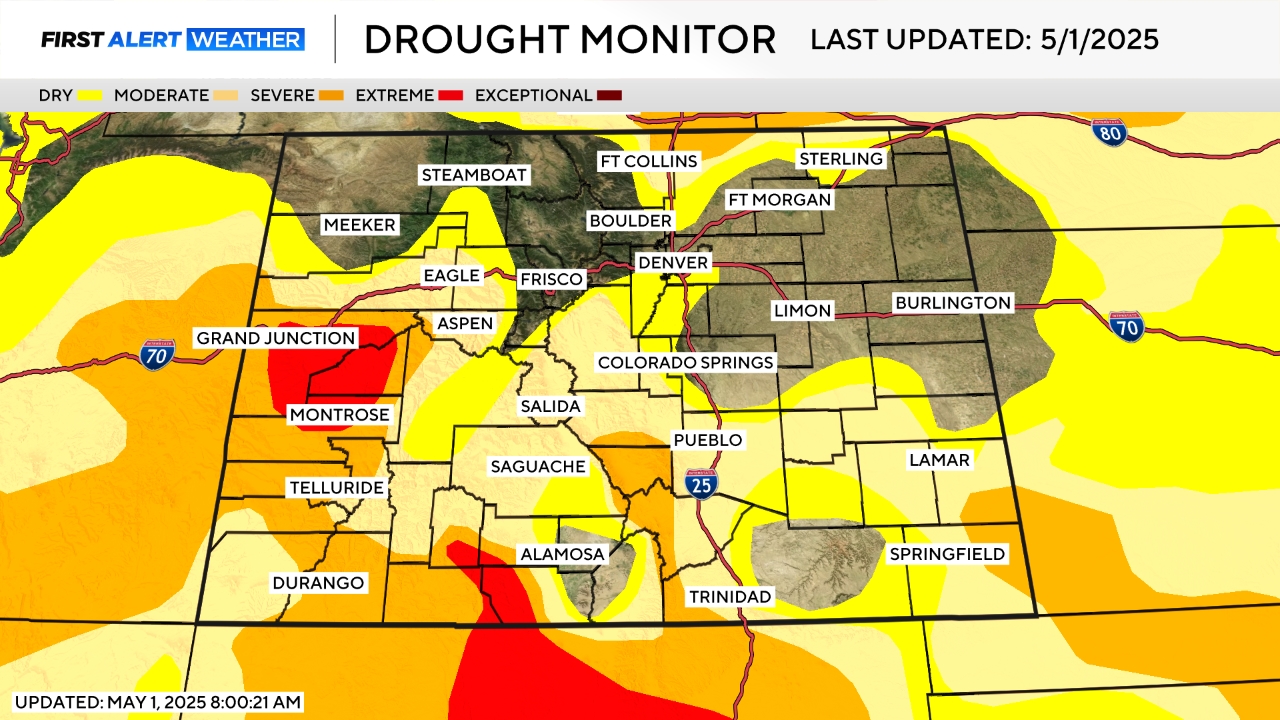 Meteorologist Dave Aguilera is a Colorado native and has been forecasting weather in the Rocky Mountain region for over 25 years! Connect with Dave on Facebook and on Twitter @DaveAgCBS.
Comments