By Dave Aguilera
DENVER (CBS4) – If you're a fan of the recent mild and dry weather then get out and take advantage of it soon because changes are on the way.
We have one more mild-mannered day before a pre-Halloween storm changes our pattern.
A storm system currently over the Pacific Northwest will dive into the central Rockies by Tuesday and it will bring much cooler temperatures and a chance for some rain and snow.
It does not appear to be a significant storm and any precipitation that falls should end before it's time to go out and Trick-or-Treating Wednesday night.
Having said that, it will be a chilly Halloween night so you may need to plan for a jacket to go with your costume.
Right now we anticipate temperatures in the upper 30s and lower 40s Wednesday evening.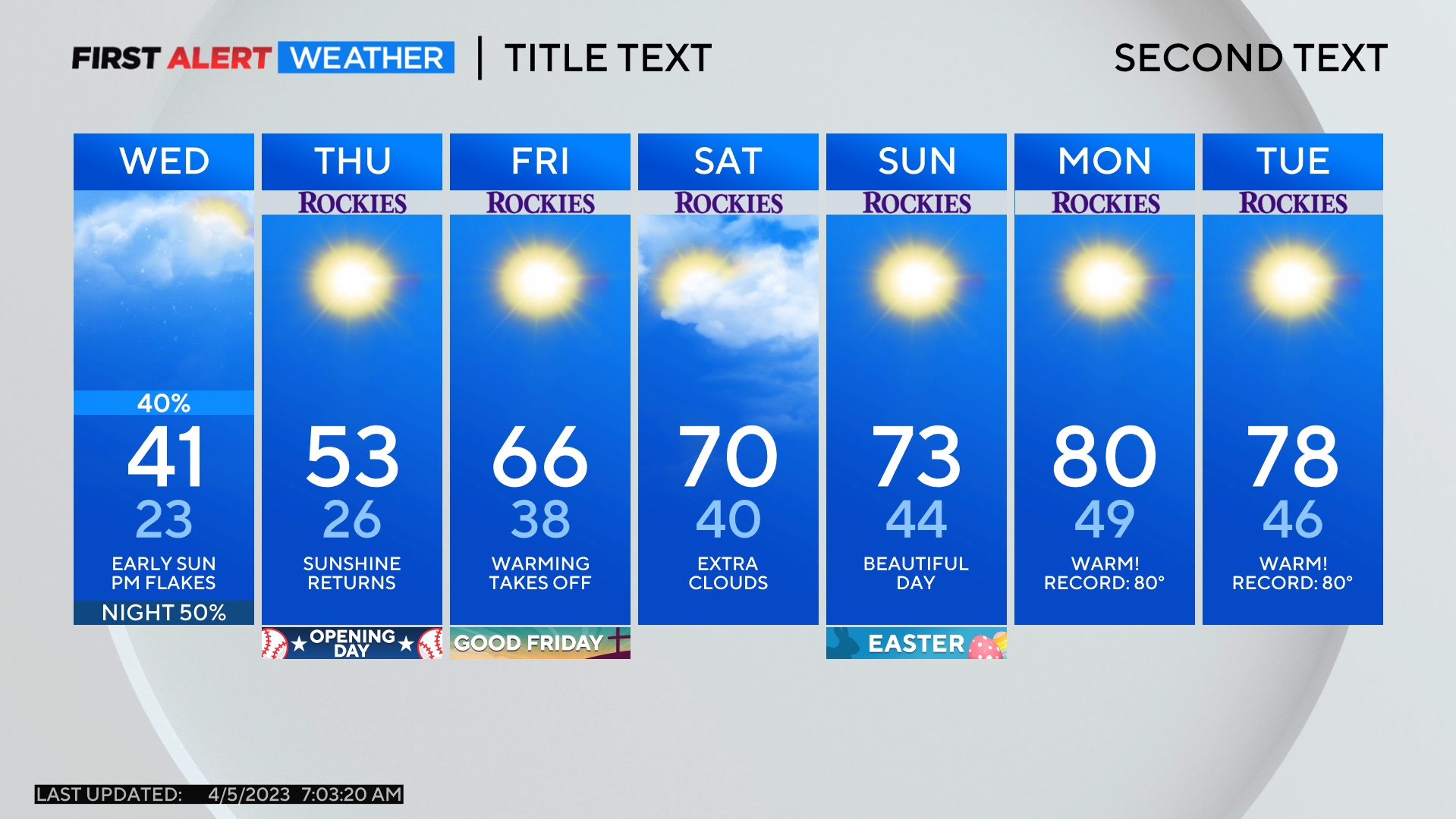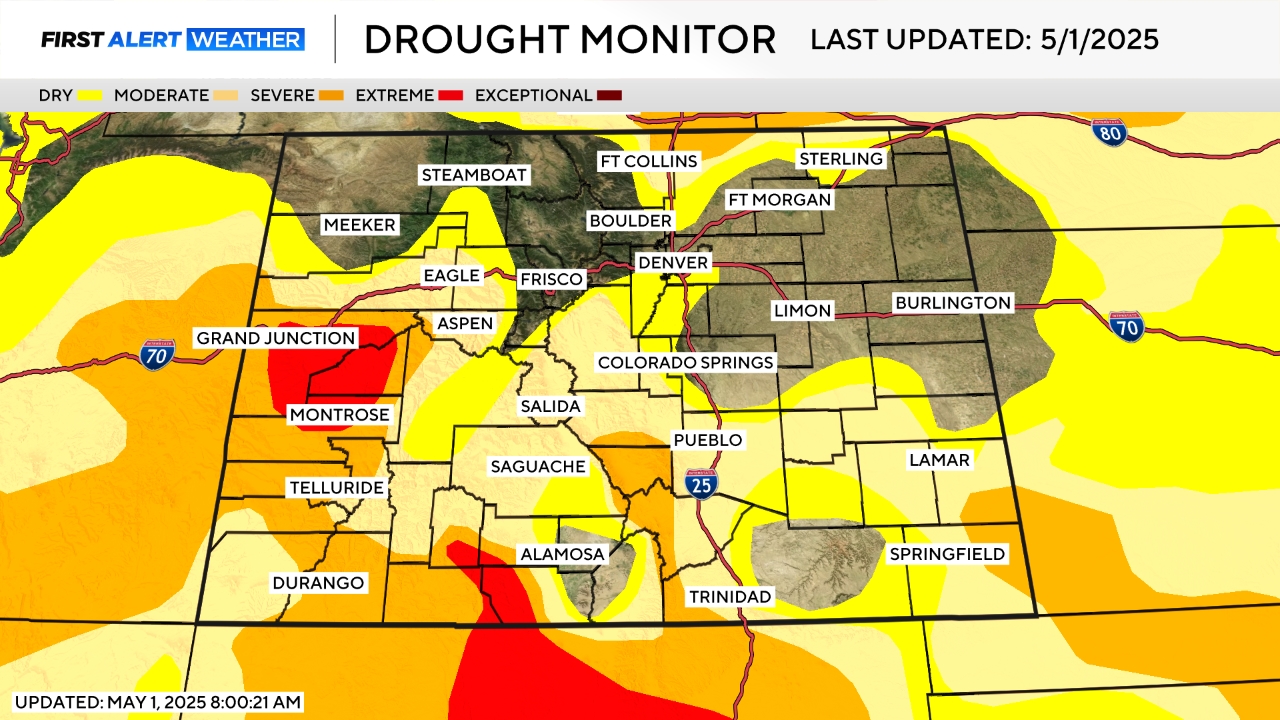 Meteorologist Dave Aguilera is a Colorado native and has been forecasting weather in the Rocky Mountain region for over 25 years! Connect with Dave on Facebook and on Twitter @DaveAgCBS.
Comments