By Ashton Altieri
DENVER (CBS4) – Finally, we warm up! Friday was the warmest day in the Denver area since last Saturday with a high of 64. That's still below normal for the middle of October but far from the 20-30 degree below normal temperatures we've experienced the last several days.
Friday will also be mostly sunny and dry virtually statewide. Similar weather is expected on Saturday ahead of a very strong cold front. The front will arrive Saturday afternoon causing breezy conditions and a quick drop in temperatures. Precipitation will start Saturday evening and may initially be rain before transitioning into snow. We expect everyone along the Front Range to be experiencing snow no later than midnight Saturday night.
The snow will continue through the morning on Sunday before tapering off during the afternoon. Accumulation will be limited but it will certainly be the most significant snowfall of the season so far with 2-5″ for most us around Denver, Boulder, and Fort Collins. Less in Weld County and probably a little more in the foothills. And by the way, this will not be a big mountain storm. In fact mountain areas west of the Continental Divide will see very little if any snow.

The other story is just how cold it be Sunday and especially Sunday night. Temperatures should stay in the 20s during the entire Broncos game and then we'll drop into the teens (perhaps even single digits in some areas) by daybreak Monday. The current record low for Monday (Oct 15) in Denver is 20° set in 1970. It seems very likely well break that record.
Bundle up if you're heading to the Broncos game!!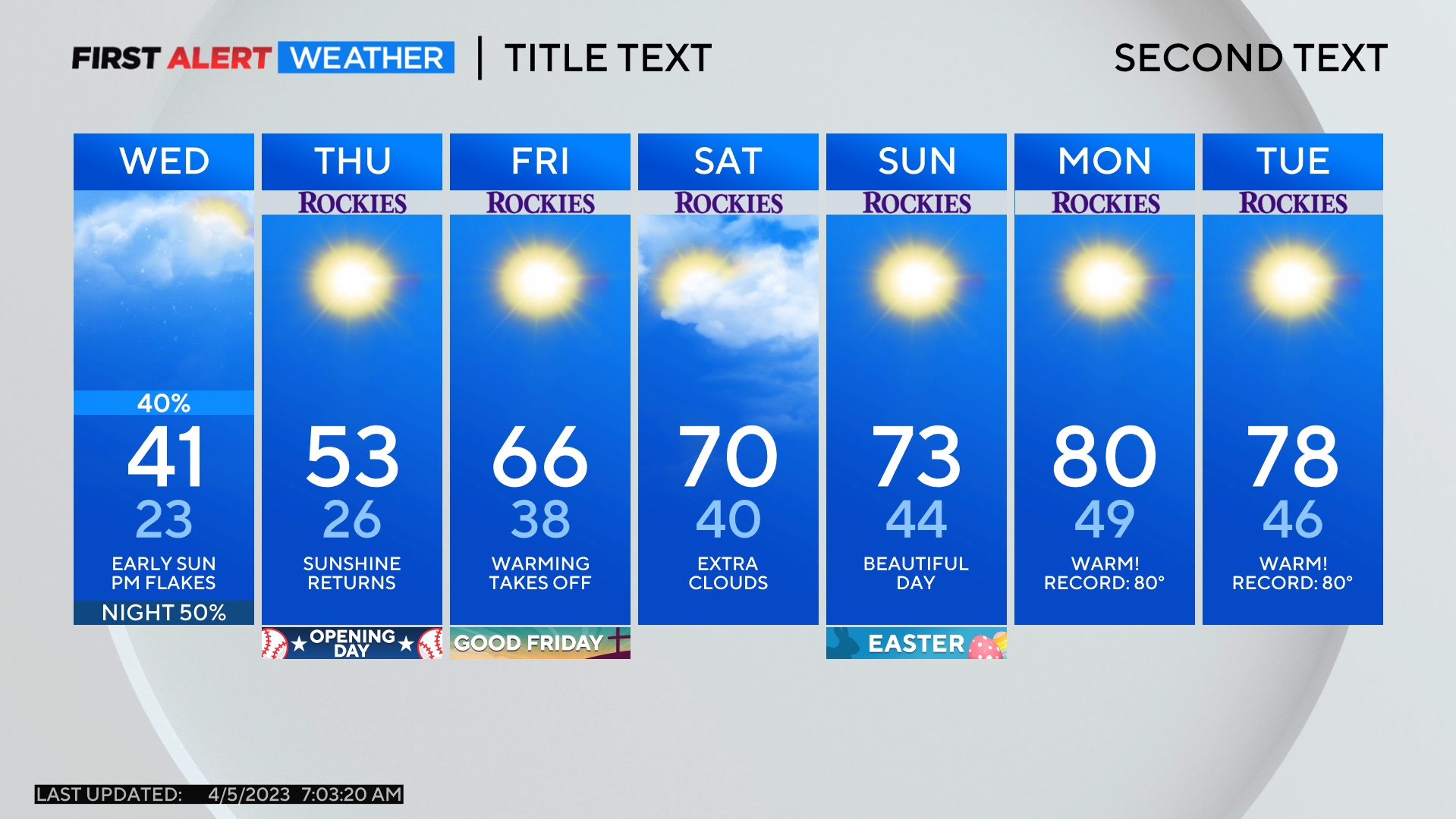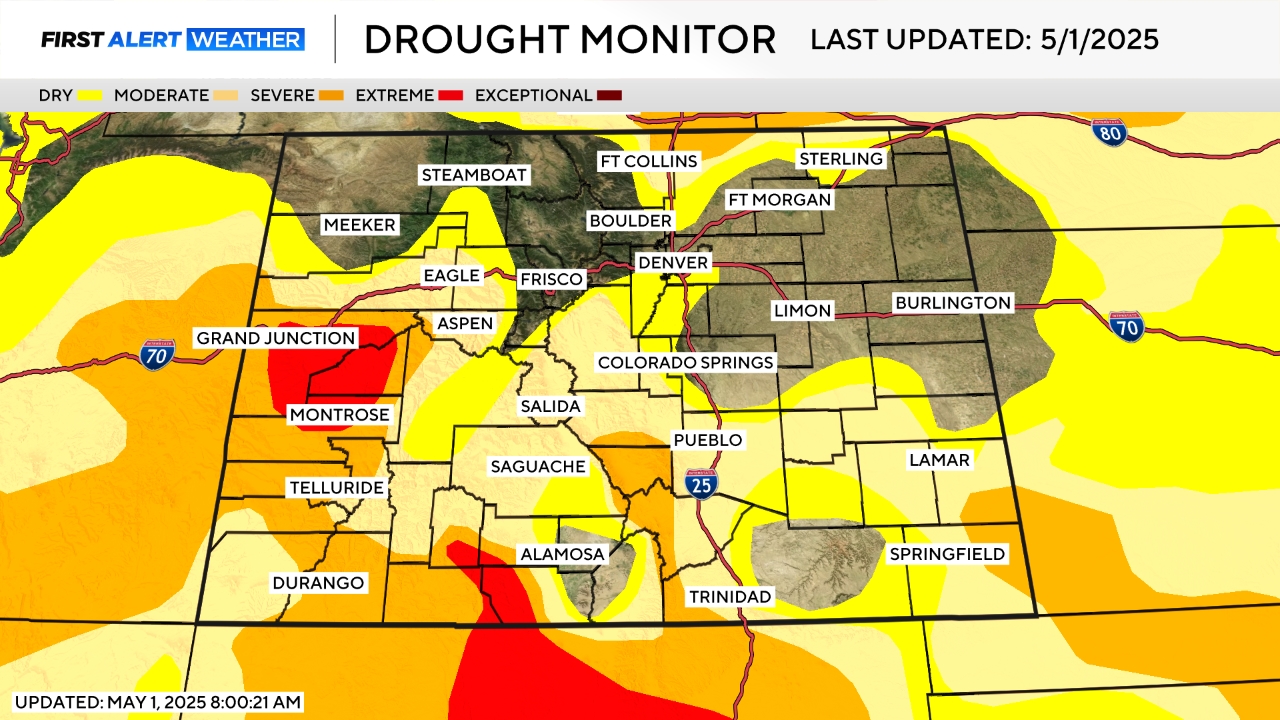 Ashton Altieri is a Certified Broadcast Meteorologist. Watch him on the CBS4 Morning News weekdays from 4:30 a.m. to 7 a.m. Connect with Ashton on Facebook and on Twitter @AshtonCBS4.
Comments