By Lauren Whitney
DENVER (CBS4) –
Tuesday was the eastern plains turn to get in on the snow in Colorado. Our eastern plains saw heavy to moderate snowfall through most of the afternoon. Temperatures didn't change much from Monday, we once again stayed in the low 40s and upper 30s for most of the day.
We have a very cold night in store from Tuesday into Wednesday. We have a Freeze Warning for all of the Front Range and eastern plains as temperatures will drop to the low 20s to low 30s. Cover your outdoor pipes, take in your plants, and pick your garden before bed as Wednesday morning will be our first hard freeze of the year.
A surge of moisture is soaking the eastern half of Colorado for Tuesday afternoon as this deep, low pressure trough continues to lumber into the nation's mid-section.
There will be a chance of rain and snow moving back into the Denver metro area and more snow from a separate system. That one will bring in more snow to the mountains and foothills as well as the Denver area.
The northwestern mountains have a Winter Weather Advisory starting at midnight on Tuesday through Wednesday evening. These areas could see 4 to 8 inches of snow. Watch for icy road conditions and low visibility.
Another storm system will be pushing into the state on Thursday this will keep chances for rain and/or rain mixed with snow over Denver through the end of the week.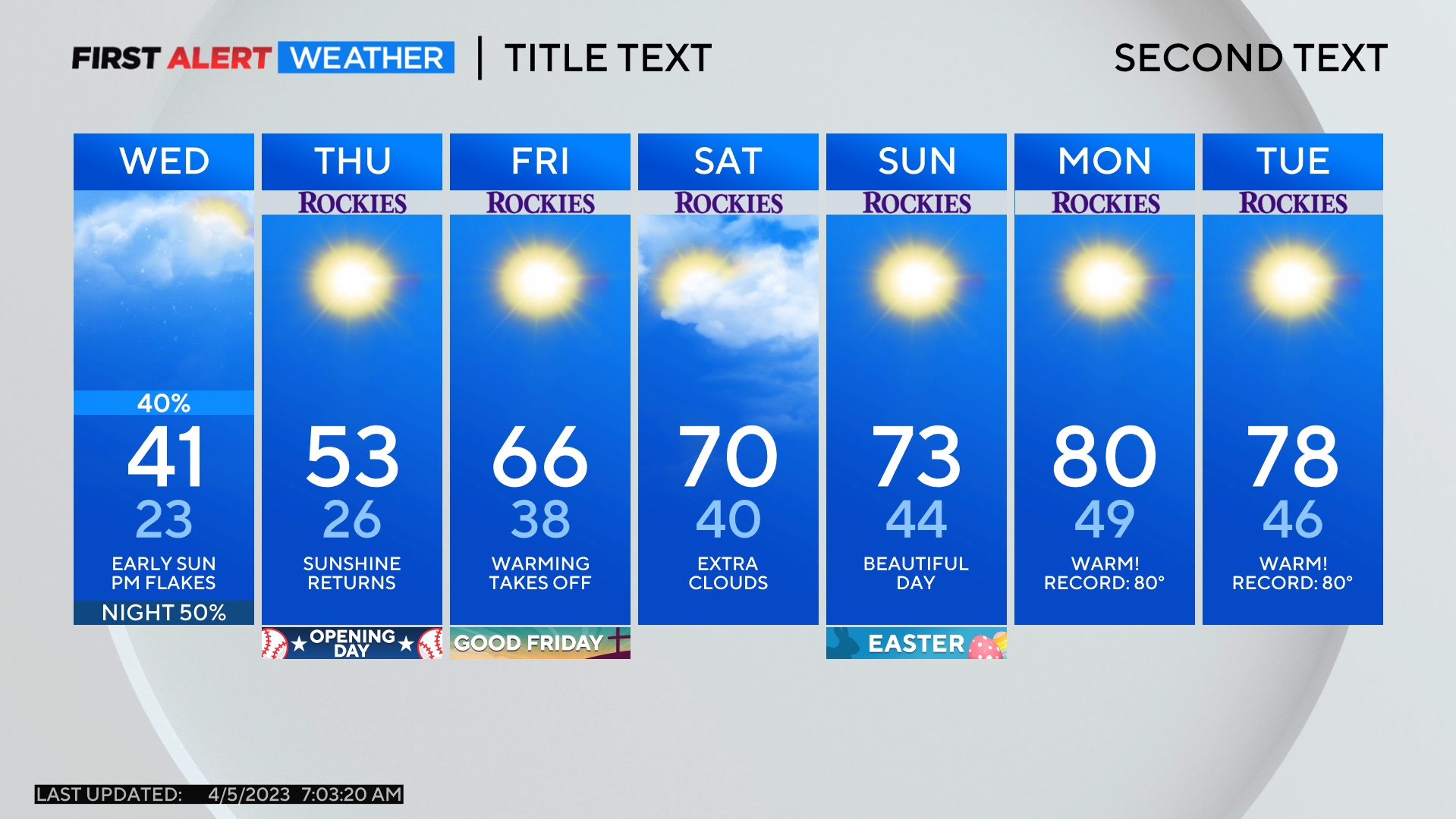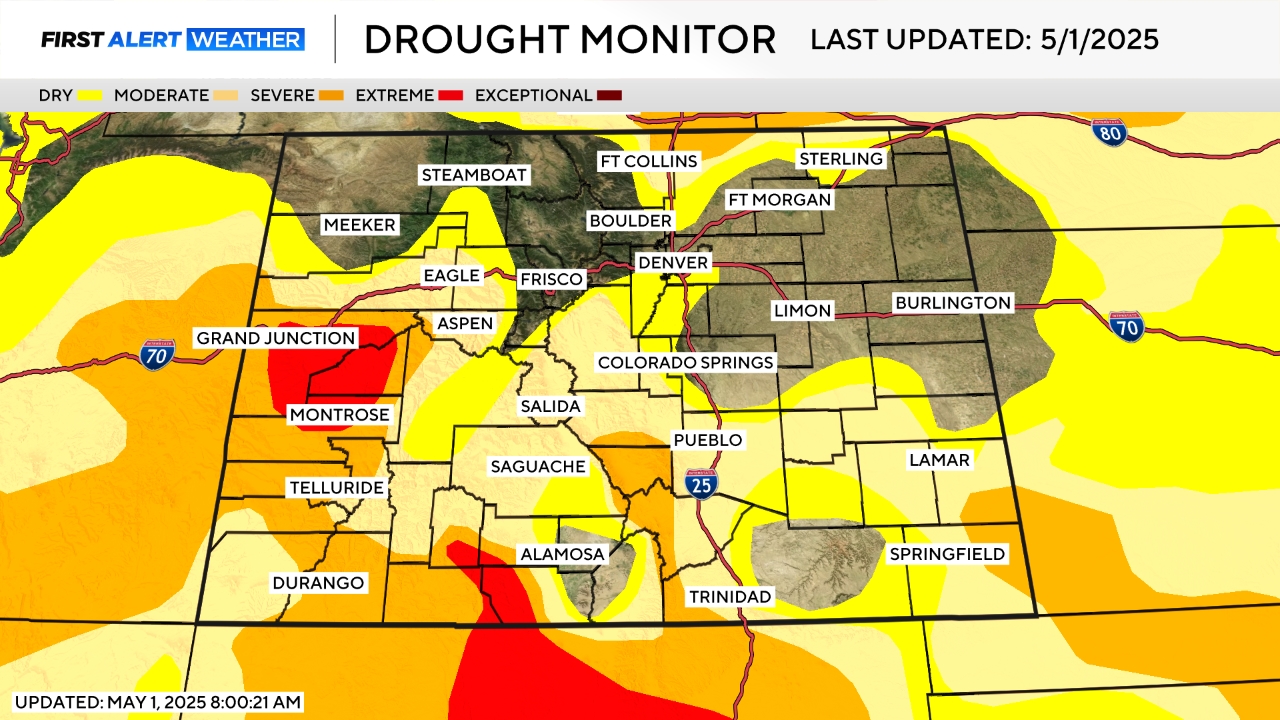 Watch meteorologist Lauren Whitney on CBS4 News on weekday evenings at 5, 6, 6:30 and 10 p.m. Check out her bio, connect with her on Facebook or follow her on Twitter @LaurenCBS4.
Comments