By Lauren Whitney
DENVER (CBS4)
–
After a week with below average temperatures, we are heading back to summer heat. We'll be feeling more like July than mid September in Colorado.
We hit the low 90s in Denver on Monday, and we'll stay there almost all week. It may not be until Saturday that we dip just below 90 degrees. Tt should be hot enough on Tuesday (92°) and Wednesday (94°) to tie the record highs in Denver for September 11th and 12th.
Expect very dry conditions in our state all week long. A few very isolated showers will be possible, mainly in the mountains but overall we'll just be hot and sunny.
Thanks to these dry conditions, northwestern Colorado will be dealing with high fire danger. Tuesday, Wednesday, and Thursday will all bring Red Flag Warnings to the area.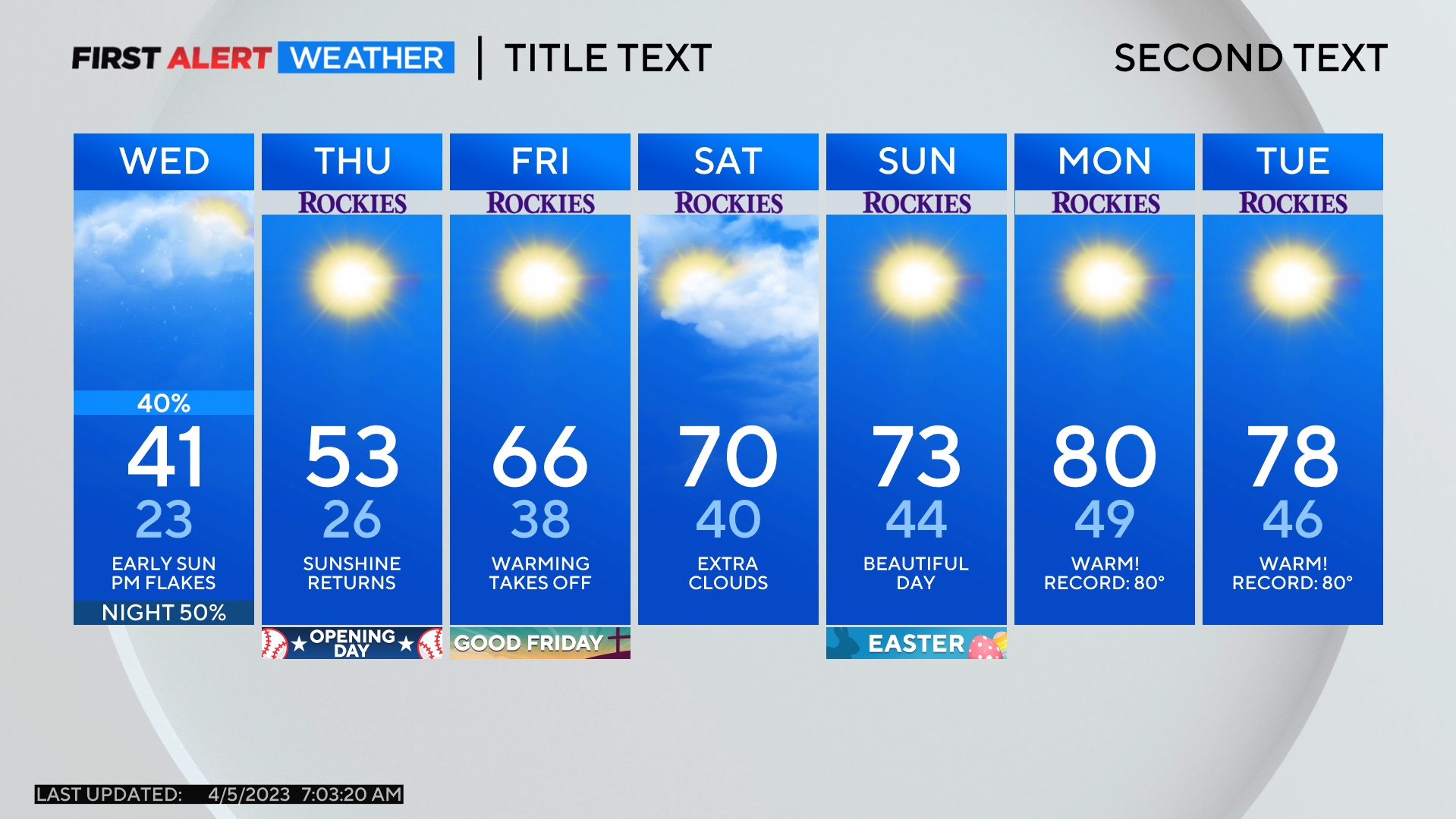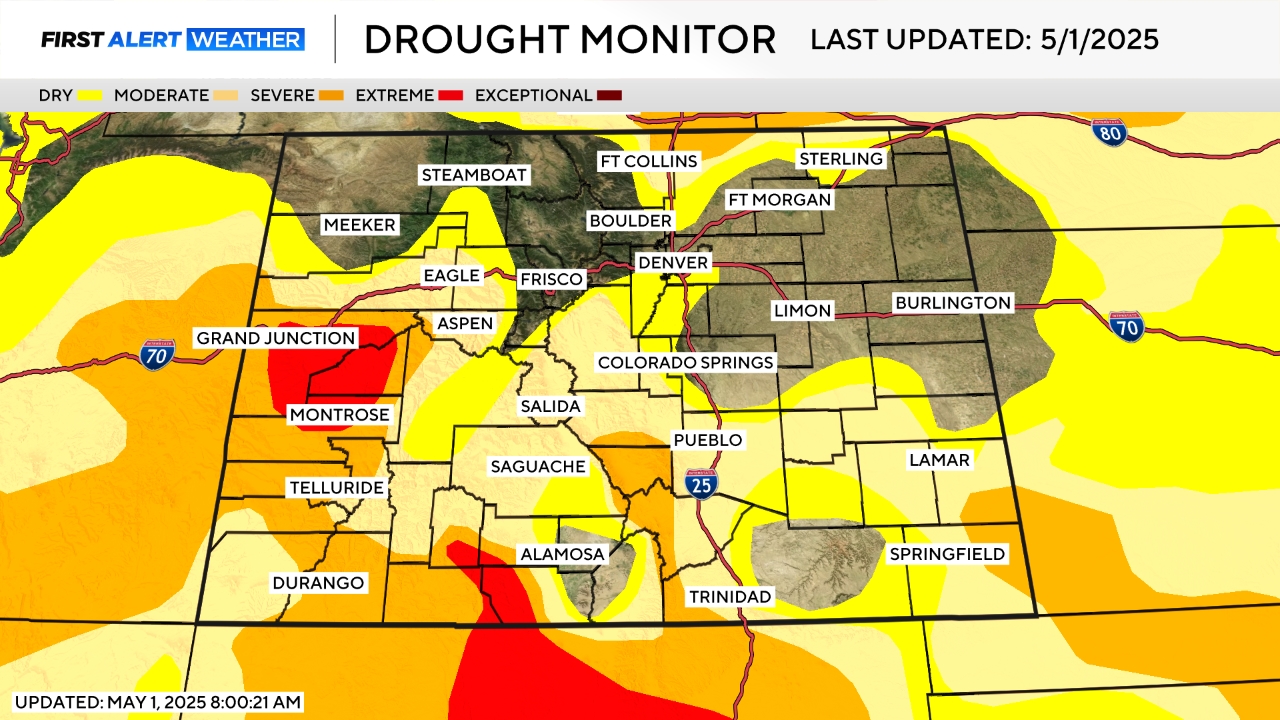 Watch meteorologist Lauren Whitney on CBS4 News on weekday evenings at 5, 6, 6:30 and 10 p.m. Check out her bio, connect with her on Facebook or follow her on Twitter @LaurenCBS4.
Comments