By Ashton Altieri
DENVER (CBS4) – We've had severe weather somewhere in Colorado everyday since last Friday. That streak will finally ends on Thursday with completely dry weather for the Denver, Boulder, and Fort Collins areas and non-severe thunderstorms for the mountains south of I-70.
Temperatures will be very close to average for the middle of August with highs in the mid and upper 80s along the Front Range. It will be similar to the last few days but likely won't feel as warm thanks to lower humidity. There will also be considerably less smoke in the air and therefore visibility should be a lot better on Thursday as well.
The thunderstorms over the central and southern mountains could produce periods of heavy rain which would be welcomed. Almost all of southern and western Colorado are under extreme or exceptional drought.

Generally sunny, dry, and warm weather will dominate the weather in the metro area through the weekend and into at least early next week.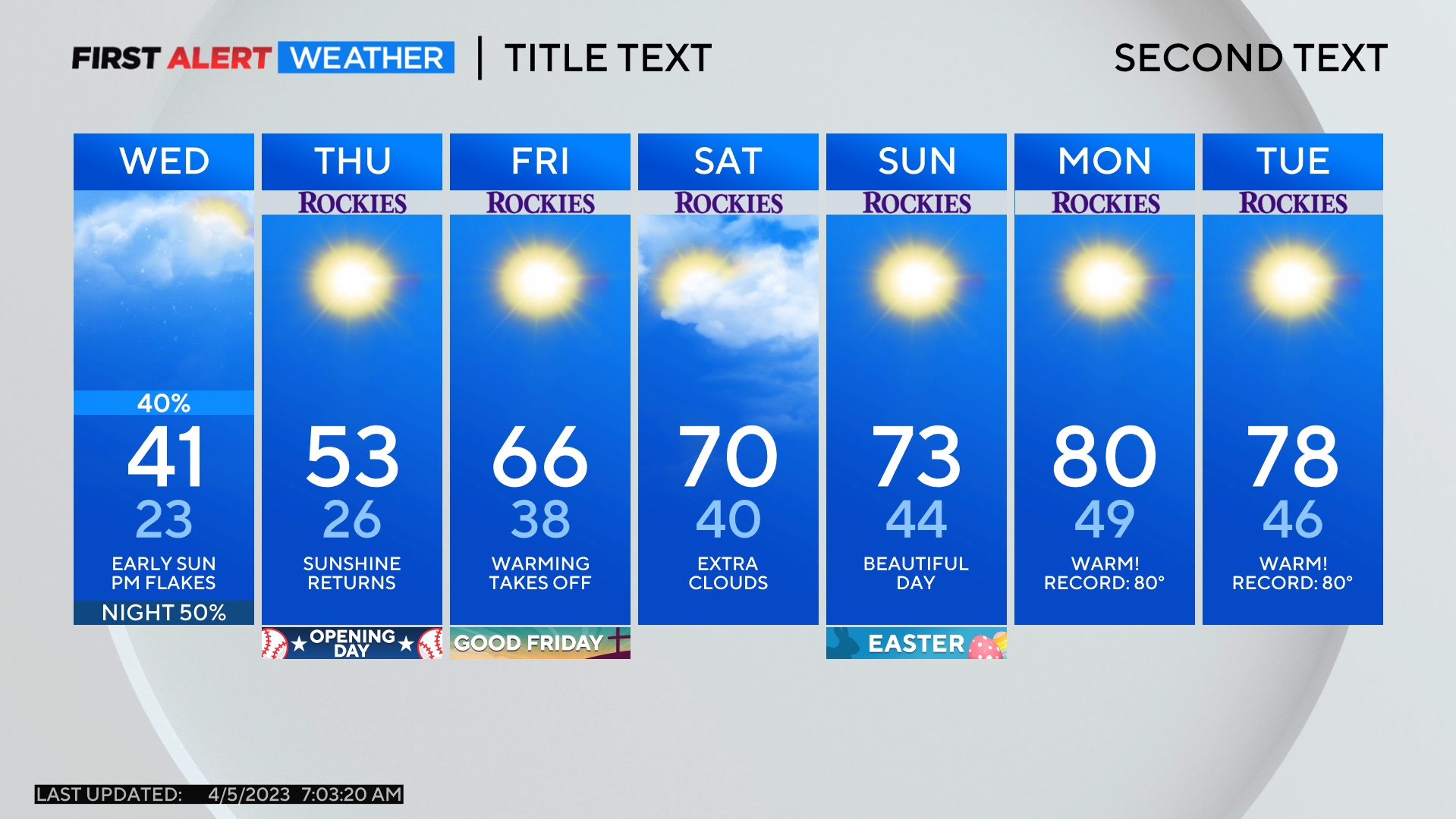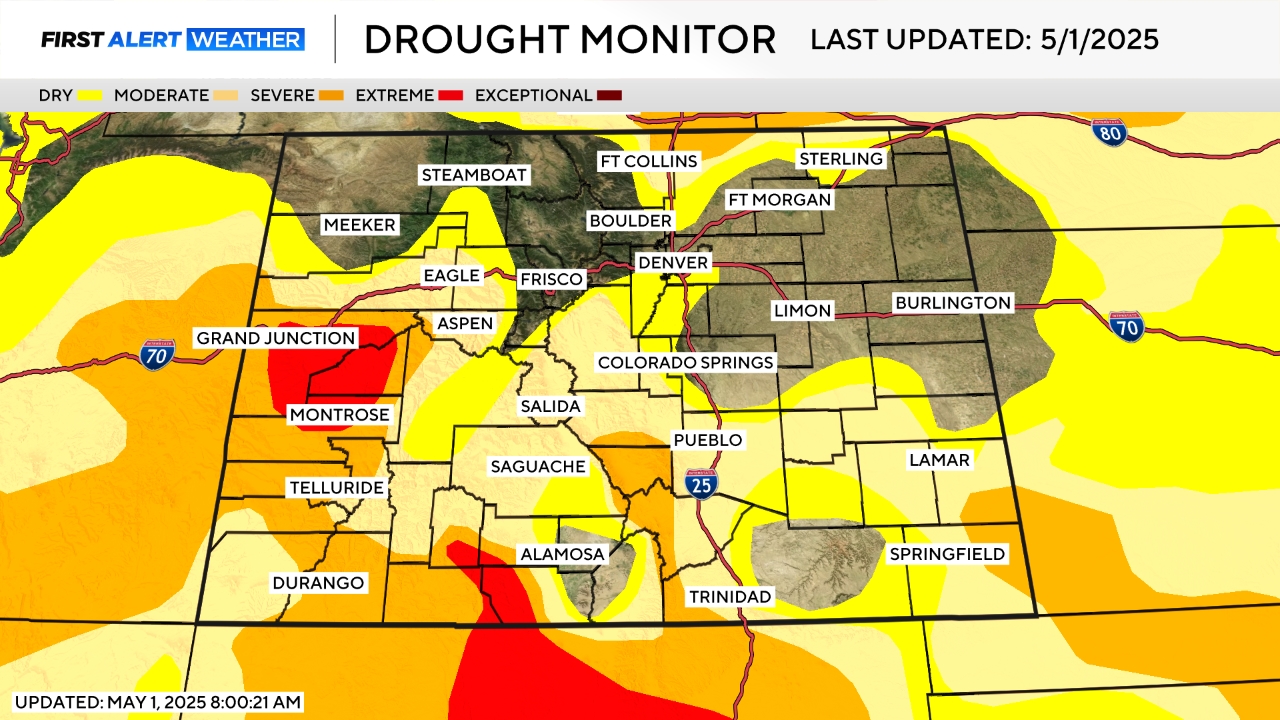 Ashton Altieri is a Certified Broadcast Meteorologist. Watch him on the CBS4 Morning News weekdays from 4:30 a.m. to 7 a.m. Connect with Ashton on Facebook and on Twitter @AshtonCBS4.
Comments