By Ashton Altieri
DENVER (CBS4) – So far this week has included some very active weather in Colorado including dozens of reports of large hail on Monday and Tuesday and then a very rare early morning tornado in Weld County on Wednesday.
The tornado touched touched down in a field about 13 miles east of Briggsdale or about 70 miles northeast of Denver. There have been no reports of damage or injuries. A tornado occurs before 7 a.m. only once every 8 to 12 years in Colorado.
Looking ahead to Thursday, we'll have another small chance for a stray thunderstorm during the late afternoon and early evening.
Meanwhile temperatues will stay warm through the weekend with highs in the middle and upper 80s – quite typical for the middle of August.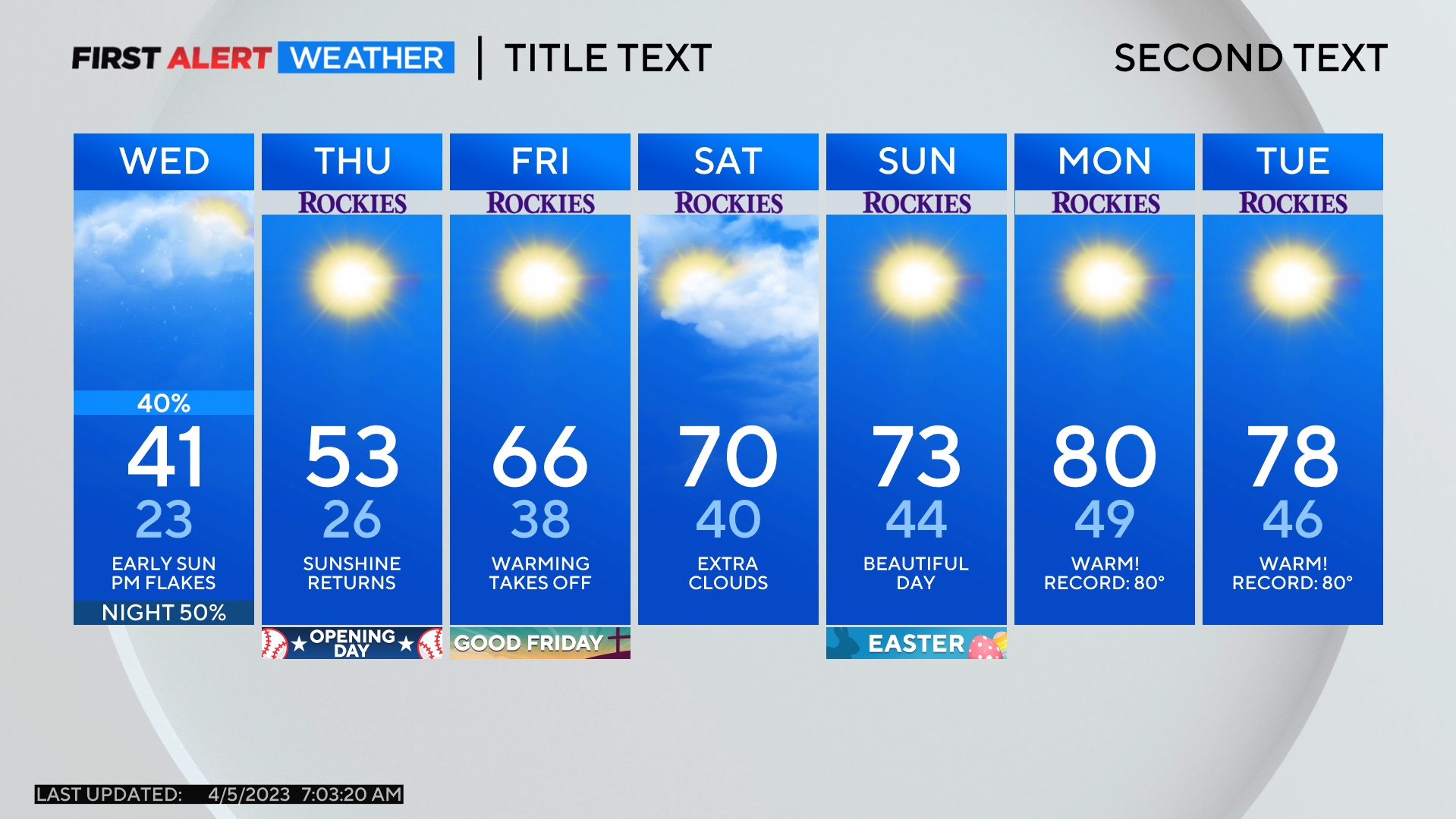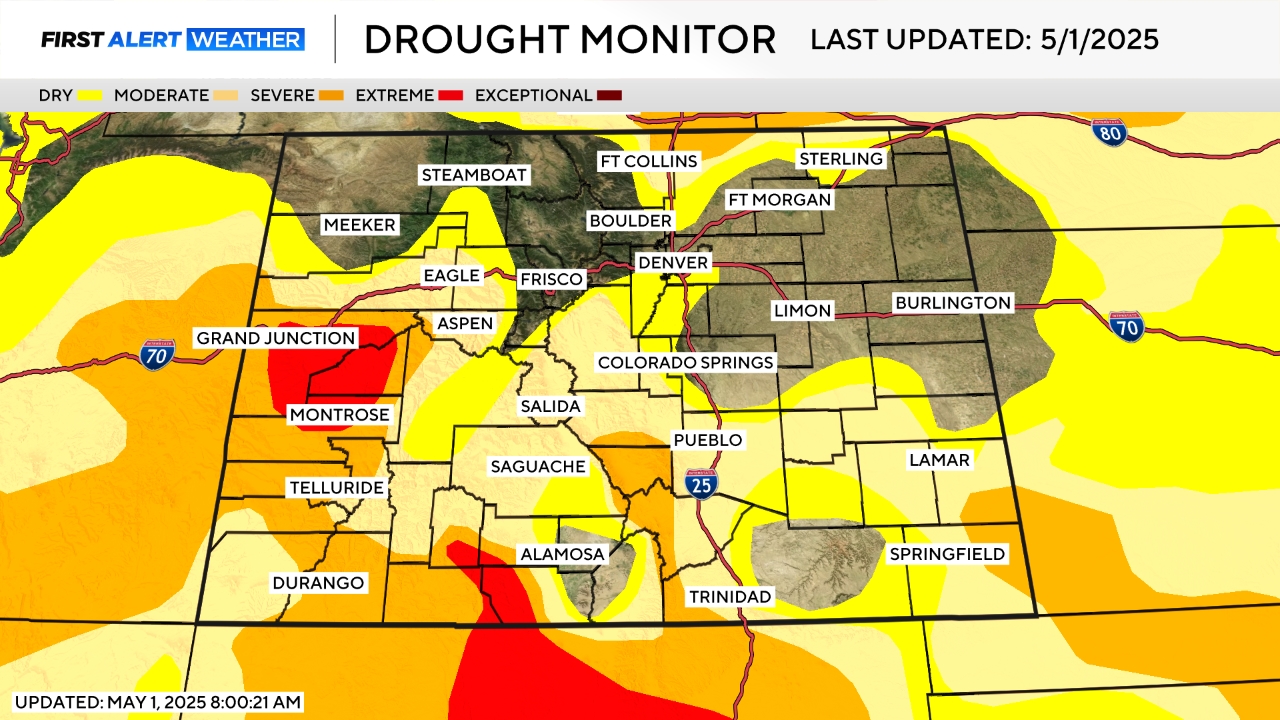 Ashton Altieri is a Certified Broadcast Meteorologist. Watch him on the CBS4 Morning News weekdays from 4:30 a.m. to 7 a.m. Connect with Ashton on Facebook and on Twitter @AshtonCBS4.
Comments