DENVER (CBS4) – Colorado will be on the southern edge of a very active jet stream pattern over the next several days. The result will be a daily chance for snow in the high country along with bouts of gusty wind for the rest of the state.
Back-to-back storm systems will drop several inches of snow between now and early Monday in the northern and central mountains. There will be two main waves of snow. The first Saturday night and early Sunday. The second wave will hit late Sunday and early Monday.
Then a few more storm systems are expected to impact the area between Tuesday and Friday with more snow in the higher elevations.
Denver and the eastern plains will for the most part remain dry through the extended period. As each system moves by there could be just enough energy to produce a few pockets of flurries or snow showers. The best chance for this to happen would be in the foothills, along the foothills or on the Palmer Divide.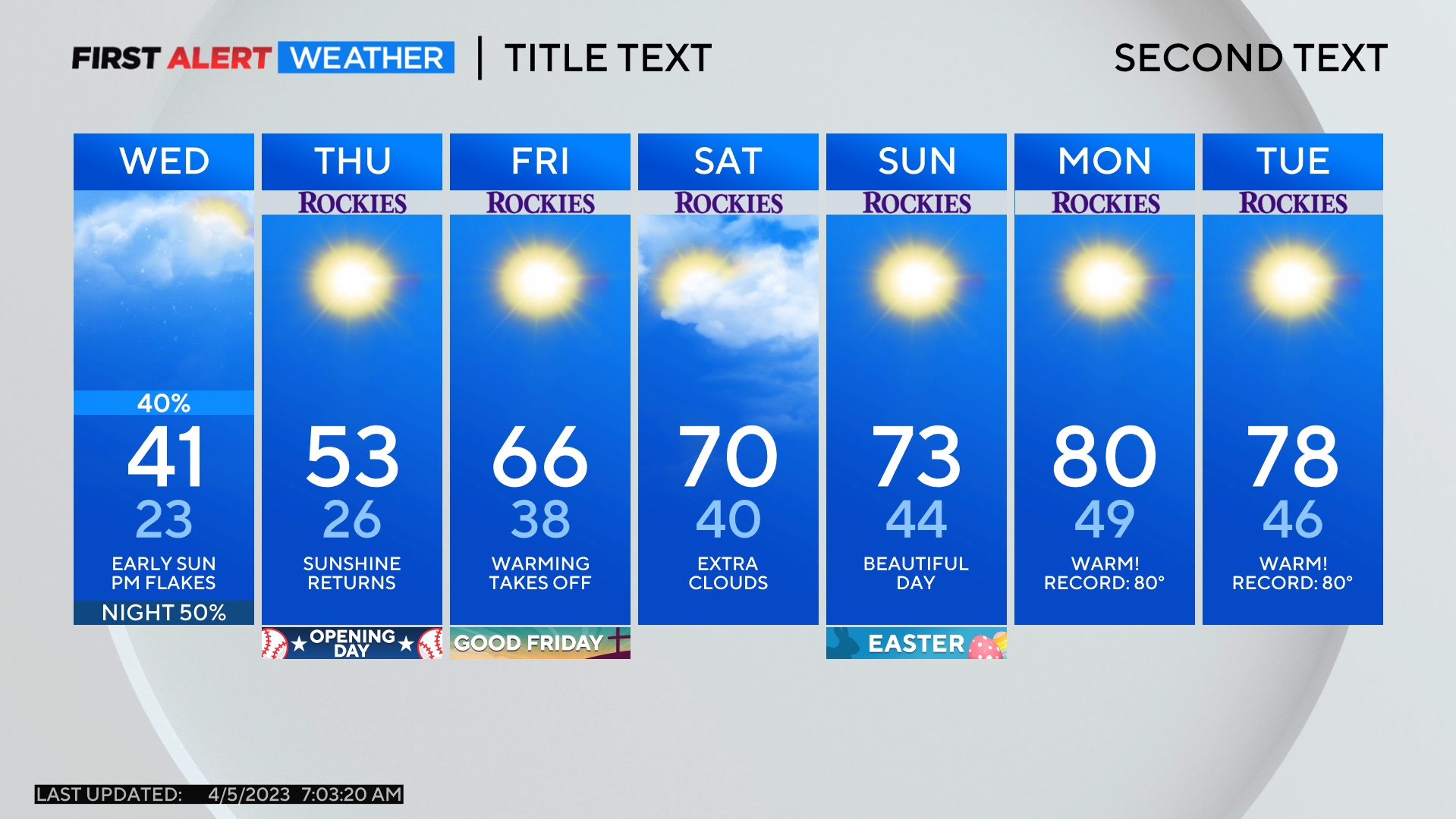 Comments