DENVER (CBS4) – Some light snow showers in the northern mountains of Colorado overnight will end by Tuesday afternoon with Tuesday's main weather story being windy in a few areas, especially to the north and west of downtown Denver.
We'll do some more melting on Tuesday with temperatures in the Denver area ranging between 45 and 55 degrees. Occasional clouds are expected but we should stay dry.
Things will change by Thursday as a new storm system moves in from the southwest. It will spread snow into the mountains with some rain and snow showers possible in Denver. Right now it appears that the bulk of this precipitation will fall across southern Colorado, but this storm is a few days away and things can change, so stick with us for the latest forecast.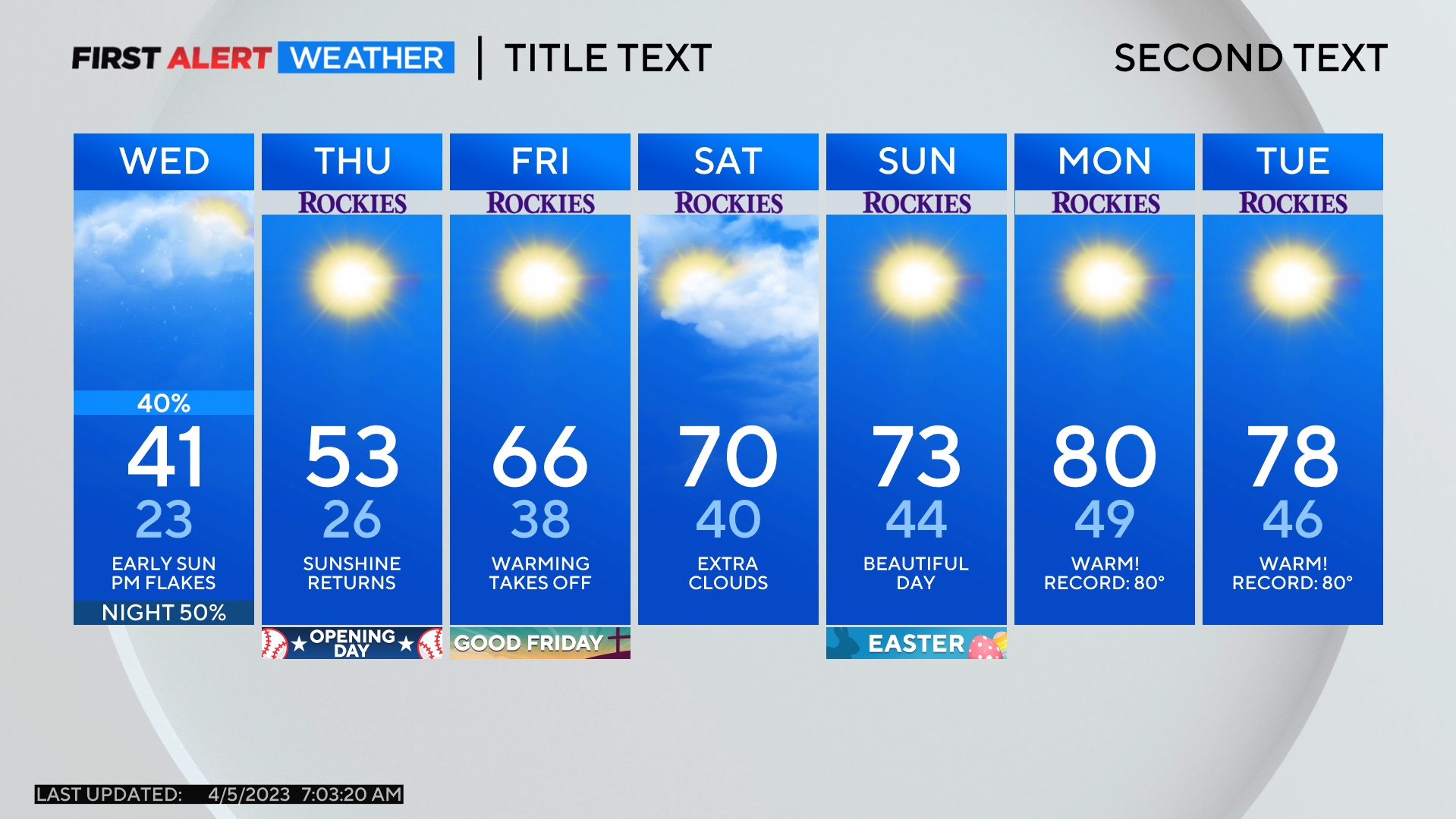 Comments