DENVER (CBS4) – Colorado is set to enjoy another nice fall weekend with mostly dry conditions and temperatures running above normal for this time of year. We say 'mostly dry' because there will be a weather disturbance passing through Wyoming on Saturday that will be close enough to create scattered rain and snow showers, especially in the northern mountains. There is a small chance a few of those could affect Denver and the northeast plains sometime Saturday afternoon or evening.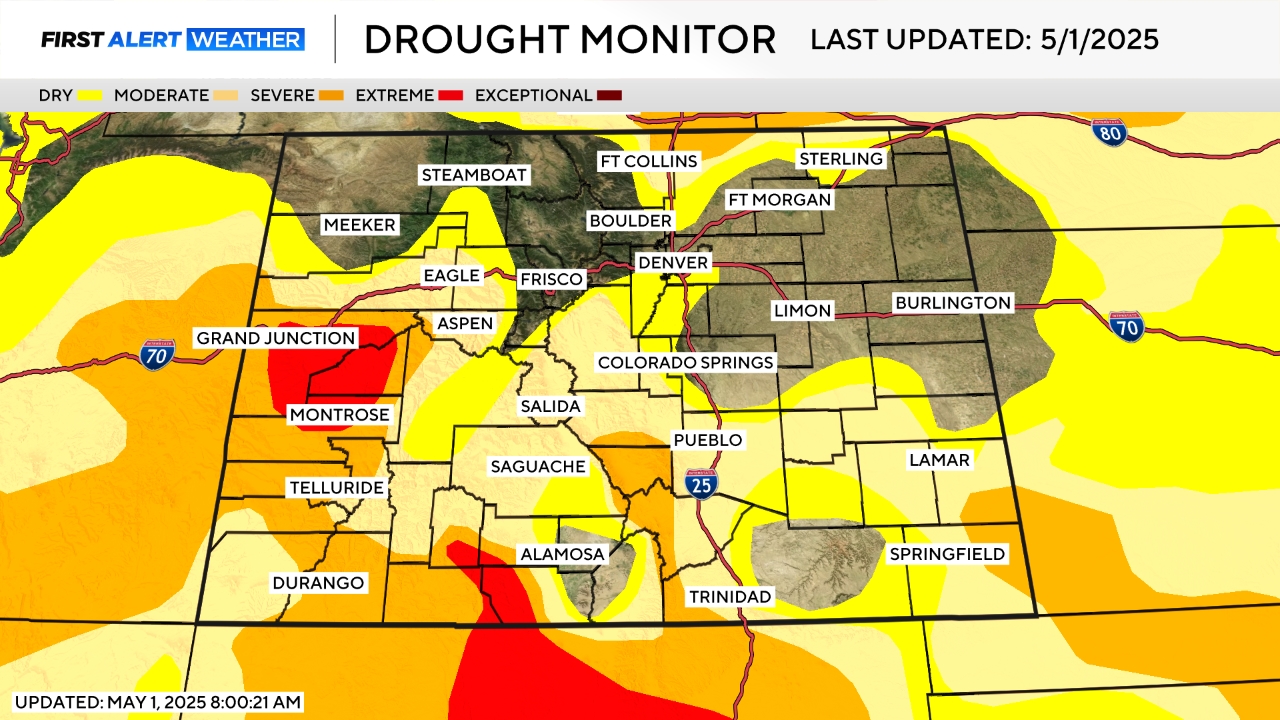 The recent dry weather has taken a toll on drought conditions with nearly a third of Colorado now experiencing severe drought. After a great start to the snow season statewide snowpack is now running slightly below normal for this time of year.
All of this could change starting late next week as long-range computer models are hinting at the potential for a pattern change across the lower 48 United States. The latest 8-14 day outlook from NOAA's Climate Prediction Center calls for colder-than-normal and wetter-than-normal conditions between November 23-29.
Right now it looks like the first signs of a change could arrive late next week with colder temperatures and potentially some snow. Stay with Colorado's Weather Center at CBS4 for the latest forecast.
Comments