DENVER (CBS4) – The last weekend of summer will be much cooler thanks to a cold front that moved across the region late Friday. Behind it we anticipate temperatures to be at or even slightly below normal for a change.
A weak weather system will move out of Utah this afternoon and it could bring a few scattered showers or thunderstorms by this evening. The chance for rain is rather small. Areas along and north of Interstate 70 stand the best chance to see some passing showers.
Tonight there is a chance for air temps to fall well below freezing in the San Luis Valley of south-central Colorado, potentially ending the growing season for some. The National Weather Service has issued a Freeze Watch for the area just in case.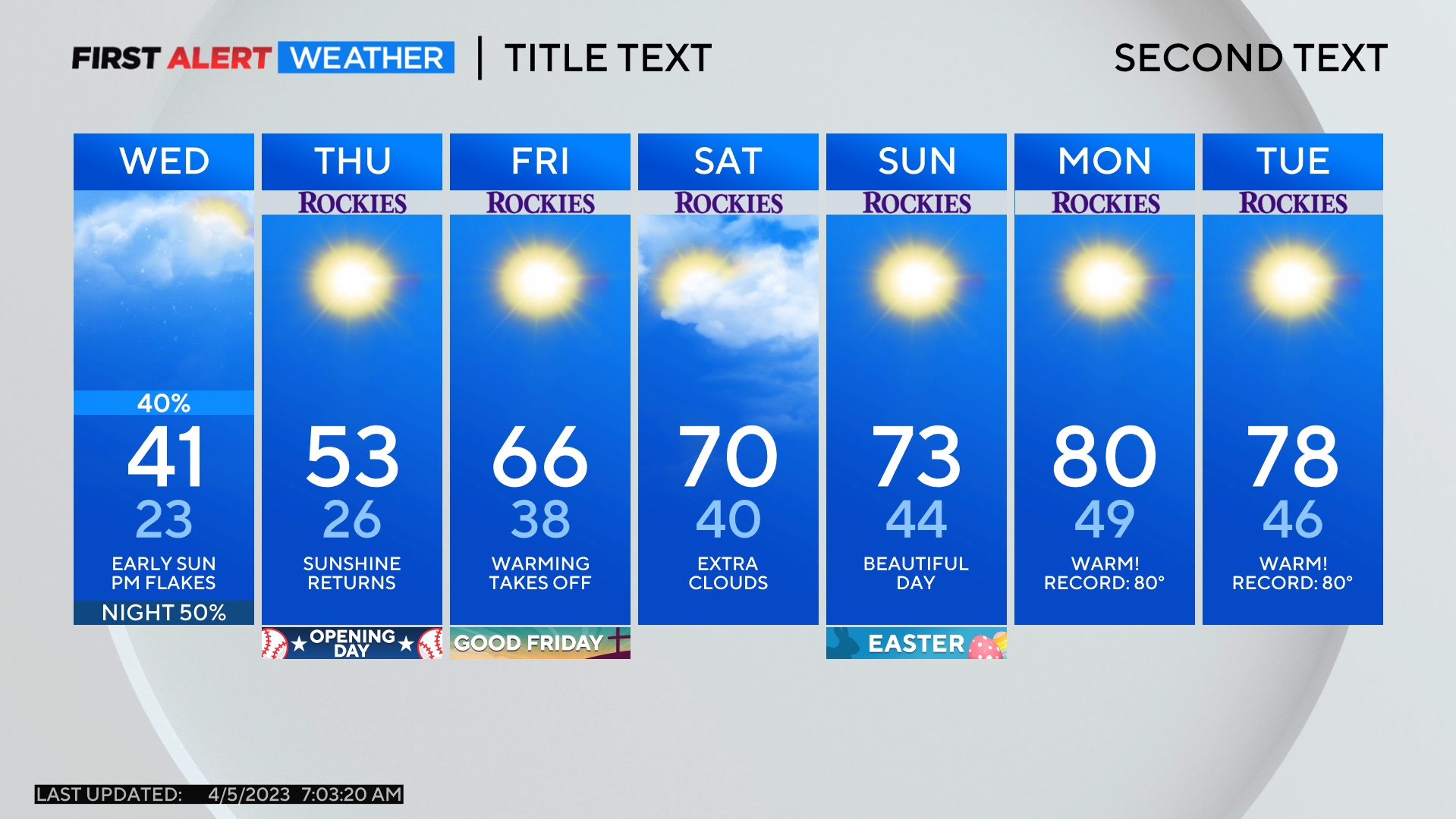 Comments