DENVER (CBS4) – The weekly drought monitor was released Thursday morning and shows nearly half of Colorado remains "abnormally dry" while about 7% of the state is experiencing moderate drought.
The drought is limited to the southwest corner of the state and includes about 90,000 Colorado residents in cities such as Cortez and Durango. About 1.7 million more people are in areas considered "abnormally dry," including most of Denver and all of Boulder and Fort Collins.
It's a dramatic change from just a month ago when nearly 95% of Colorado was not part of any drought category.
Rain chances in Colorado through the weekend are limited but a few areas along Colorado's Front Range could experience a brief soaking rain Saturday evening. Any late day thunderstorm activity late Thursday and Friday will bring more wind than rain.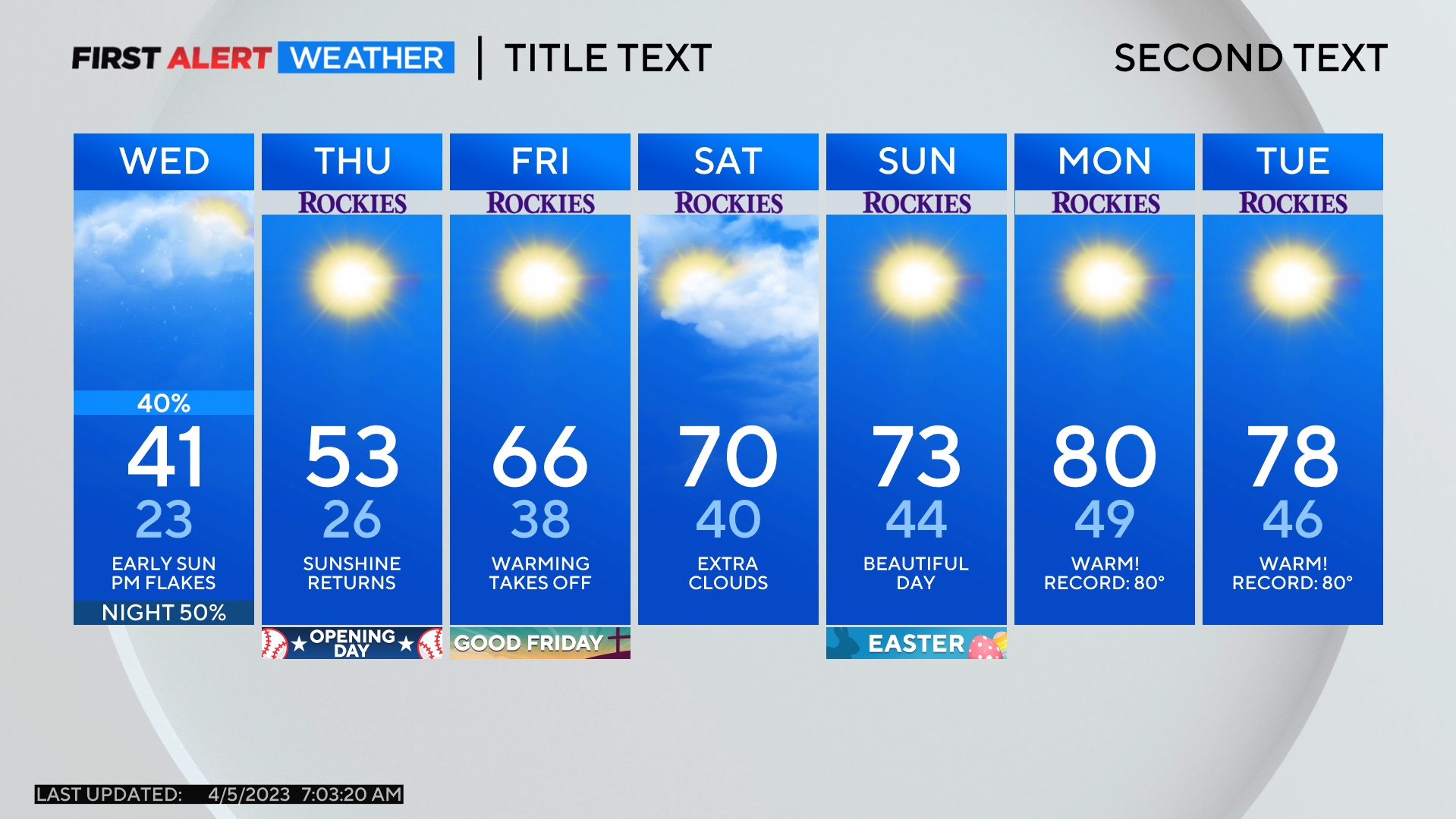 Comments