DENVER (CBS4) – If you're a fan of the Pumpkin Spice Latte at Starbucks then you've probably heard it will be back starting Tuesday, August 27. It's the earliest return of the popular drink since it debuted in 2014.
To go along with the taste of fall this year a shift in the weather pattern is anticipated which will allow unusually cold air to invade the central United States. Eastern Colorado and the Front Range of the Rockies could experience some of this cooler air starting as early as Monday.
It's a bit too soon to say exactly how cool temperatures could be in Denver but some forecast models seem to think high temperatures early next week may be as low as the 70s. At least one computer model says high could struggle into the 60s by the middle of next week while another model shows us missing the colder air altogether with highs staying in the 90s.
We're confident in the colder air moving into the central United States, but we are not confident in how far south it will invade or if it will impact Colorado. Stay with CBS4 throughout the weekend for updates to the extended forecast.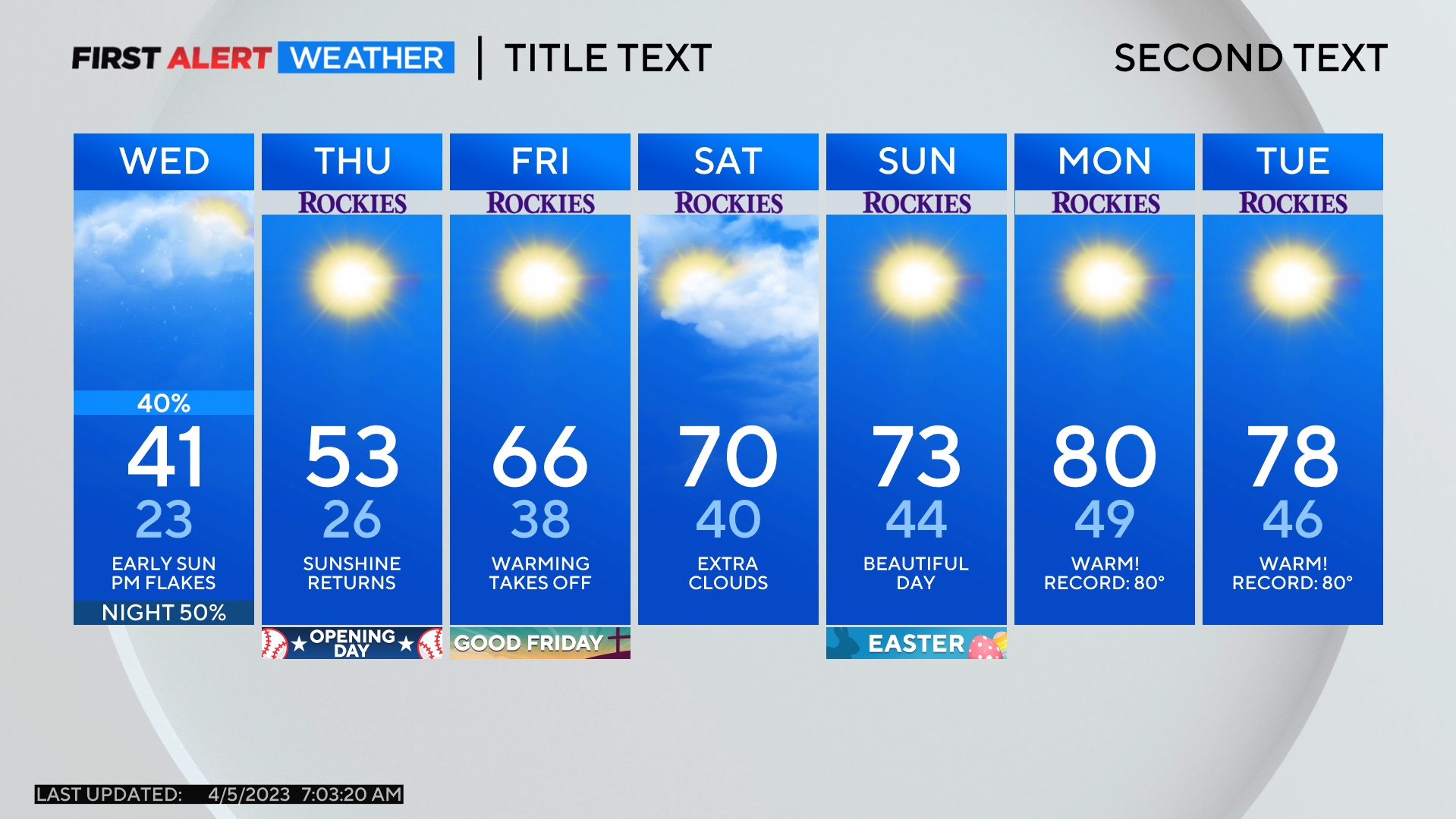 Comments