After a very small, quick cool down we will be heading back into the mid 90s on Thursday. High pressure is dominating the western side of the country, keeping Colorado on the dry side through at least Thursday.
Thursday we'll head into the mid 90s for most of the Front Range and plains, with temperatures getting close to 100 on the far eastern plains. The Western Slope will be very toasty, with highs hitting the triple digits around Grand Junction.
On Friday, we're still hot. Storm chances will start to creep back into Colorado. We'll see a better chance for some rain and thunderstorms over the weekend.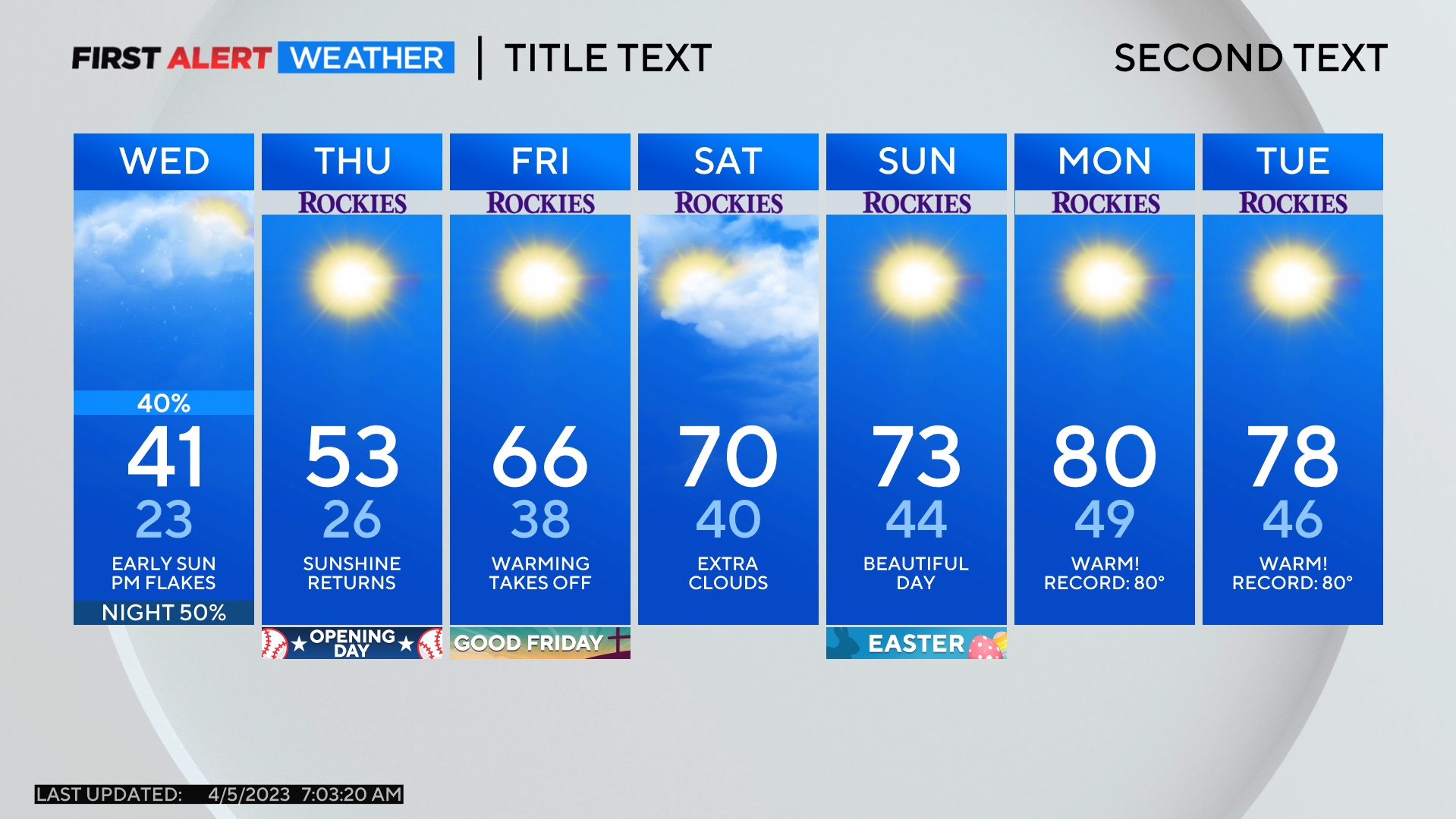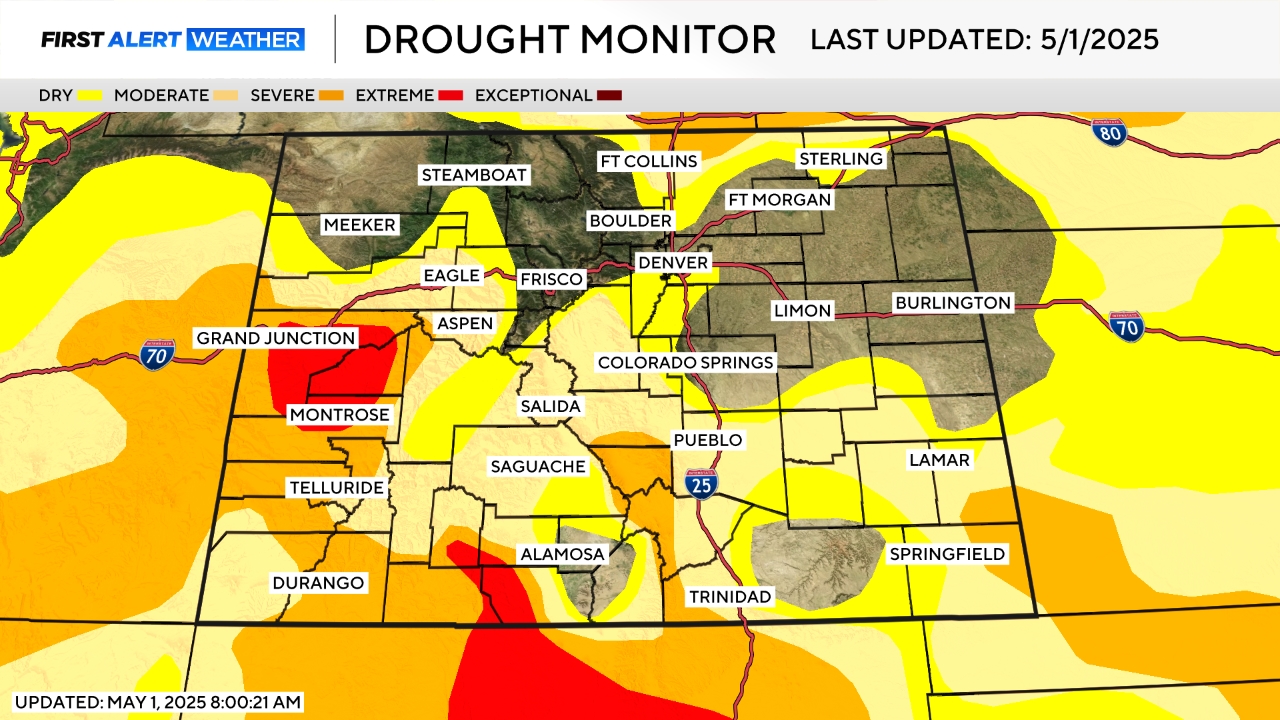 Comments