The Fourth of July is almost here, and we're looking at a hot day to celebrate in Colorado. Temperatures will once again climb into the low 90s with plenty of sunshine all day.
While we should stay on the sunny side through most of the day for the Front Range, there will be a slight chance for an isolated storm or two across the Front Range. If we do get these storms, they could potentially pop and turn severe. This also goes for the eastern plains. If you are heading to Wyoming or Nebraska for the Fourth, there is a decent chance for severe storms. So make sure you are weather aware.
If you're in the mountains, it should be a beautiful day with lots of sunshine and warm weather. There are many mountain areas with flooding, so please be very careful around the rivers and streams. It's dangerous in many areas.
Enjoy a wonderful Fourth of July. Stay hydrated and don't forget the sunscreen!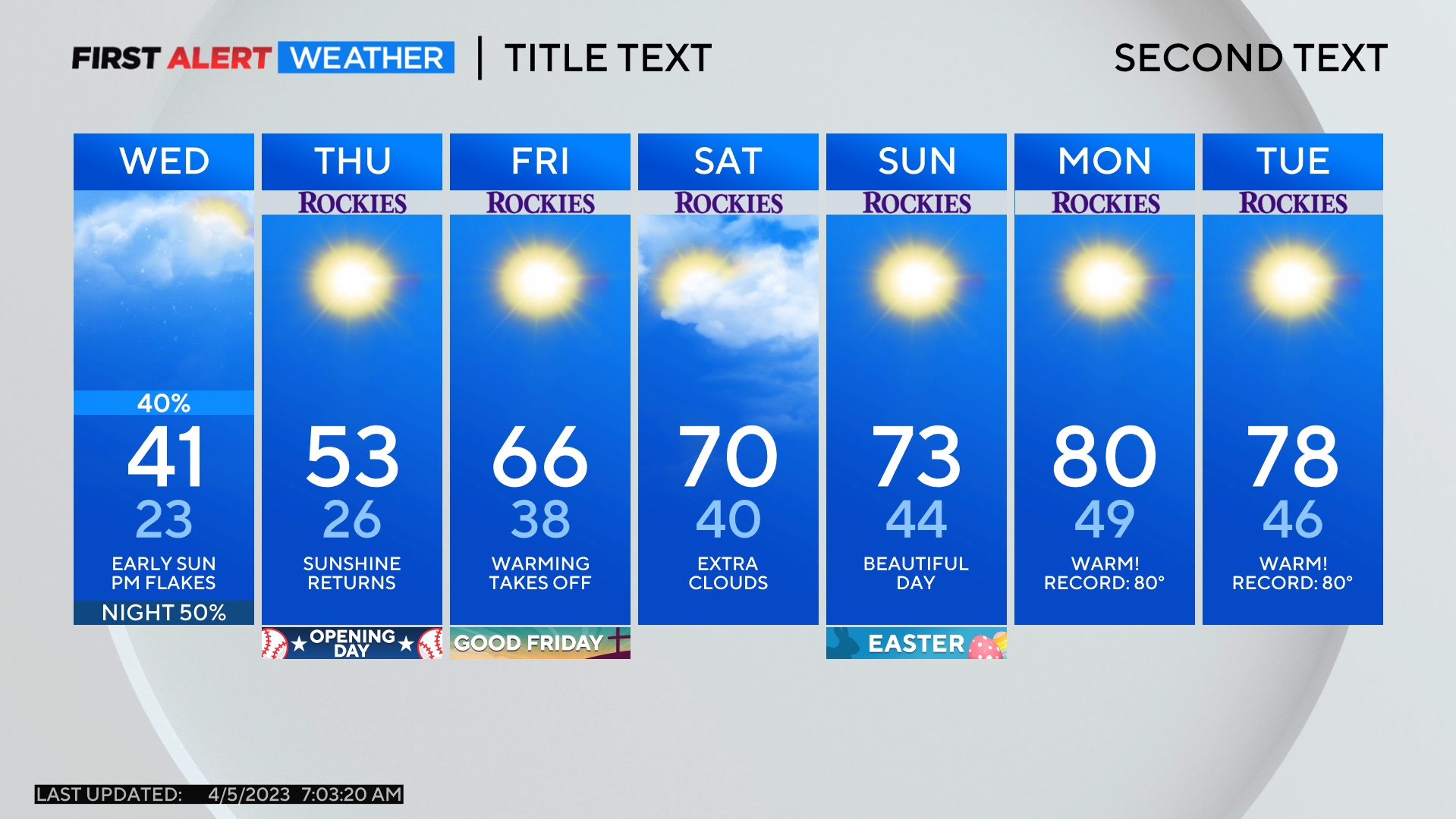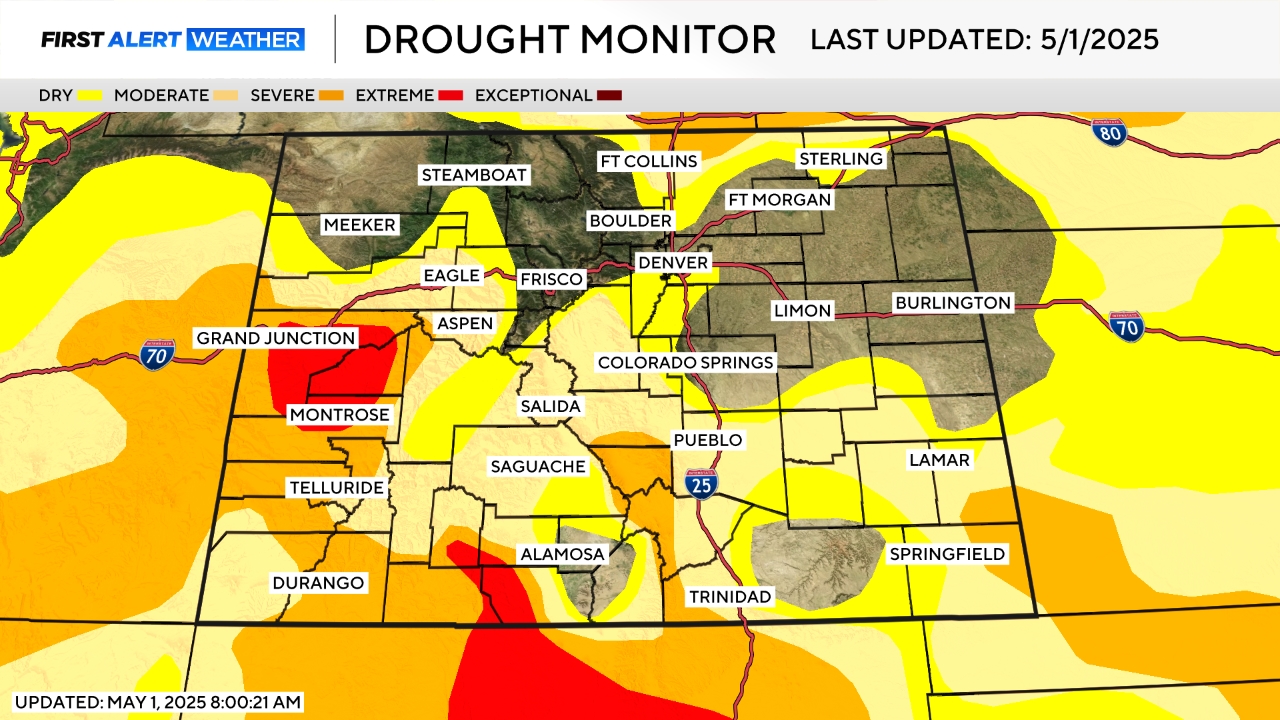 Comments