DENVER (CBS4) – A year ago Denver had experienced 13 days with temperatures reaching at least 90 degrees by this date. So far this year our warmest temperature has been 86 degrees on June 7.
An examination of Denver's weather records going back to when they started in 1873 shows the average first 90 degree day in the city is June 10. But in recent decades the 90s have typically arrived earlier.  In 2018 our first 90 degree day was on May 10. And this year will be only the second time since 2000 that Denver has experienced a later than normal first 90 degree day.
Even more unusual, it appears it will be at least be the final week of June before any chance of reaching 90 degrees. The weather pattern through next week will support generally cooler than normal temperatures. The high temperature in Denver on Thursday will reach into the mid 80s and will likely be the warmest day for at least the next 7-10 days.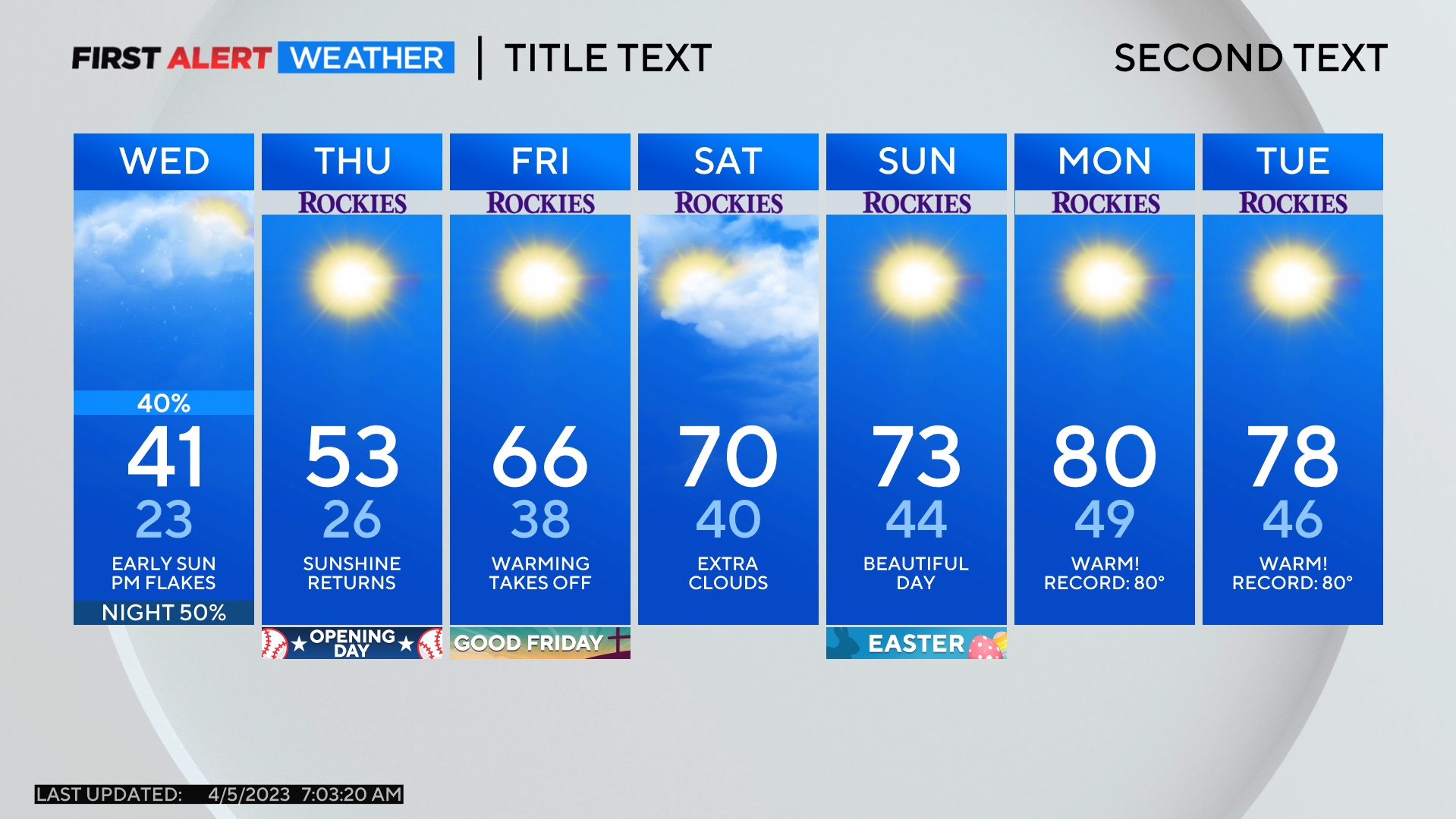 The last time Denver did not experience 90 degree heat in June was in 1973.
Comments