DENVER (CBS4) – A cold front racing south along the Font Range early Thursday morning caused wind gusts up to 50 mph in some areas.
The Denver area officially experienced a wind gust of 46 mph just before 2 a.m. Thursday and most neighborhoods had gusts of at least 40 mph.
The wind caused blowing dust in some areas including in Elbert County where CBS Denver Photographer Rob McClure captured limited visibility east of the Parker area.
The cold front also caused stratus cloud cover along much of the Front Range Thursday morning which allowed for a spectacular sunrise shortly after 6 a.m.
The clouds should slowly clear through the day on Thursday while temperatures stay about 5-10 degrees cooler compared to Wednesday. Warmer weather will return again on Friday along with a 20% chance for late day thunderstorms.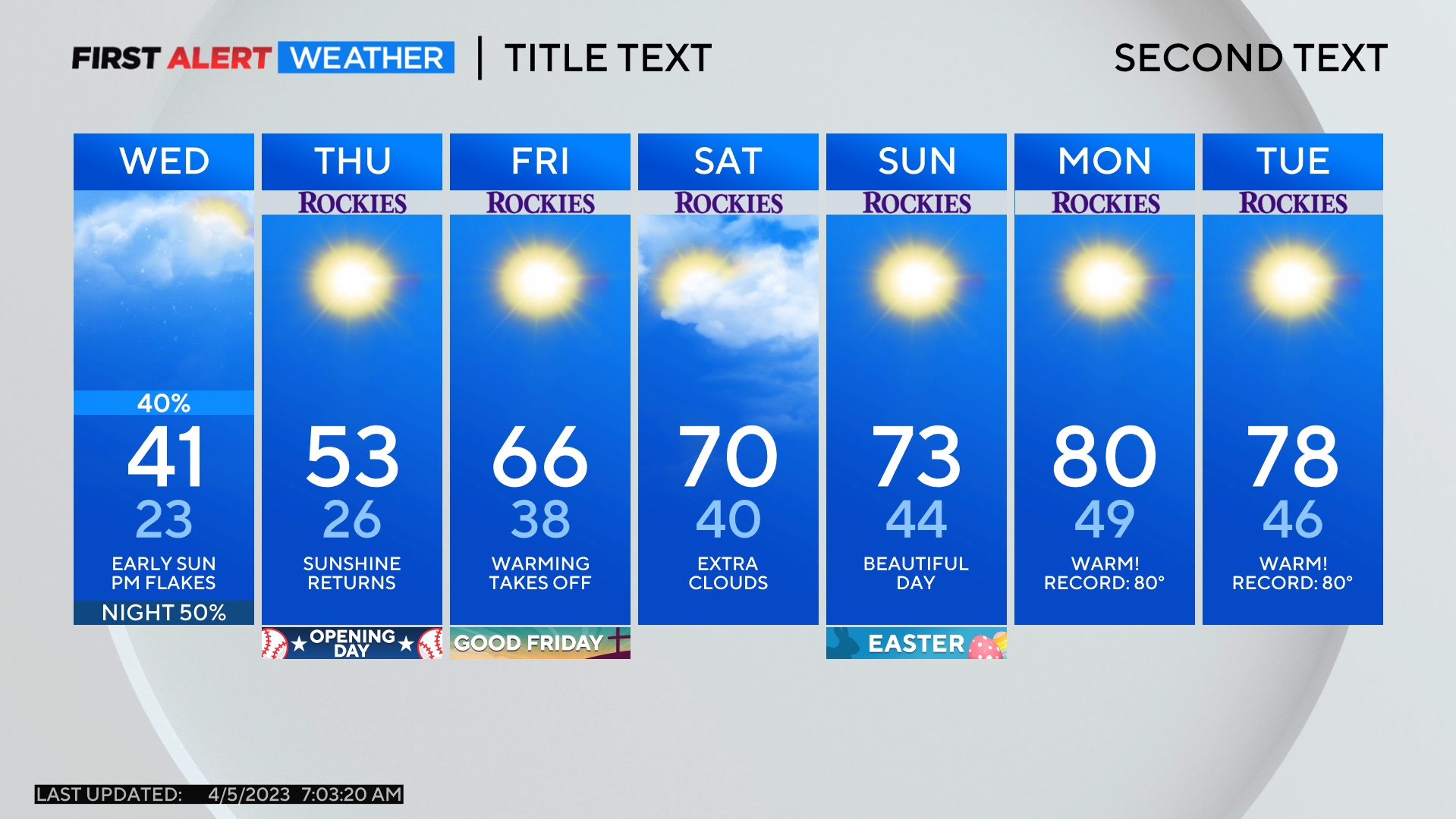 Comments