By Dave Aguilera
DENVER (CBS4)
– Our coldest weather since last February will linger over the Front Range through Tuesday night. Then we'll finally climb out of the deep freeze Wednesday afternoon. It's a warm up that will continue through the first weekend of the year.
DIA officially dropped to -5° Tuesday morning which is the coldest temperature in the city in 11 months.
Temperatures across the state will be dropping like a rock again Tuesday night with clearing skies statewide. Wednesday will bring in the start of the first warming trend of the New Year with 40s and 30s over the eastern plains. The mountains and west will stay cold on Tuesday with highs in the teens and 20s there.
By the time we get to Thursday the 50s will return to the eastern plains including Denver and get warmer as we work our way to the first weekend of 2019.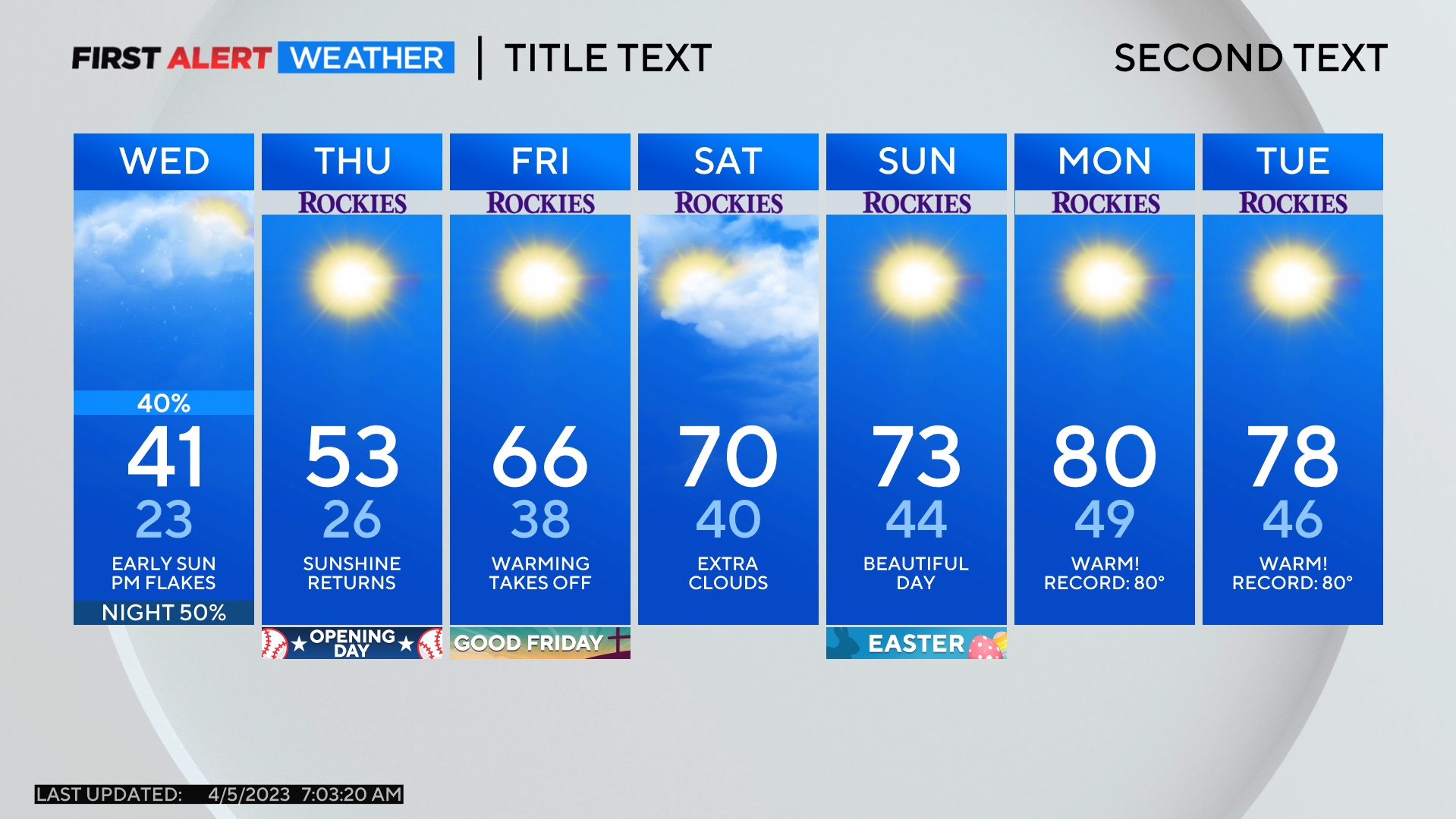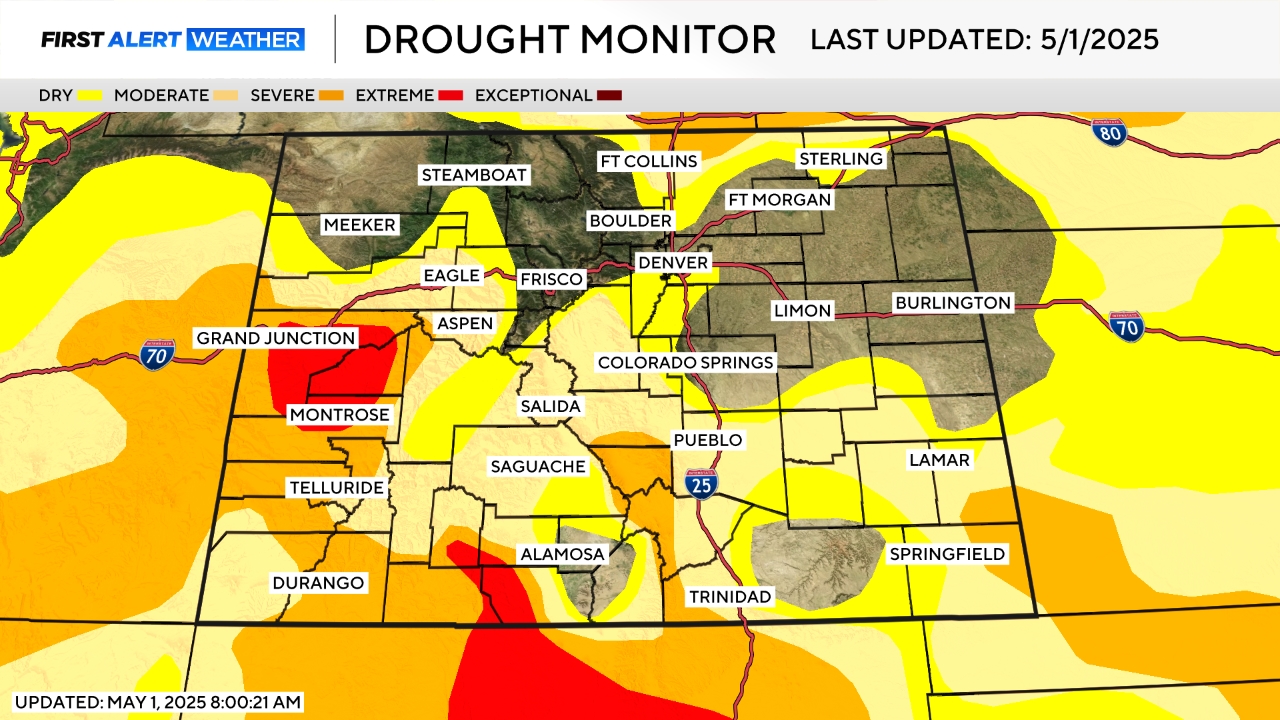 Meteorologist Dave Aguilera is a Colorado native and has been forecasting weather in the Rocky Mountain region for over 25 years! Connect with Dave on Facebook and on Twitter @DaveAgCBS.
Comments