By Chris Spears
DENVER (CBS4) – After the coldest morning in Denver since last February we made a nice recovery around Colorado on Saturday. The entire state started in the single digits above and below zero with teens below in the high country. Highs warmed into the 30s and 40s across the lower elevations with teens and 20s in the mountains.
Sunday will be even warmer as the winds pick up out ahead of an approaching storm system. In fact snow will move back into the mountains by Sunday evening. Snow is possible just about statewide on New Year's Eve with enough to shovel in some areas, especially west of Interstate 25.
New Year's Eve night will be frigid with lingering flurries if you are making plans to go out for the night. Things will quickly clear out for New Year's Day but it will be extremely cold.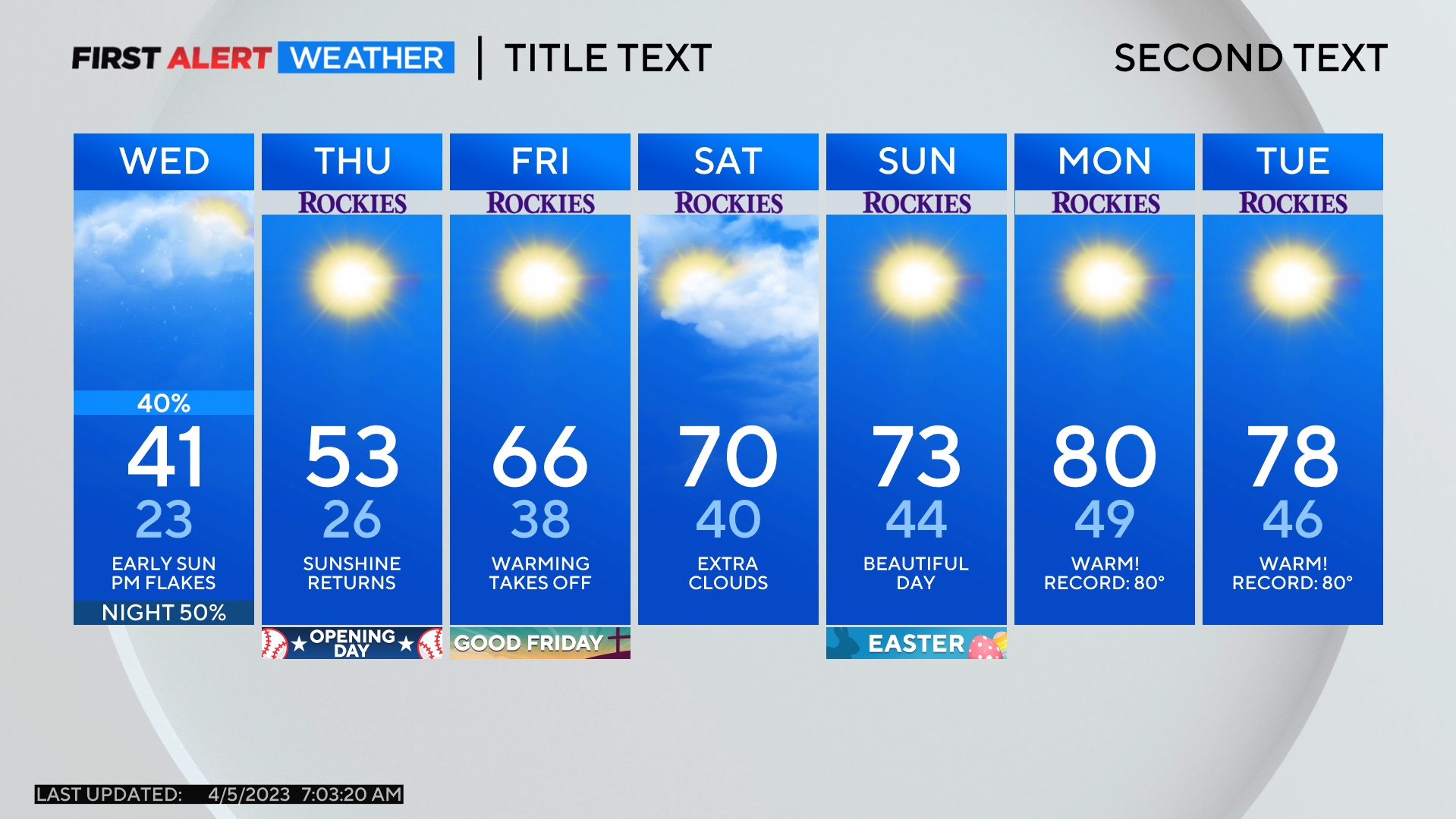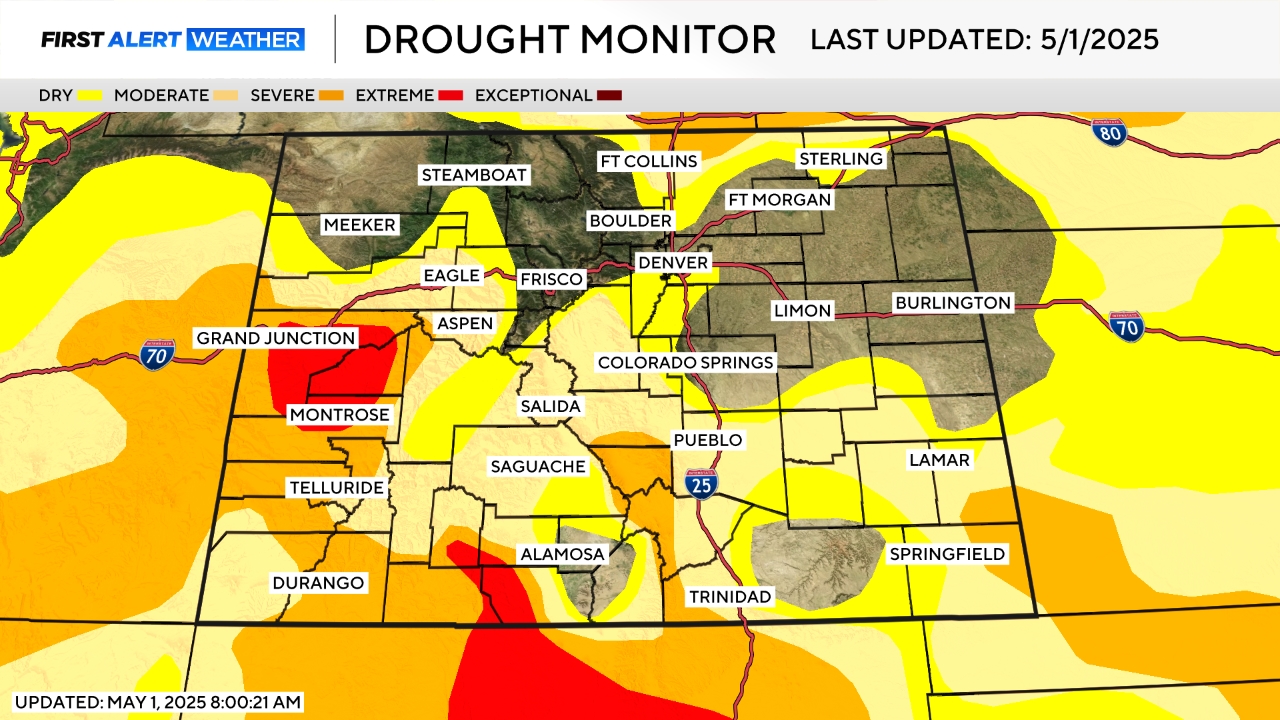 Meteorologist Chris Spears travels weekly in the CBS4 Mobile Weather Lab reporting about Colorado's weather and climate. Check out his bio, connect with him on Facebook or follow him on Twitter @ChrisCBS4.
Comments