By Chris Spears
DENVER (CBS4) – A bitter cold air mass will grip Colorado into the morning hours on Saturday with most all places in the single digits above and below zero for low temperatures. Some mountain valleys will fall into the teens below zero.
Light snow showers will continue in far southwest Colorado into the early morning hours with pockets of flurries possible elsewhere. The trend as we move into Saturday will be for clearing skies and warmer temperatures.
It will be even warmer on Sunday but clouds will increase from the northwest throughout the day as a new storm system approaches the state. It will bring a chance for snow on New Year's Eve along with much colder weather once again.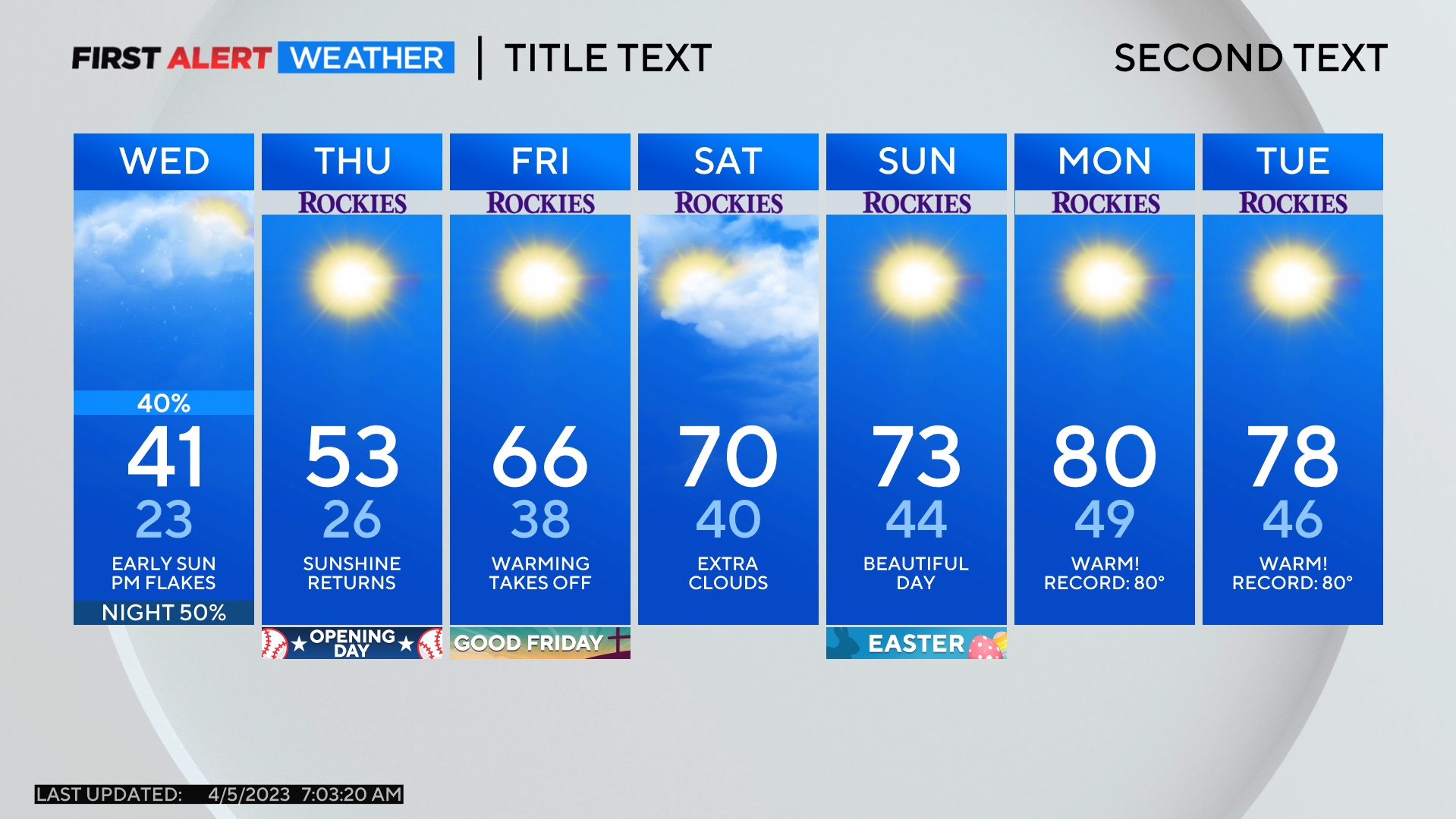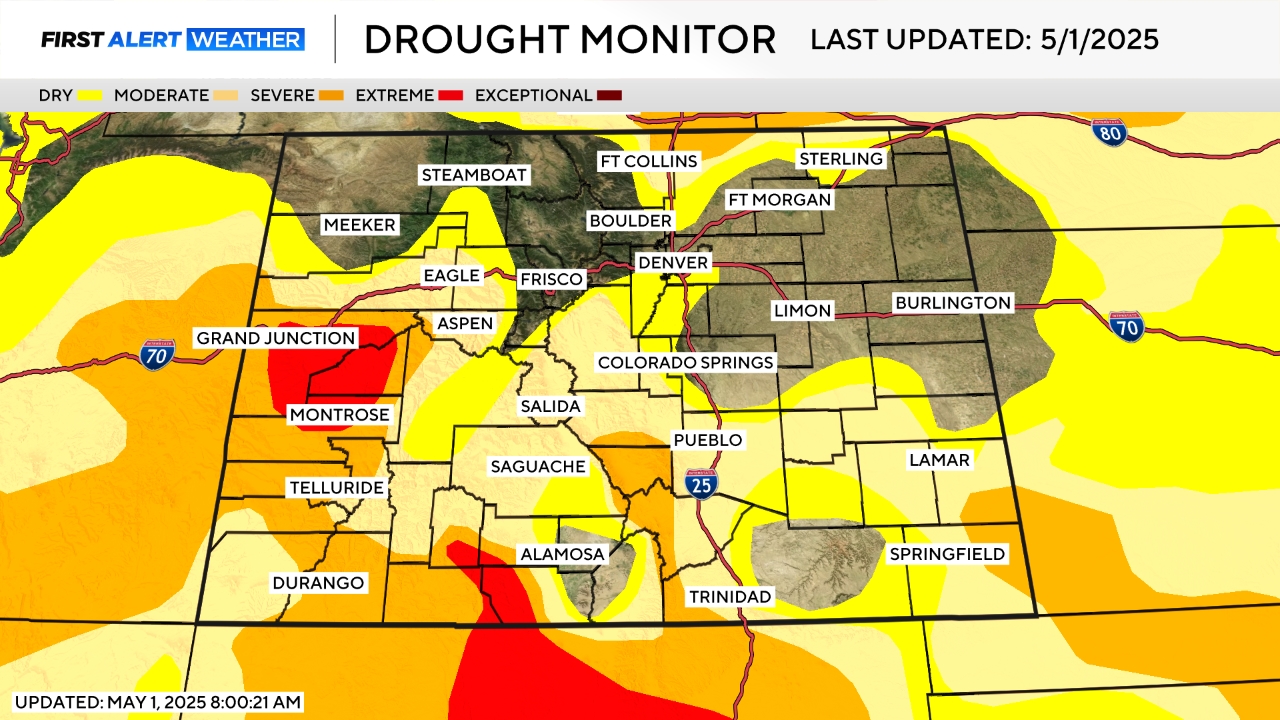 Meteorologist Chris Spears travels weekly in the CBS4 Mobile Weather Lab reporting about Colorado's weather and climate. Check out his bio, connect with him on Facebook or follow him on Twitter @ChrisCBS4.
Comments