By Lauren Whitney
DENVER (CBS4) –
Wednesday brought much cooler temperatures to Colorado, but Thursday was when the real chill settled into our state. This is from the back side of the storm in Kansas that brought us some snow on Wednesday. With the wind chill, we felt like we were in the single digits in Denver for most of Thursday.
Overnight into Friday, get ready for some real cold to settle in. Lows will be in the single digits, and with the wind chill will feel sub zero. Highs on Friday will only reach the low 20s.
Friday morning, a few light snow flurries are possible. Most of the snow on Friday is going to stay in southern Colorado. We have Winter Weather Advisories and Winter Storm Warnings for the far southwestern corner of the state. Up to 12 inches could fall in an area that desperately needs some moisture!
We're still pretty chilly on Saturday with highs in the low 30s, before a brief warm up to the 40s on Sunday.
Another storm will arrive on Monday with a decent chance for snow in the metro area mainly in the morning.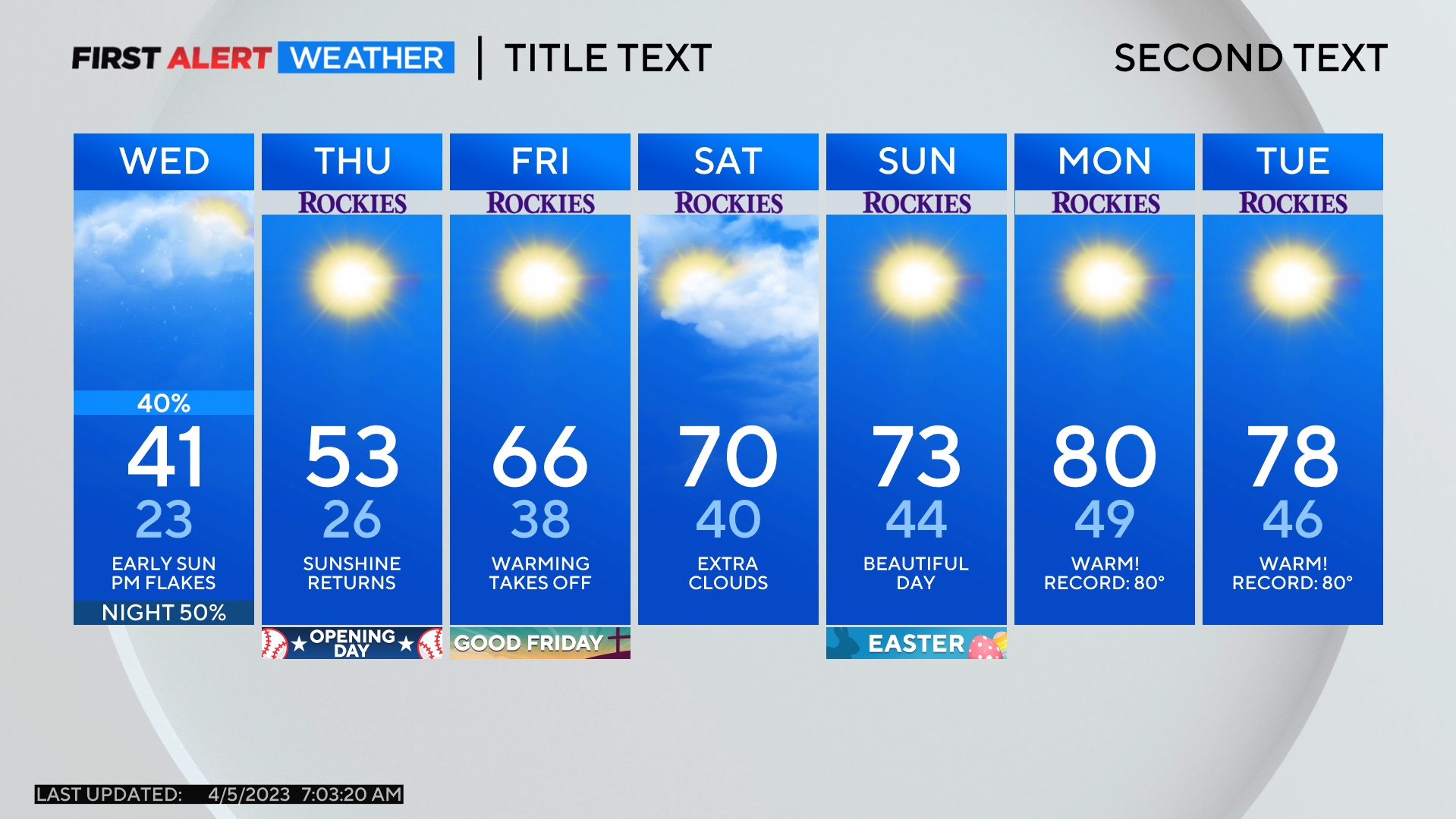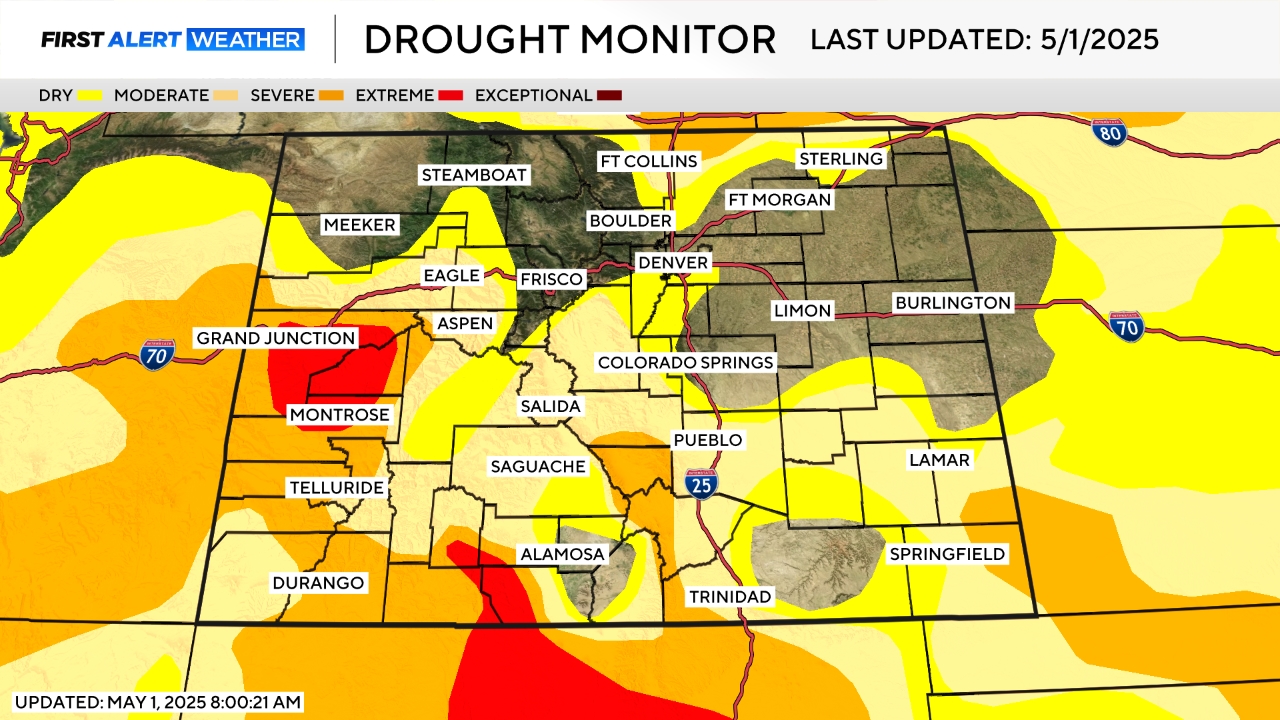 Watch meteorologist Lauren Whitney on CBS4 News on weekday evenings at 5, 6, 6:30 and 10 p.m. Check out her bio, connect with her on Facebook or follow her on Twitter @LaurenCBS4.
Comments