By Lauren Whitney
DENVER (CBS4)
–
After a few warm days, we are cooling off quite a bit here in Colorado. An area of low pressure will skirt past southern Colorado and move into Kansas overnight into Thursday morning. Kansas and Nebraska will get the bulk of this precipitation, but our far eastern plains could also get a few inches of snow. Visibility could be tough at times when you mix in winds around 45 mph.
Light snow is possible in Denver, but if we get anything at all accumulation will be very light.
Thursday brings much cooler temperatures. We will drop below freezing with partly sunny skies, along with some gusty winds at times.
Much cooler on Friday, with highs only making it to the low 20s! Some areas may see a little light snow on Friday morning, after that we have partly sunny skies.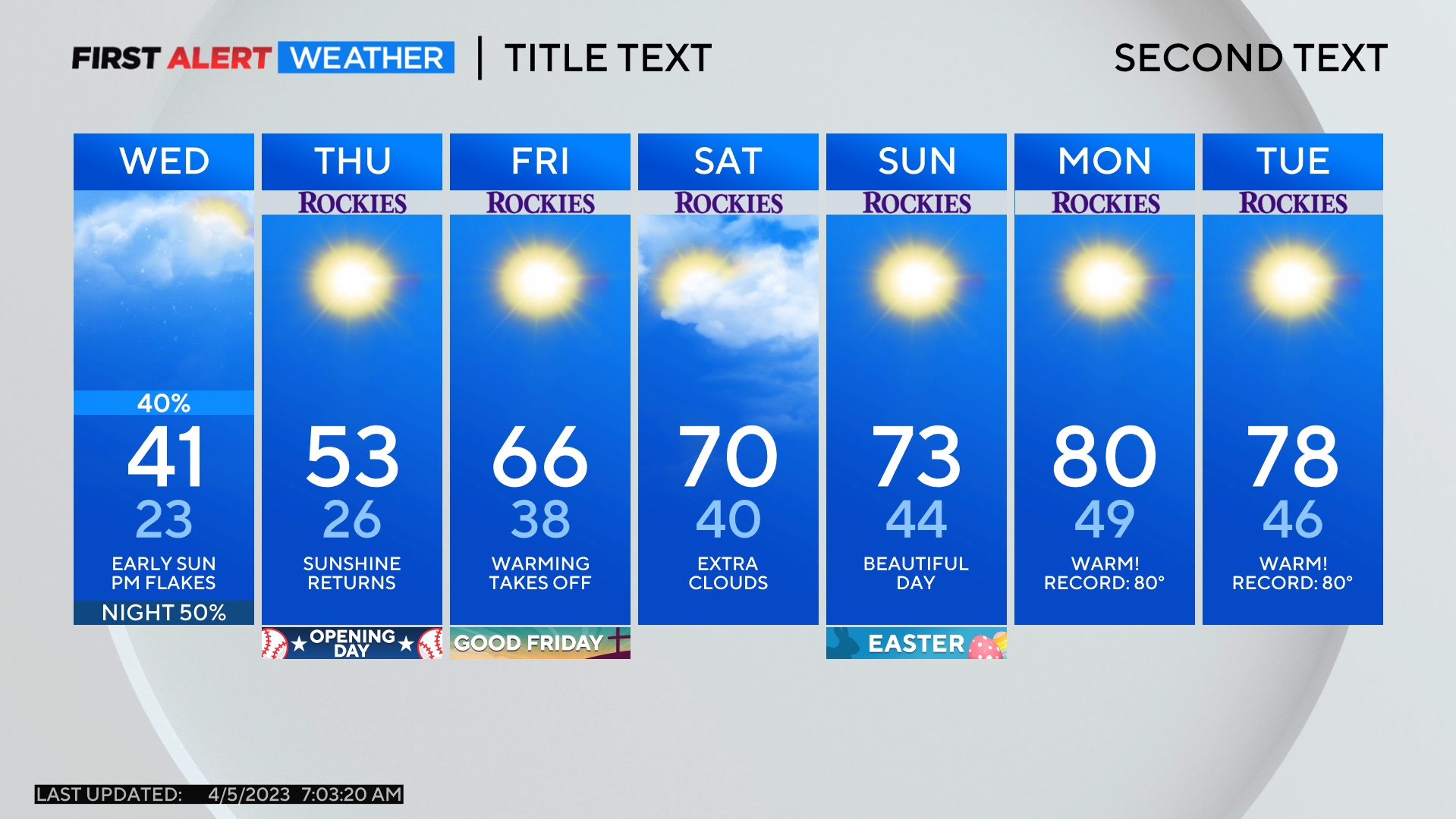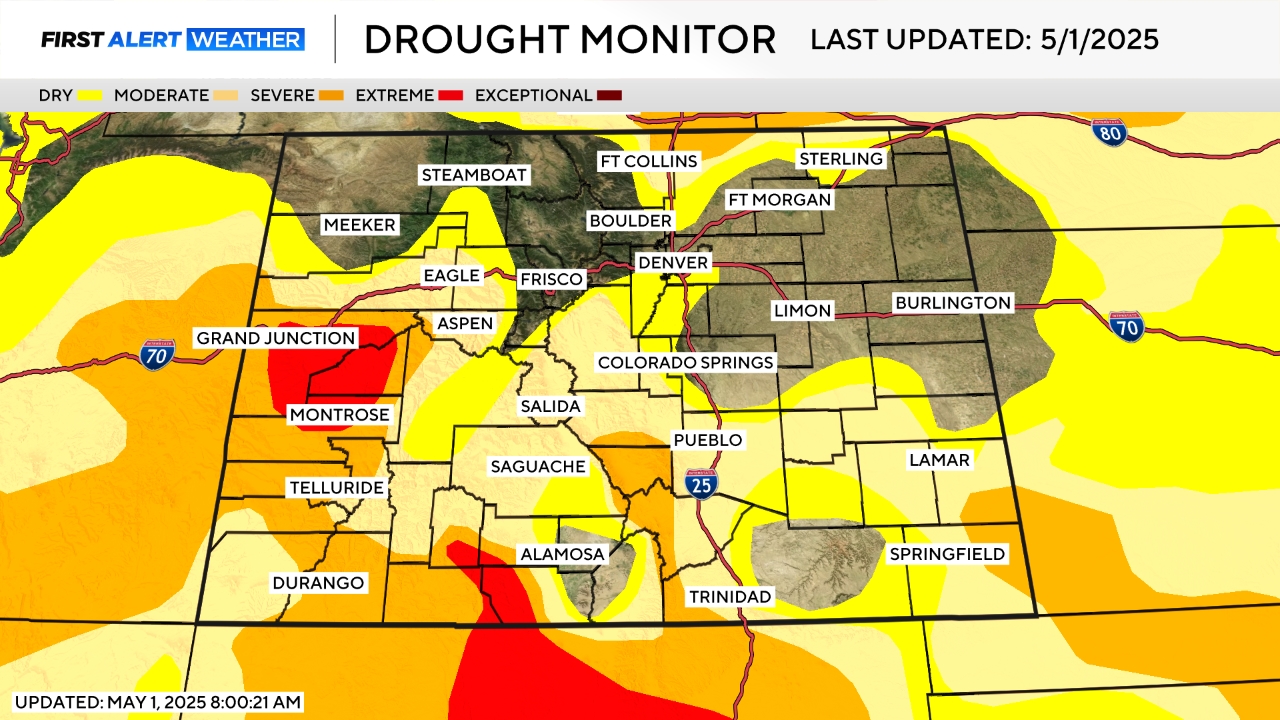 Watch meteorologist Lauren Whitney on CBS4 News on weekday evenings at 5, 6, 6:30 and 10 p.m. Check out her bio, connect with her on Facebook or follow her on Twitter @LaurenCBS4.
Comments