By Lauren Whitney
DENVER (CBS4) –
The Front Range and plains missed out on a white Christmas, but the western side of the state had one. Our winter white is a day late, as we are expecting to see snow later on Wednesday for eastern Colorado.
Numerous Winter Storm Warnings, Winter Storm Watches, and Winter Weather Advisories are in place for eastern and southern Colorado. This means some tough holiday travel if you're heading east or into Kansas and Nebraska.
RELATED: Winter Storm To Create Tough Travel East Of Denver By Wednesday Night
Southwest Colorado is expecting a heavy dump of snow with most of the San Juan Mountains under a Winter Storm Warning. Up to 16″ of snow could fall over the highest peaks.
Anywhere from 4-8″ of snow could fall in a narrow band on Colorado's eastern plains along with winds that may top 40 mph. Blizzard conditions will be possible.
It doesn't look like much for the Denver area right now. We'll likely see around an inch, with 2 to 4 inches possible south of the city toward Monument. Our temperatures also plummet to the low 30s on Thursday and the 20s by Friday.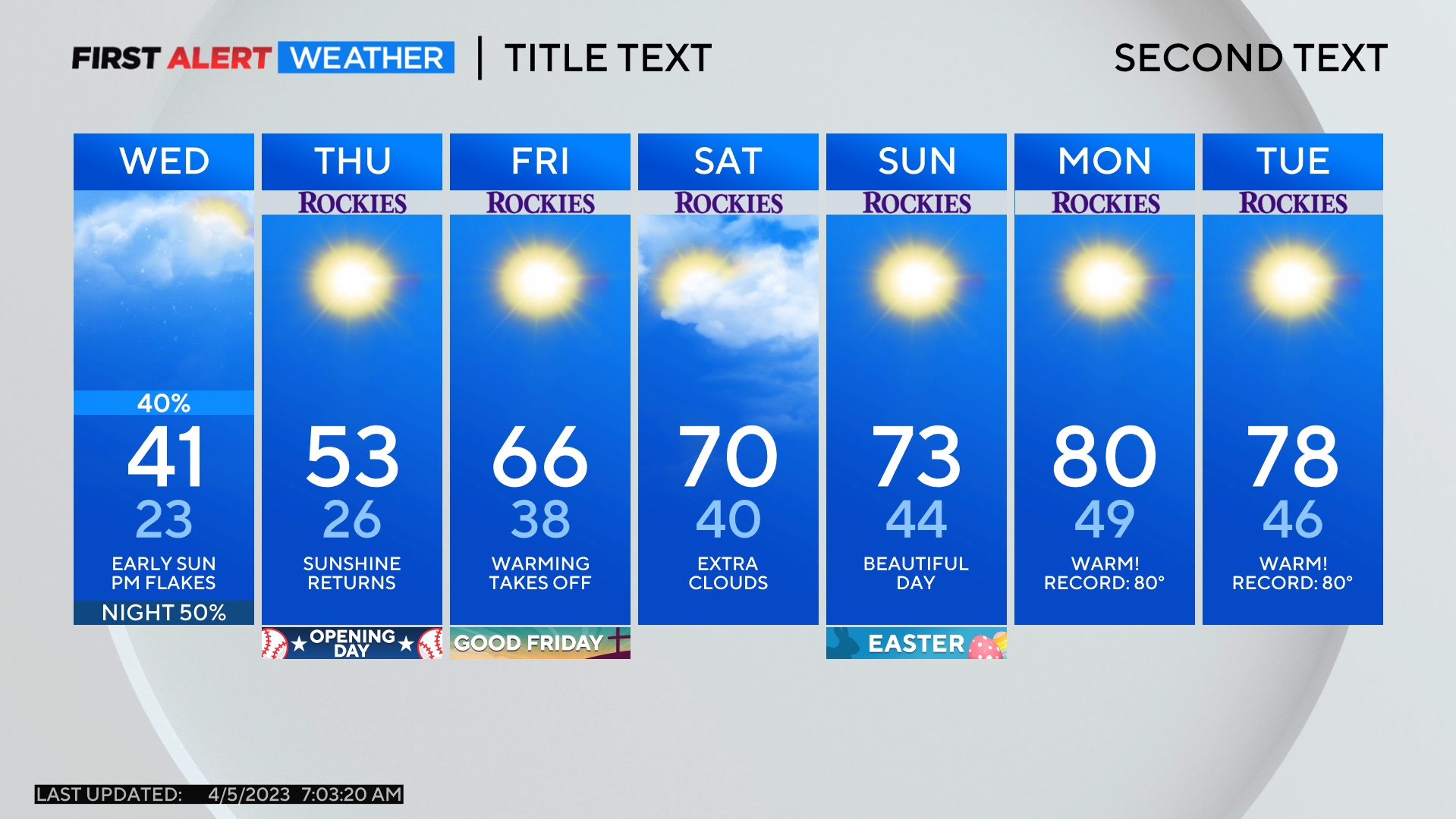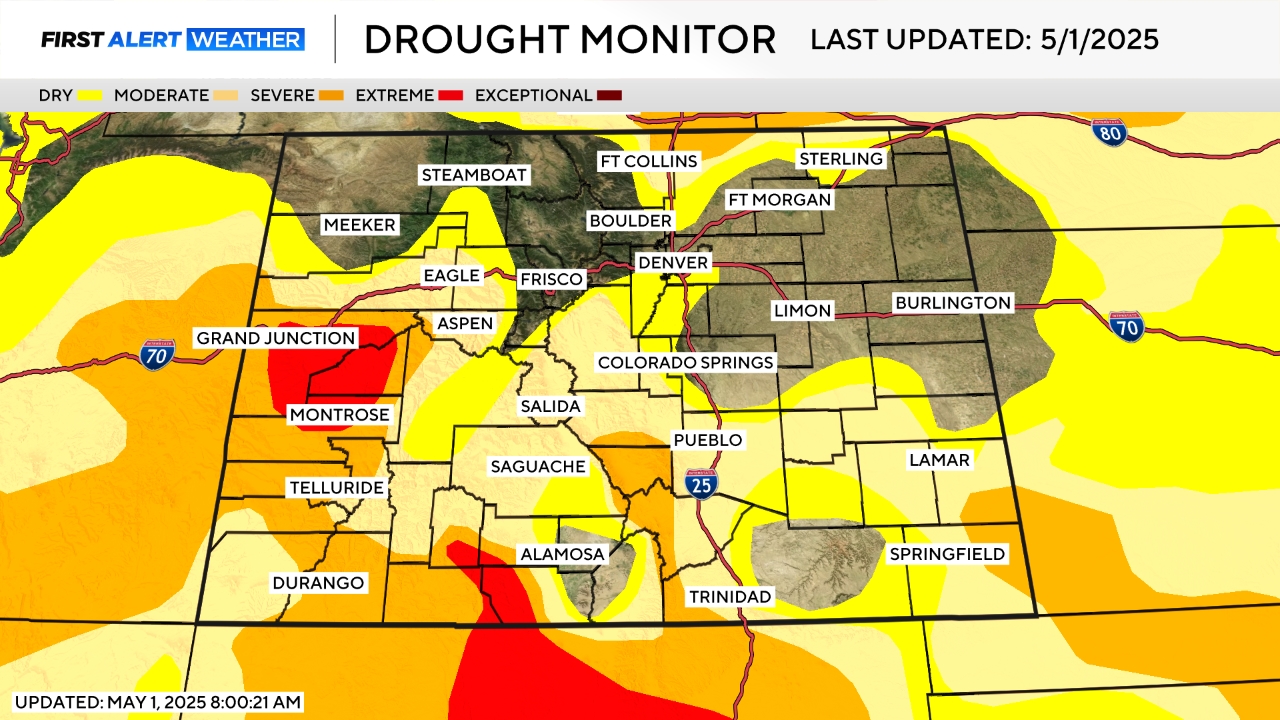 Watch meteorologist Lauren Whitney on CBS4 News on weekday evenings at 5, 6, 6:30 and 10 p.m. Check out her bio, connect with her on Facebook or follow her on Twitter @LaurenCBS4.
Comments