By Chris Spears
DENVER (CBS4) – A weather system will depart the state today with clearing expected overnight. But clouds will once again increase on Sunday as another little system passes through.
It will bring some more snow showers to the high country with light accumulations by Sunday night and early Monday.
All attention then turns to a storm that will arrive sometime on Christmas night or early on the 26th. It threatens to bring a band of moderate to heavy snow somewhere in the region. But exactly where that will be is yet to be determined.
It will all depend on the track of the storm. This could be a situation where there is little to no snow in Denver and on the plains, or a lot. Stay tuned!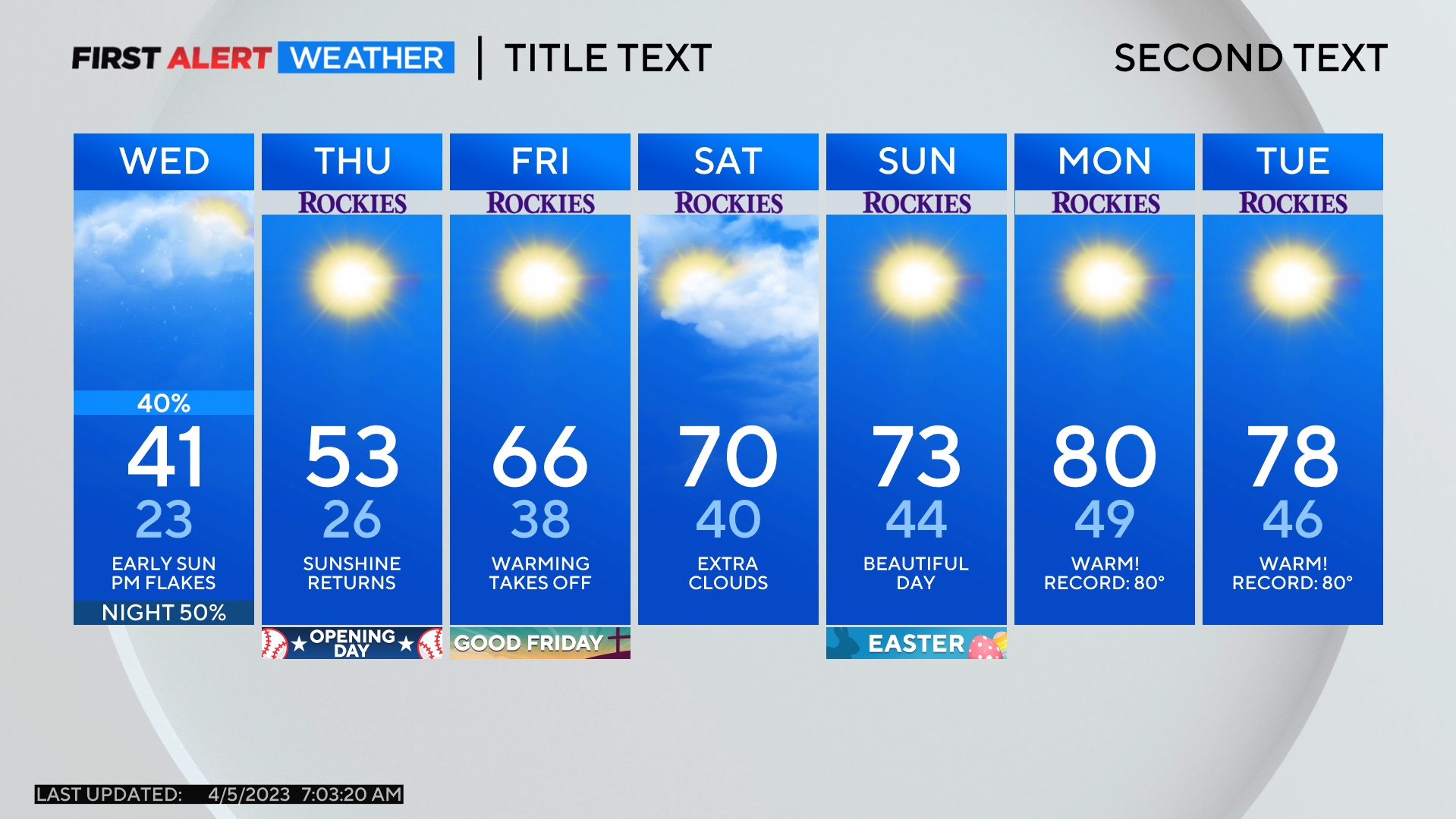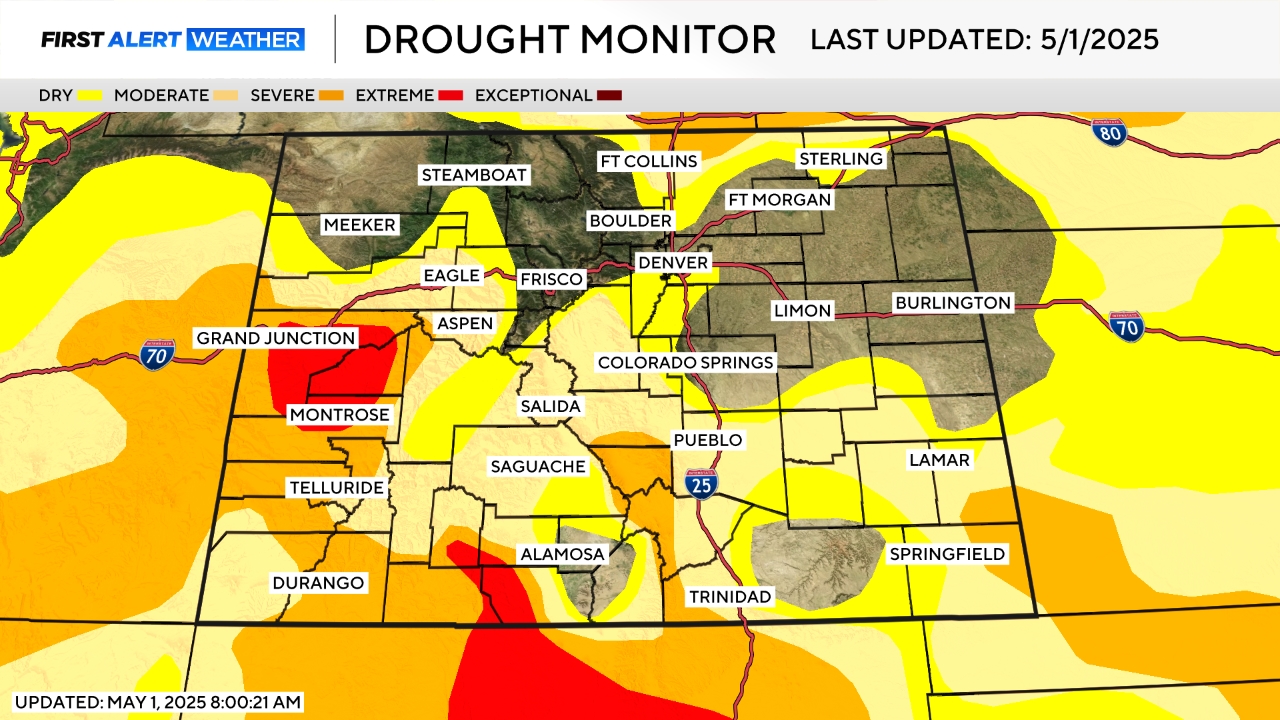 Meteorologist Chris Spears travels weekly in the CBS4 Mobile Weather Lab reporting about Colorado's weather and climate. Check out his bio, connect with him on Facebook or follow him on Twitter @ChrisCBS4.
Comments