DENVER (CBS4) –
What a wind blown Wednesday! Gusty winds in the mountains managed to reach hurricane strength on Wednesday. The culprits were a strong overhead jet stream zooming over the state along with a passing cold front over Wyoming.
Along the I-25 corridor and the eastern plains wind gusts of 40 to near 60 mph were common for many communities.
Completely dry weather and much calmer wind will return statewide on Thursday. Temperatures will be cool but still above normal for the third week in December. Plan on big warm up for Friday with highs in the lower 60s. Ironically Friday is also the first day of winter with the winter solstice at 3:23 p.m. MT.
Cooler weather arrives for the weekend and it's possible some mountain snow on Saturday could reach the metro area so we've included a 20% chance for mainly flurries in the forecast for the metro. If we actually get snow, it won't be much!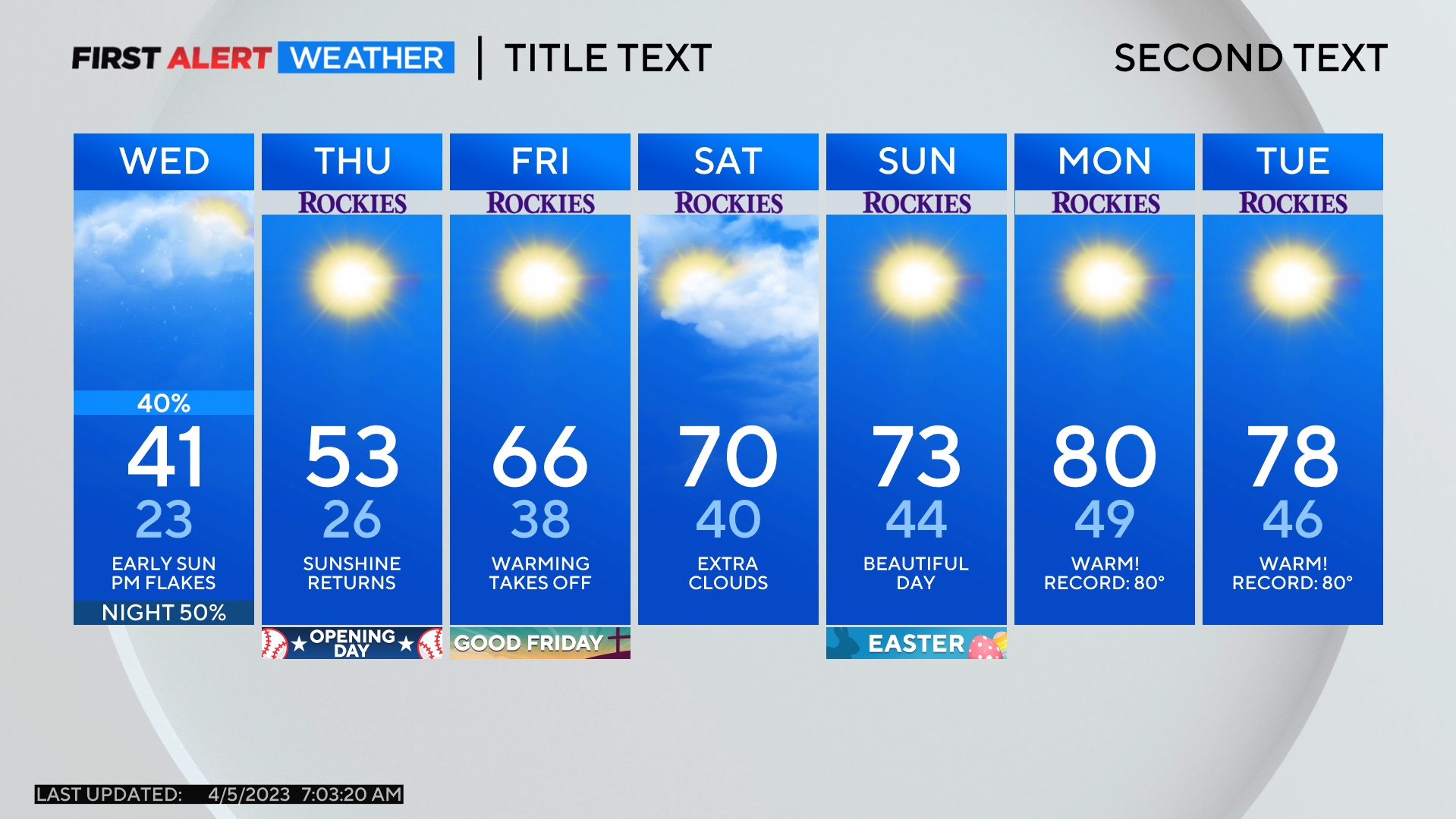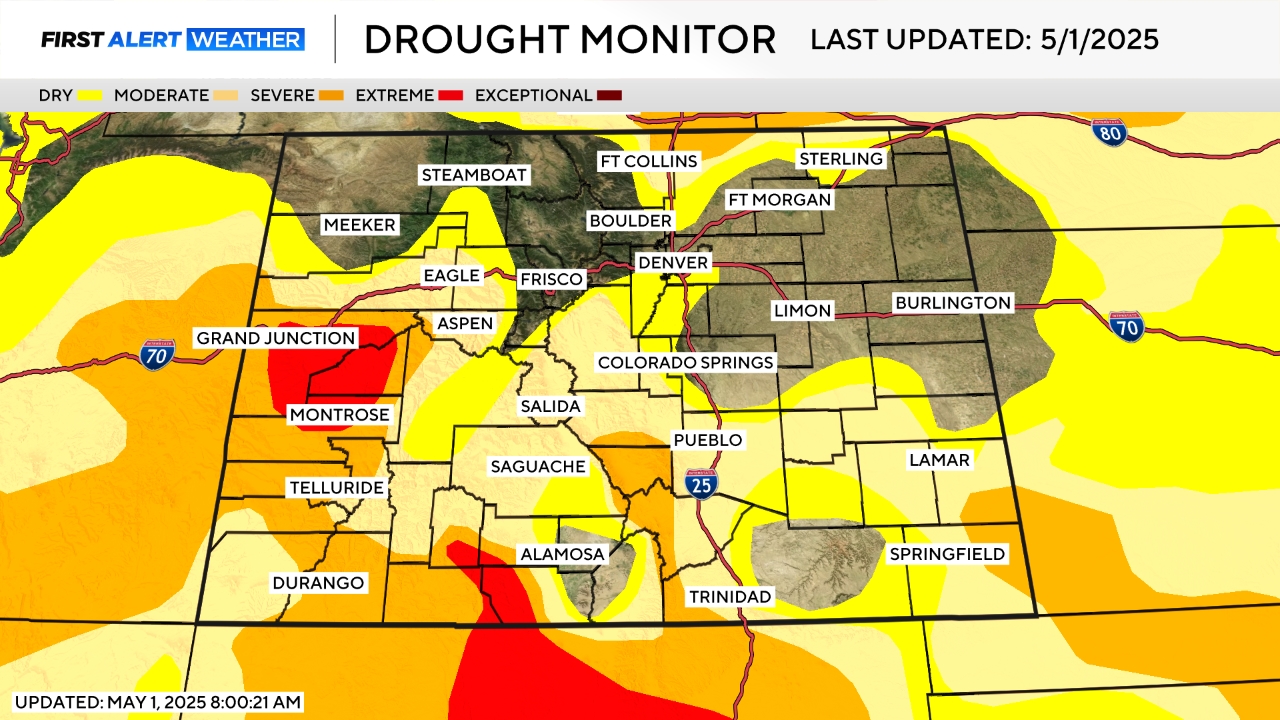 Meteorologist Dave Aguilera is a Colorado native and has been forecasting weather in the Rocky Mountain region for over 25 years! Connect with Dave on Facebook and on Twitter @DaveAgCBS.
Comments