By Lauren Whitney
DENVER (CBS4)
–
Our streak of above average temperatures continued on Monday with highs climbing to the upper 50s. This was our ninth day of the last ten that have been above average. This trend will continue through the rest of the week and into the weekend.
Monday was yet again another dry day for us for the Front Range. A very little bit of light snow fell in parts of the high country, not much to write home about.
A slightly better chance for snow rolls into the high country on Wednesday, we'll stay dry however in Denver. What we get is very gusty winds.
Temperatures stay well above average until Saturday. We'll still be above average but a lot closer with highs in the mid 40s!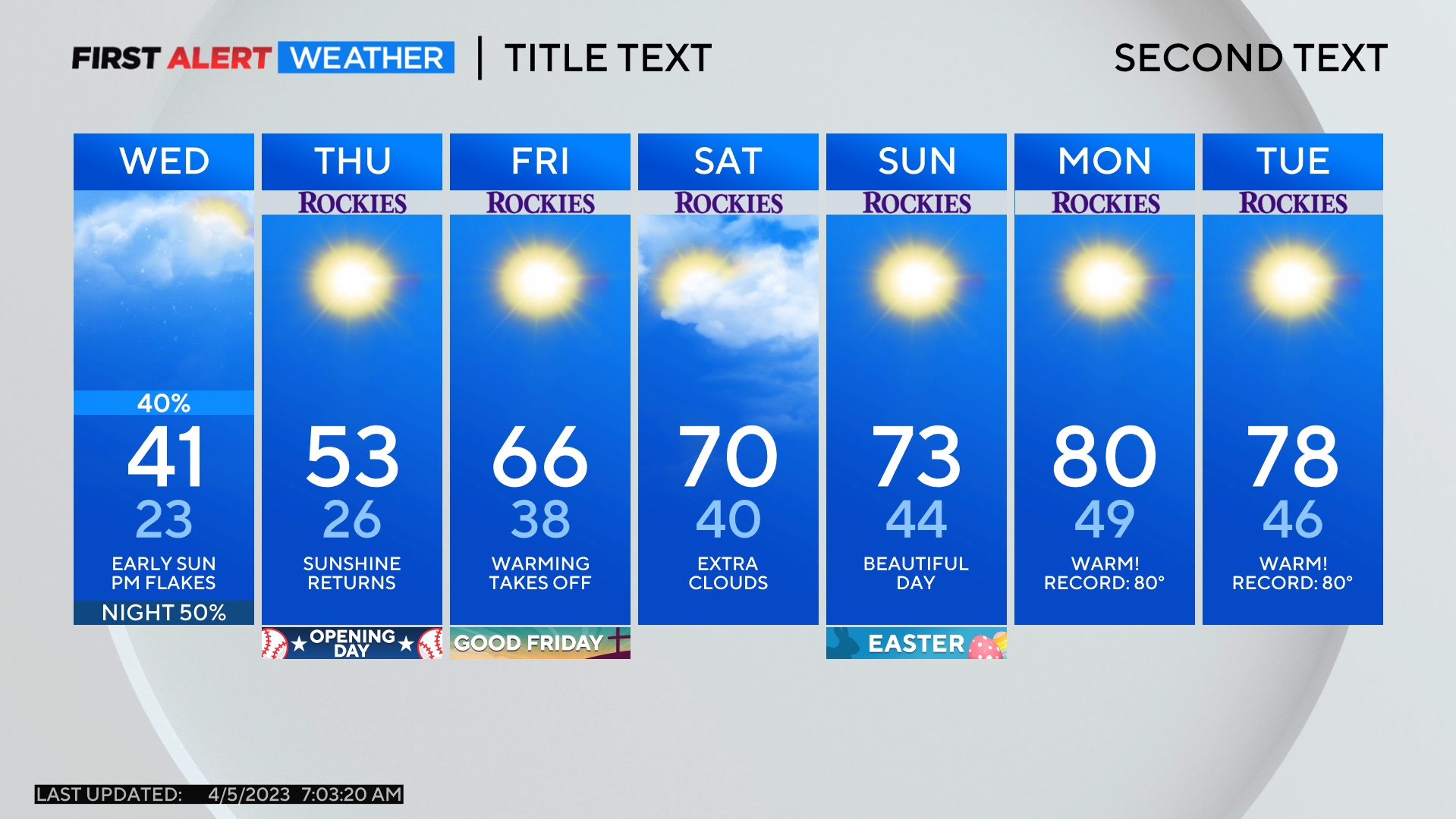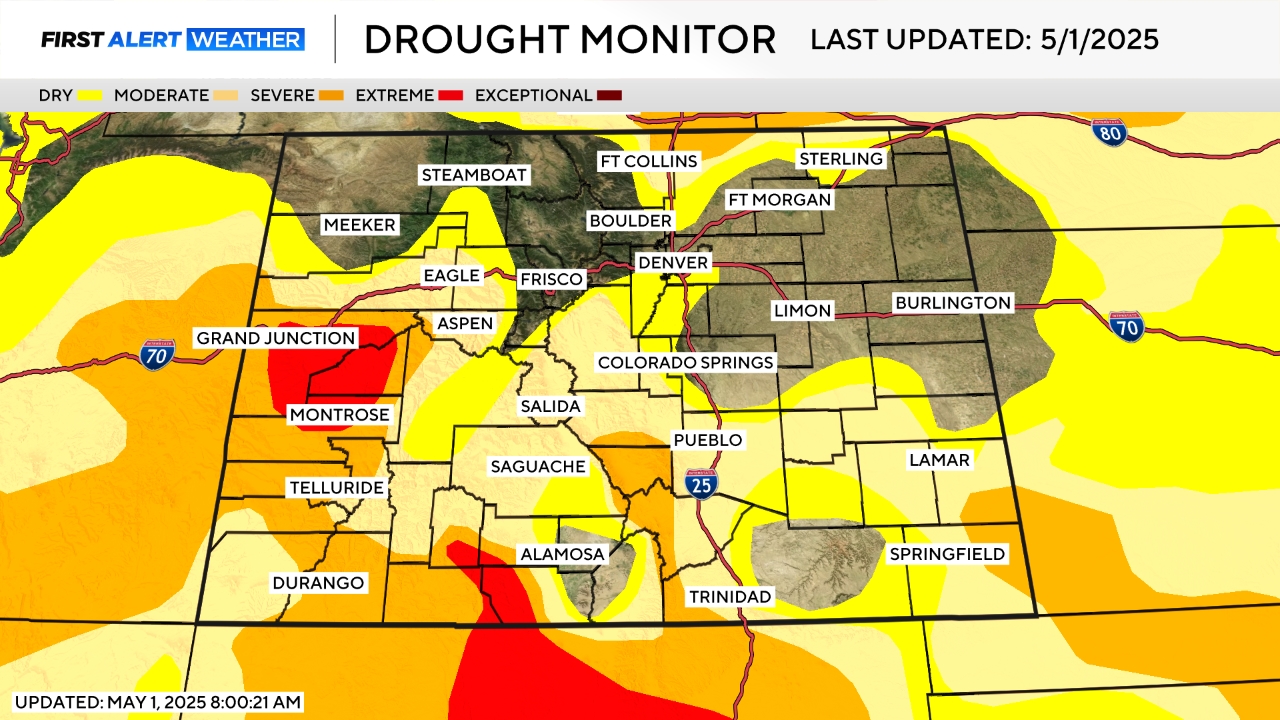 Watch meteorologist Lauren Whitney on CBS4 News on weekday evenings at 5, 6, 6:30 and 10 p.m. Check out her bio, connect with her on Facebook or follow her on Twitter @LaurenCBS4.
Comments