By Chris Spears
DENVER (CBS4) – The warm weather will stick with us into the new week but you'll also notice some subtle signs that the weather pattern wants to become more active.
A storm system will approach the state late Monday and into Tuesday with clouds and some mountain snow showers. It will turn very windy statewide on Wednesday and slightly cooler.
Then we'll have pretty quiet weather Thursday and Friday with another system in the area by Saturday. It will bring more clouds and a chance for mountain snow.
For the week of Christmas some long-range models show that we may finally cool down to normal temperatures for this time of year. It's too early to say if we'll see any snow between Christmas and New Year's, however.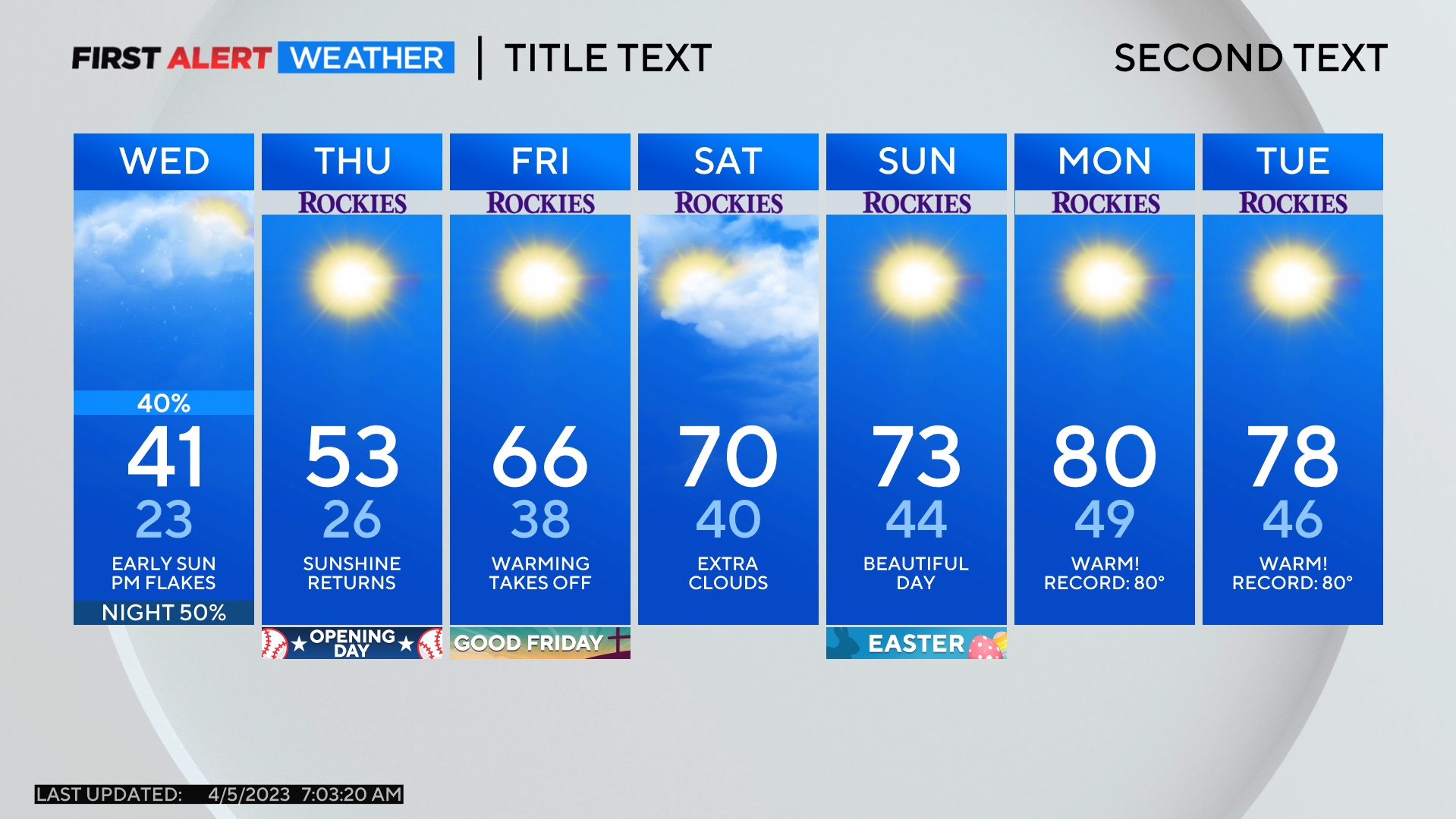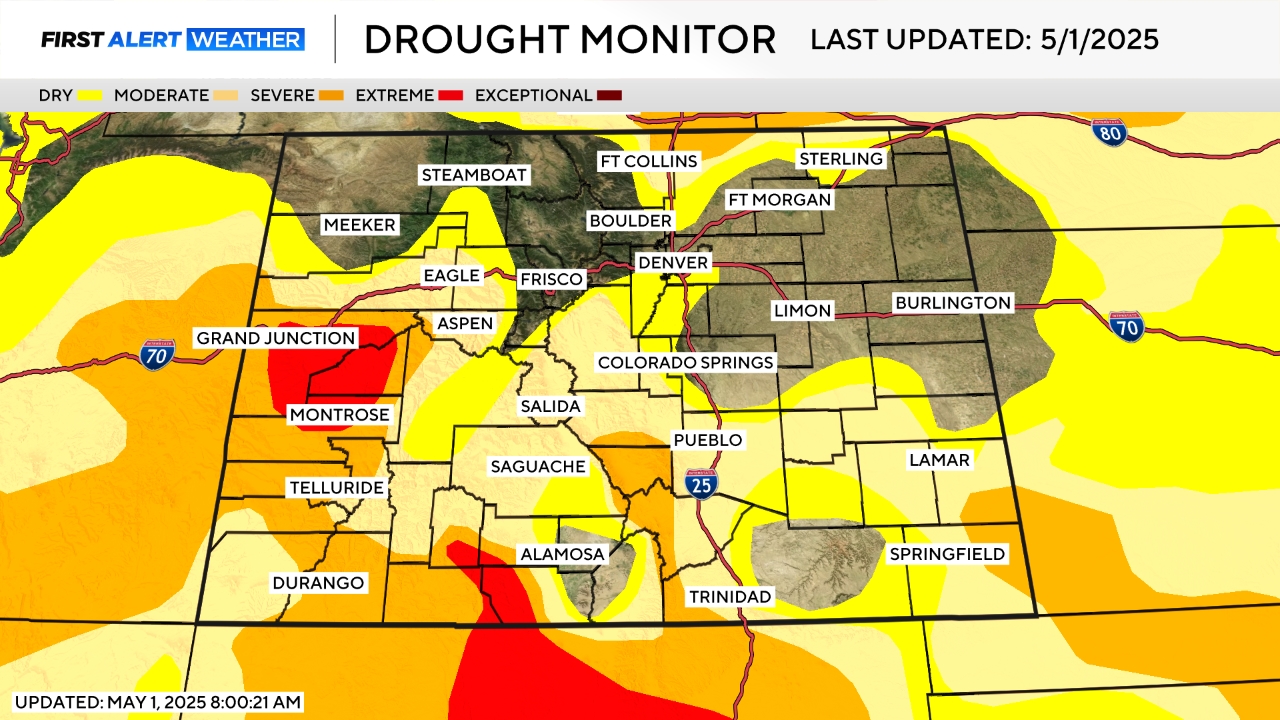 Meteorologist Chris Spears travels weekly in the CBS4 Mobile Weather Lab reporting about Colorado's weather and climate. Check out his bio, connect with him on Facebook or follow him on Twitter @ChrisCBS4.
Comments