By Lauren Whitney
DENVER (CBS4) –
We are back to well above average temperatures after a quick cool down to 40 degrees on Thursday. It was nice to feel closer to average, but we'll be spending the next several days with temperatures close to 60. Some areas for the Front Range and plains may actually crack the 60 degree marker.
This puts us about 10 to 15 degrees above average.
A very weak system passes just to our north on Saturday, and this could bring some clouds to eastern Colorado along with a little bit of wind.
Some of our northwestern mountains may see a little light snow, otherwise Colorado will stay very dry through the weekend.
If you're heading to the Broncos game on Saturday night, we should have some mild temperatures along with a few clouds. Bring the jacket still, we'll get down into the 30s by the end of the game.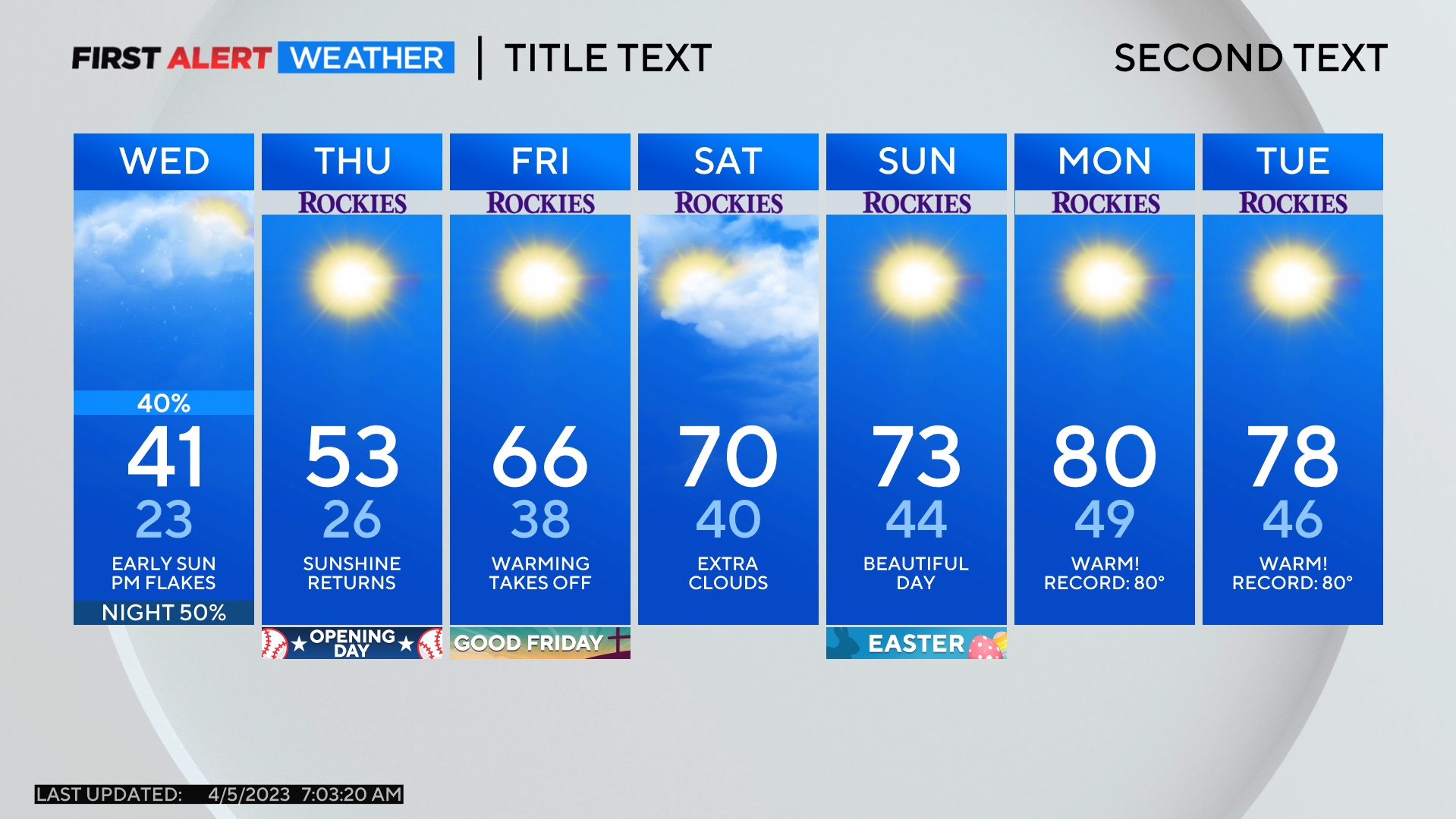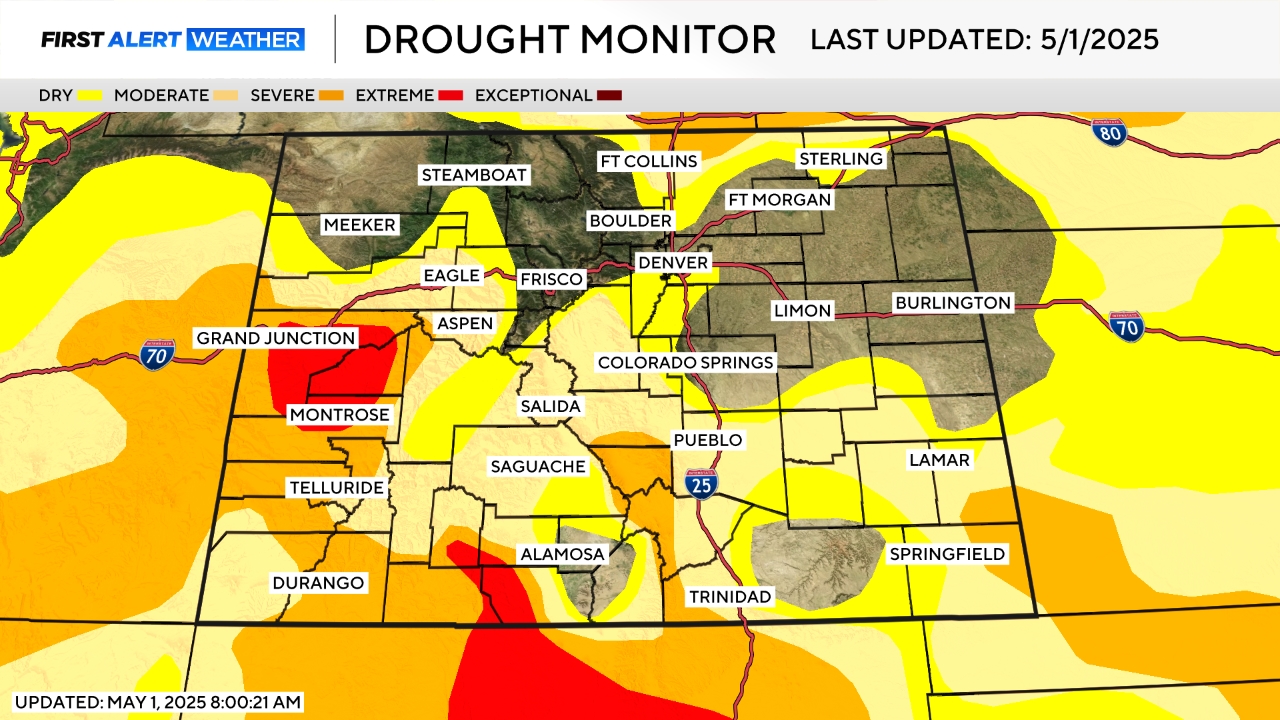 Watch meteorologist Lauren Whitney on CBS4 News on weekday evenings at 5, 6, 6:30 and 10 p.m. Check out her bio, connect with her on Facebook or follow her on Twitter @LaurenCBS4.
Comments