By Lauren Whitney
DENVER (CBS4) –
A nice shot of snow for our high country Wednesday into Thursday! Steamboat Springs saw 11 inches of fresh snow, which is much needed in that area. We didn't get any snow here in Denver, but we did get some cooler temperatures. Highs only made into the low 40s.
After a chilly start on Friday, our temperatures rebound quickly to the mid 50s. We'll stay dry and sunny statewide, with well above average temperatures.
This weekend will be warm and dry thanks to high pressure building into the desert southwest. Highs are close to 60, well above the 42 degree average.
The northwestern mountains will get a little light snow on Saturday, otherwise we are in for a dry stretch in our state.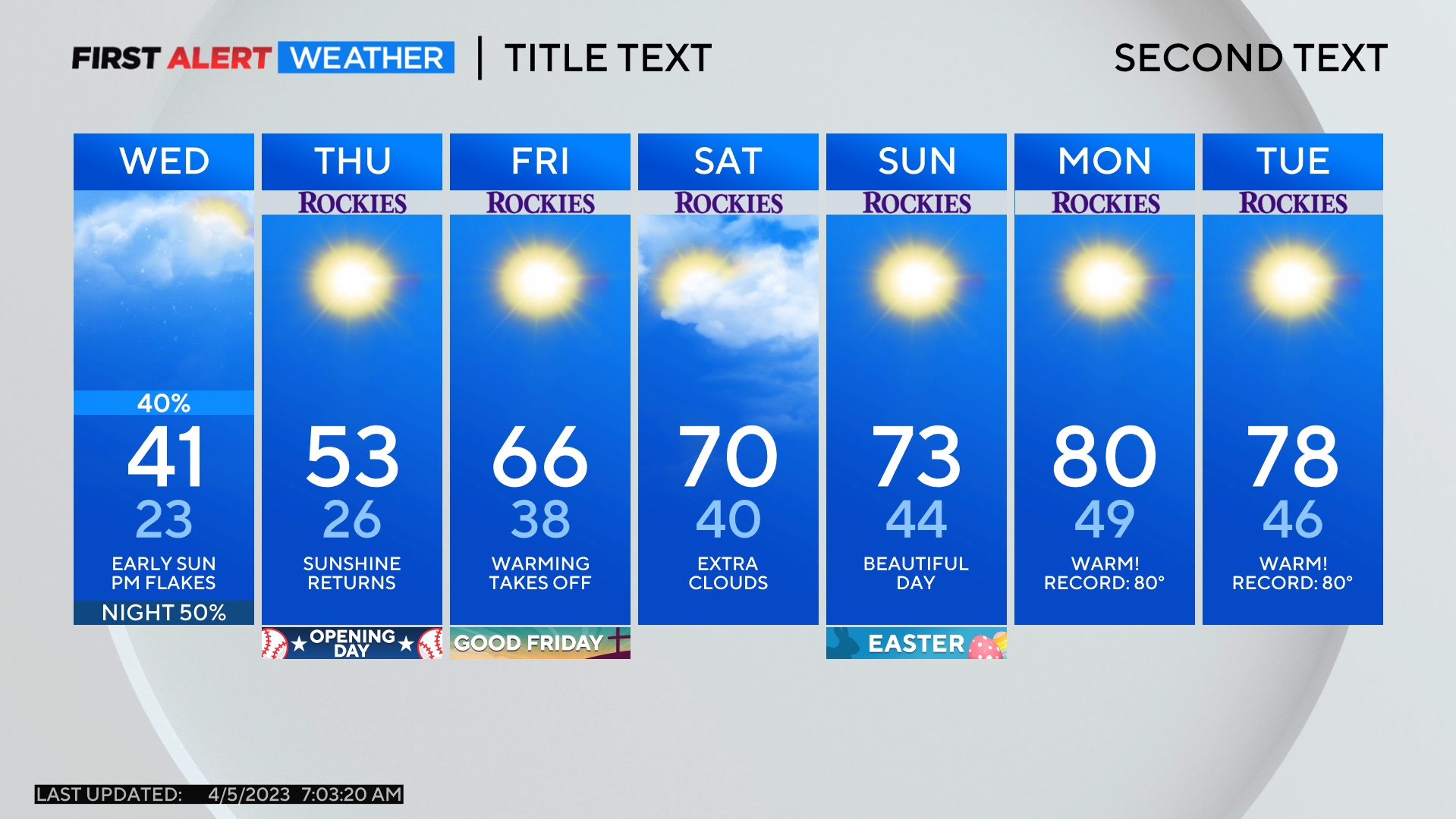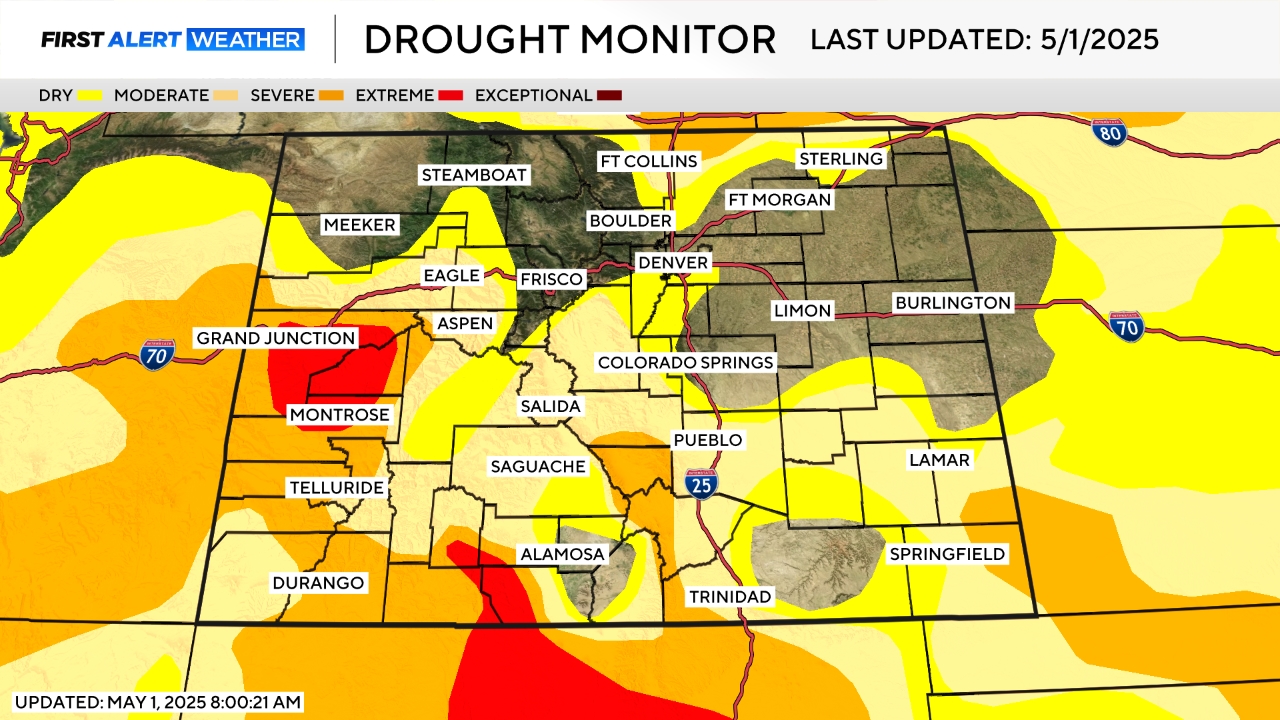 Watch meteorologist Lauren Whitney on CBS4 News on weekday evenings at 5, 6, 6:30 and 10 p.m. Check out her bio, connect with her on Facebook or follow her on Twitter @LaurenCBS4.
Comments