By Lauren Whitney
DENVER (CBS4) –
Gusty winds and snow overnight in Colorado! As we head into Thursday morning, snow will continue to fall in the western mountains and southeast Colorado, while the Front Range and plains look at very windy conditions.
A Winter Weather Advisory is in place through early Thursday morning for 4 to 8 inches of snow for mainly the northwest mountains. Down in Las Animas county, we have a Winter Weather Advisory for potential white-out conditions.
White-out conditions are possible because winds associated with tonight's cold front will be very strong. Winds could gust up to 60 mph for the entire southeastern part of Colorado. Here in Denver, we could get winds around 25 mph. Watch for blowing snow in the high country as well.
Thursday will bring more sunshine, but we'll be much cooler thanks to that cold front. We will still be above average, just not close to 60 like we have been.
We'll warm up again for the weekend, with highs well above average in the mid 50s. Should be mild for the Broncos game on Sunday.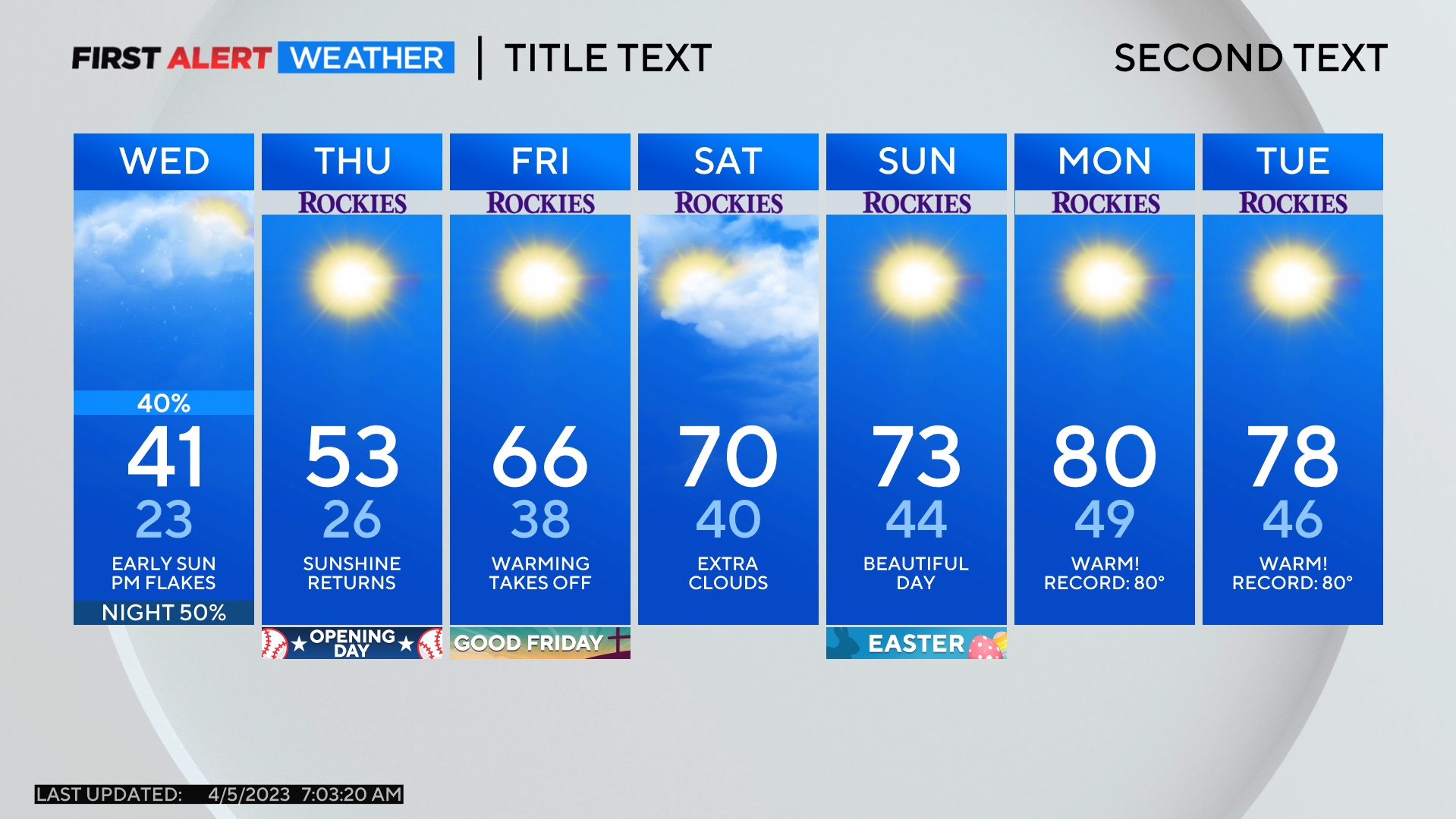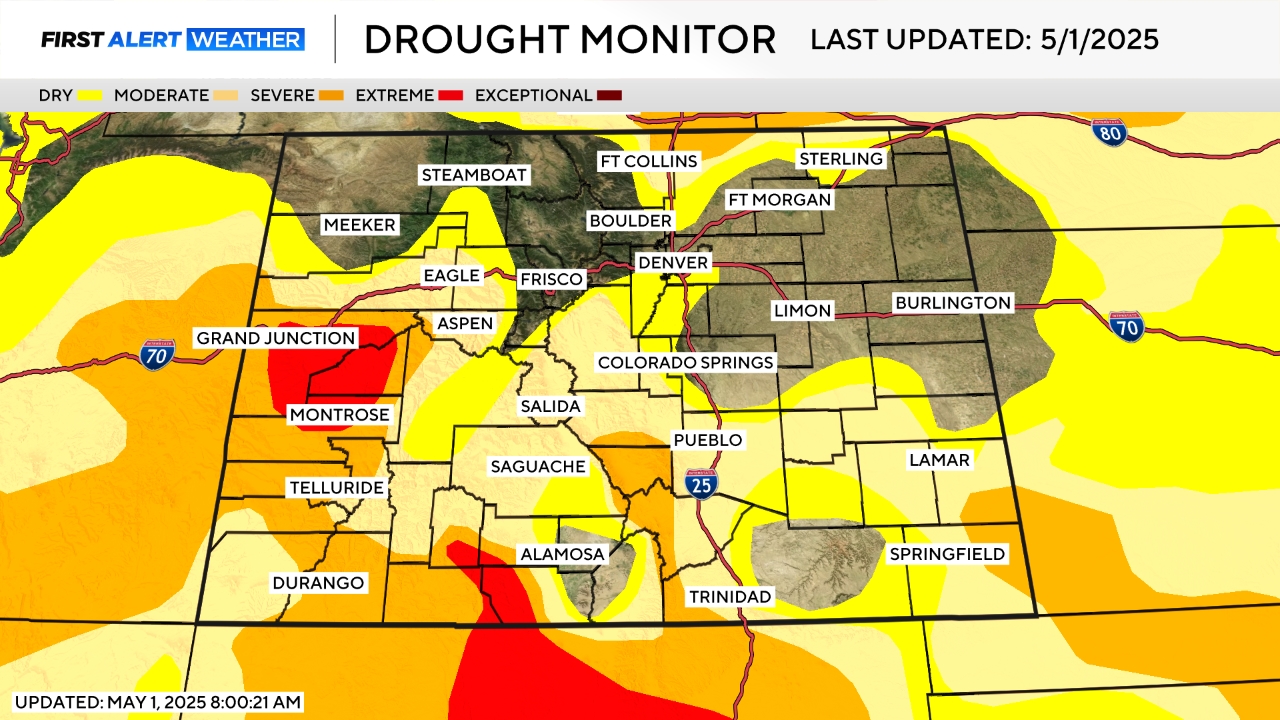 Watch meteorologist Lauren Whitney on CBS4 News on weekday evenings at 5, 6, 6:30 and 10 p.m. Check out her bio, connect with her on Facebook or follow her on Twitter @LaurenCBS4.
Comments