DENVER (CBS4) –
A gusty day for many of us in Colorado! We saw some gusts clock in over 60 mph in some areas of Colorado! Thankfully the winds started dying down closer to sunset. We stayed dry with warm temperatures for the Denver area, we hit 61 degrees downtown.
The high country starts to see a good chance for snow on Wednesday late in the morning. This won't be a major storm, maybe 2 to 5 inches of snow but we'll take all we can get! On Wednesday evening, there is a chance for light snow in Denver. If we get anything at all, it will only accumulate on grassy areas with just enough to make the roads wet. We'll also get pretty windy as that system moves through on Wednesday night.
We're back to sunshine on Thursday, with cooler temperatures. We'll still be above average, but it'll feel cool compared to where we've been. Highs will drop to the mid 40s. We should have perfect conditions for our Together 4 Colorado Toy Drive on Thursday. We've had a few very cold, and snowy years so the mid 40s shouldn't be an issue. We'll be at the King Soopers of Colorado and Yale. We hope to see you there!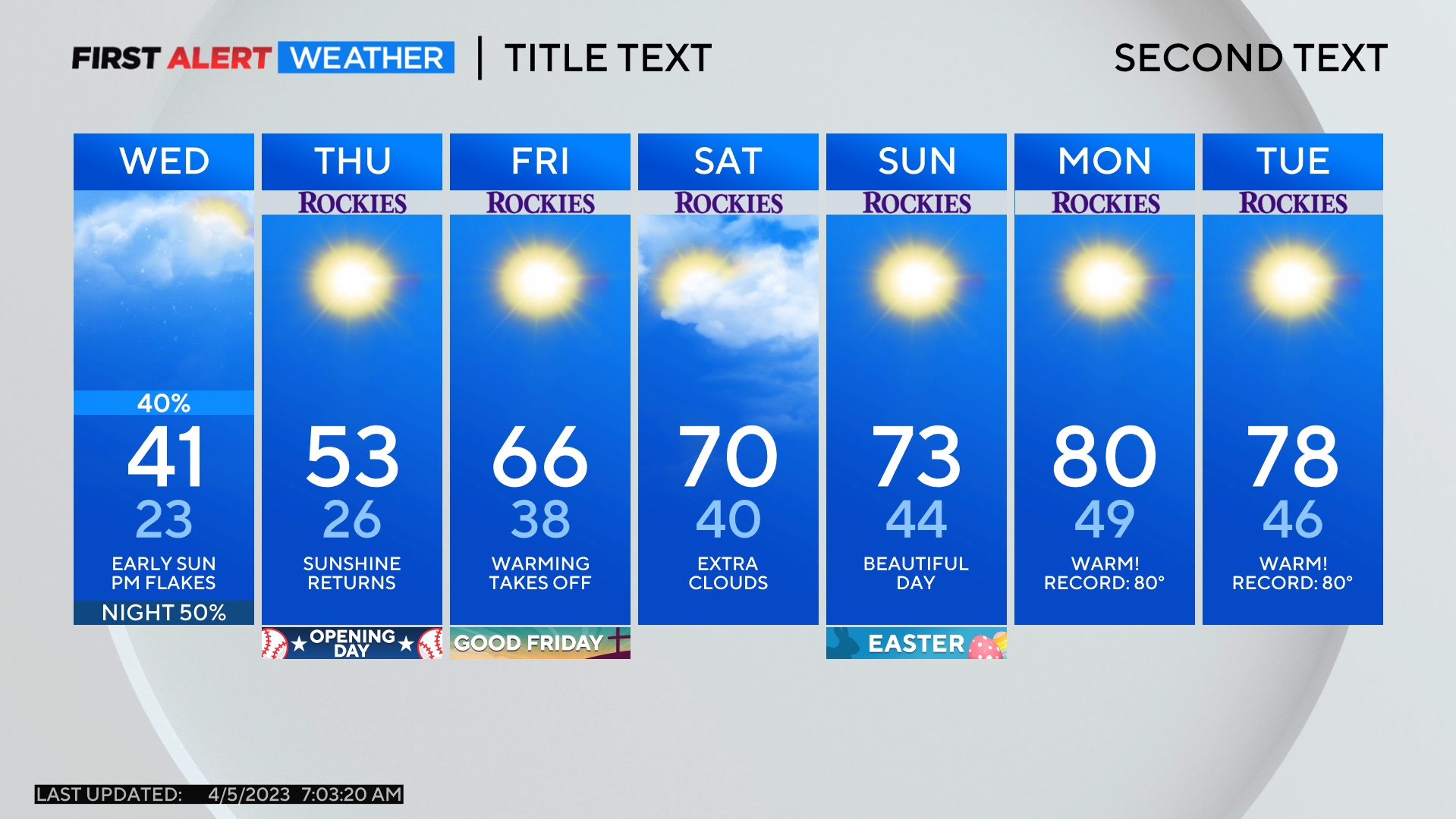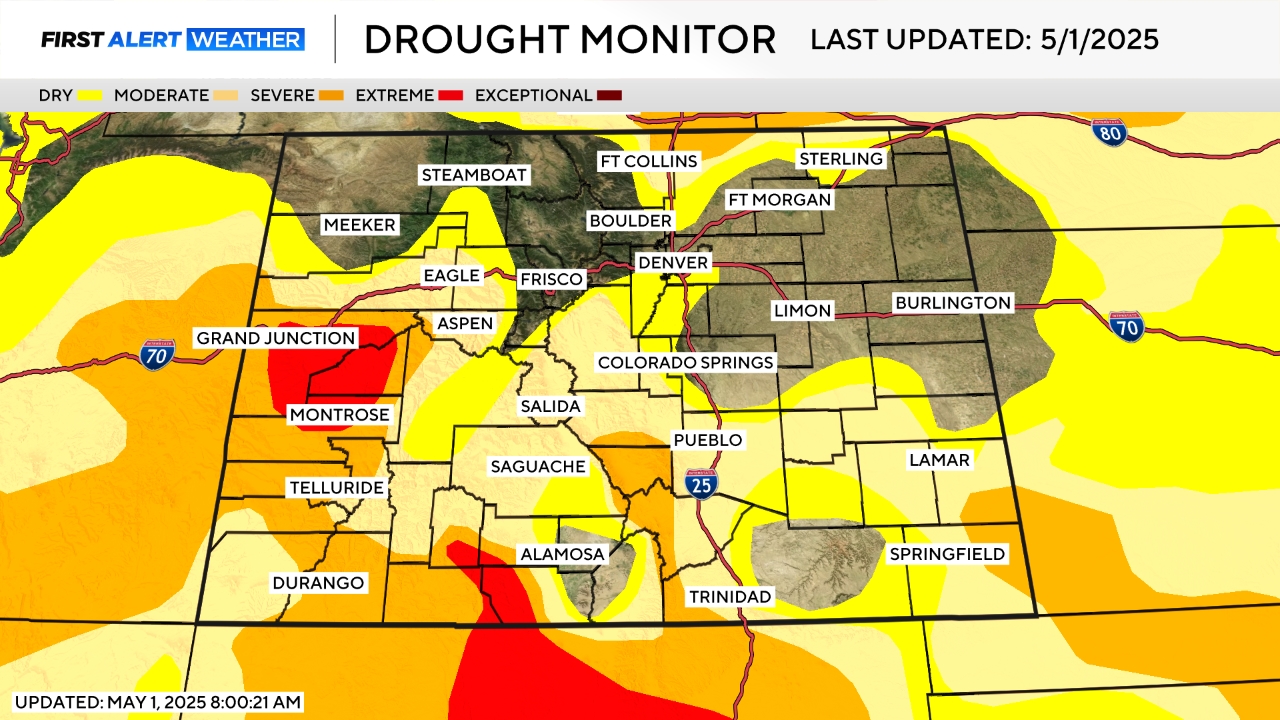 Watch meteorologist Lauren Whitney on CBS4 News on weekday evenings at 5, 6, 6:30 and 10 p.m. Check out her bio, connect with her on Facebook or follow her on Twitter @LaurenCBS4.
Comments