By Lauren Whitney
DENVER (CBS4) –
After a weekend with below average temperatures, we'll spend almost all of this weekend with above average temperatures. Monday we climbed to the upper 50s, even with a blanket of lenticular clouds over the city of Denver.
A quick cold front moves in on Tuesday, this could bring light snow to the high country but we'll stay dry across the Front Range. Our temperatures will cool off a smidge, but this isn't a major front coming through.
More snow possible for the high country on Wednesday, with windy conditions here across eastern Colorado. We may see a few flurries in Denver late on Wednesday and into Thursday morning.
Thursday we'll drop to the mid 30s with partly sunny skies, that will be our coldest day of the week. It won't be too cold to come drop off toys for our 'Together for Colorado Toy Drive", which will be all day on Thursday. We will be collecting toys at the King Soopers at Yale and Colorado, or you can drop off a toy at any King Soopers closest to you!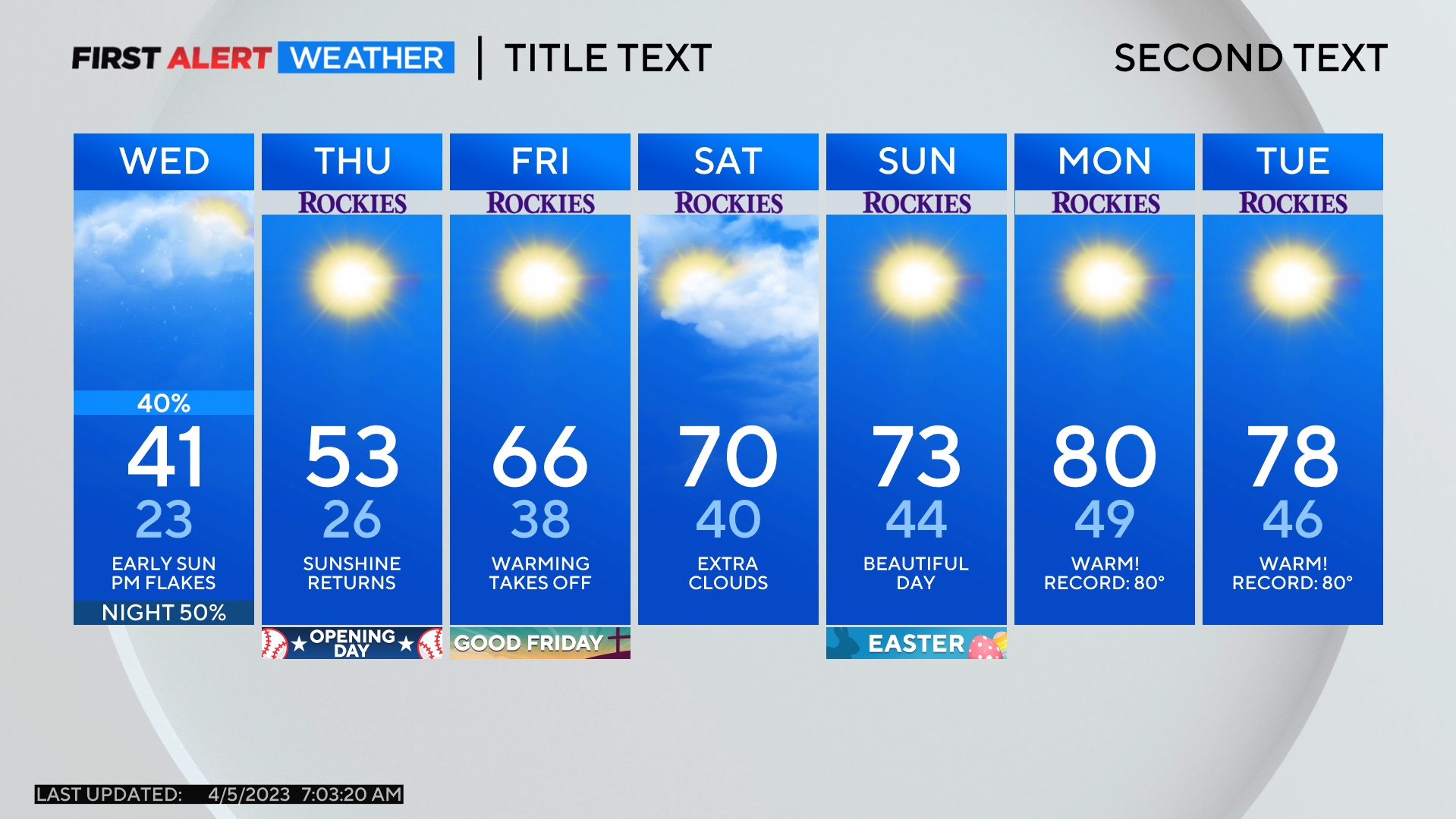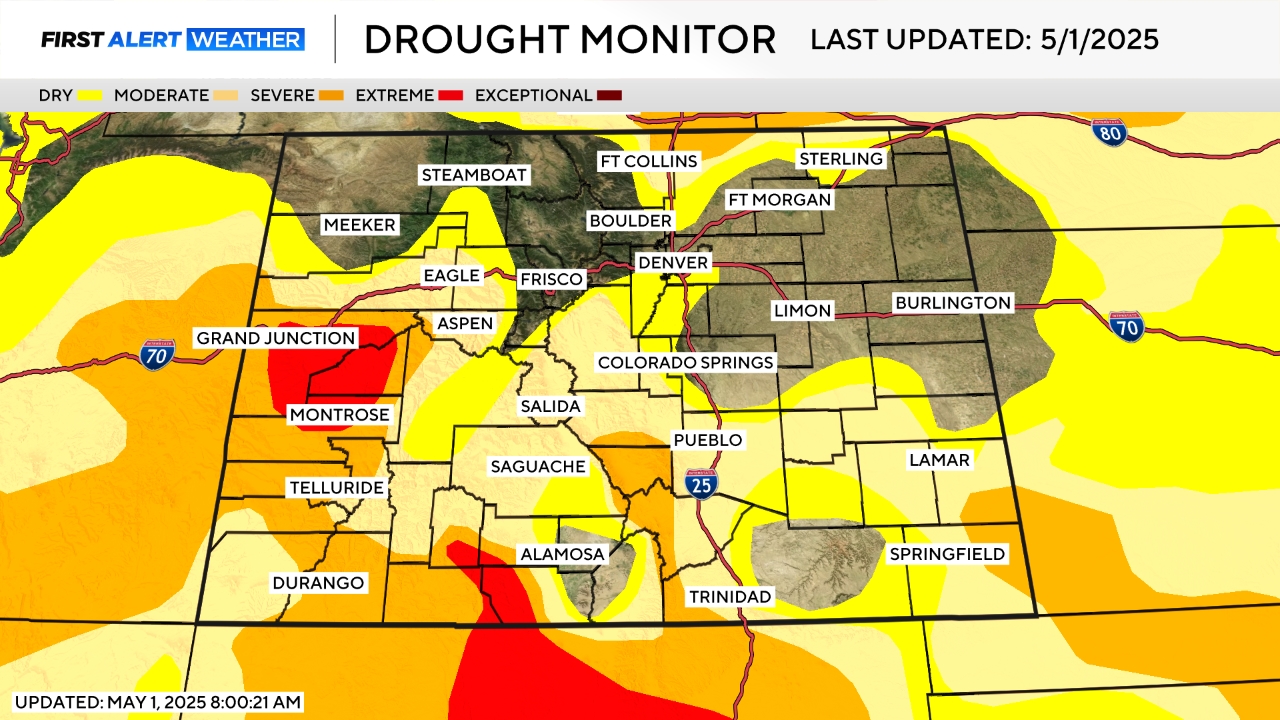 Watch meteorologist Lauren Whitney on CBS4 News on weekday evenings at 5, 6, 6:30 and 10 p.m. Check out her bio, connect with her on Facebook or follow her on Twitter @LaurenCBS4.
Comments