DENVER (CBS4) – On the weather map we are watching a big ridge of high pressure trying to work its way into the west coast. This gave Colorado a northwest push on the wind flow on Sunday keeping temperatures across the eastern plains to near normal 40 degree temperatures. Some areas of the mountains and northeastern plains picked up a little light snow overnight Friday into Saturday morning. Some of our ski areas did pick up around an inch or two this weekend.
As the high pressure ridge moves further east on Monday that's when a bigger warm up will begin to take over the state. With eastern Colorado and Denver metro temperatures making it into the 50s to start the week ahead.
On Tuesday a small storm system will bring back snow to the west and mountains.
And now it looks like Denver may see some snow and colder air Wednesday night into Thursday morning.
Then by Friday into next weekend there will be clearing and another warm up for the Denver metro area.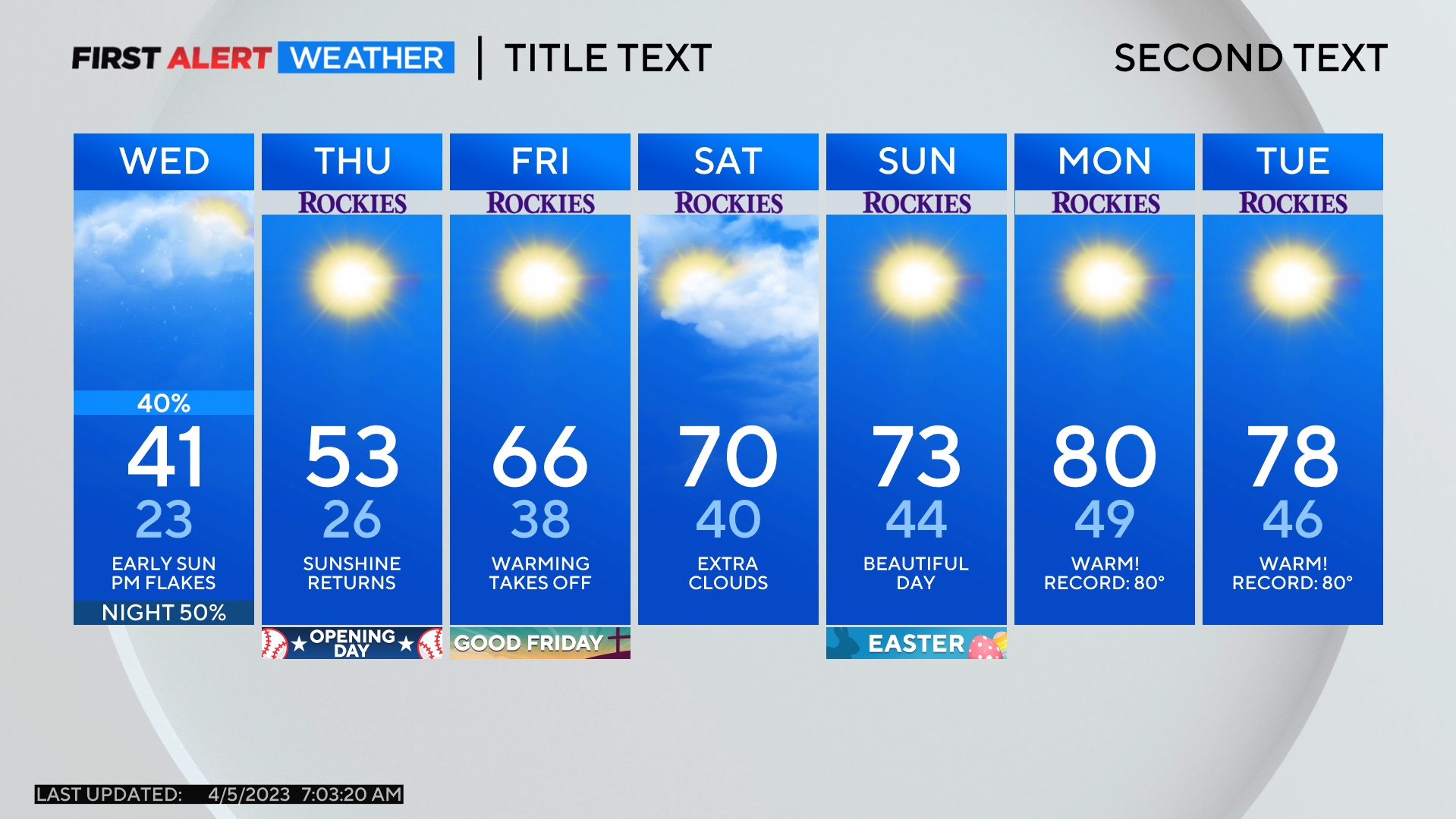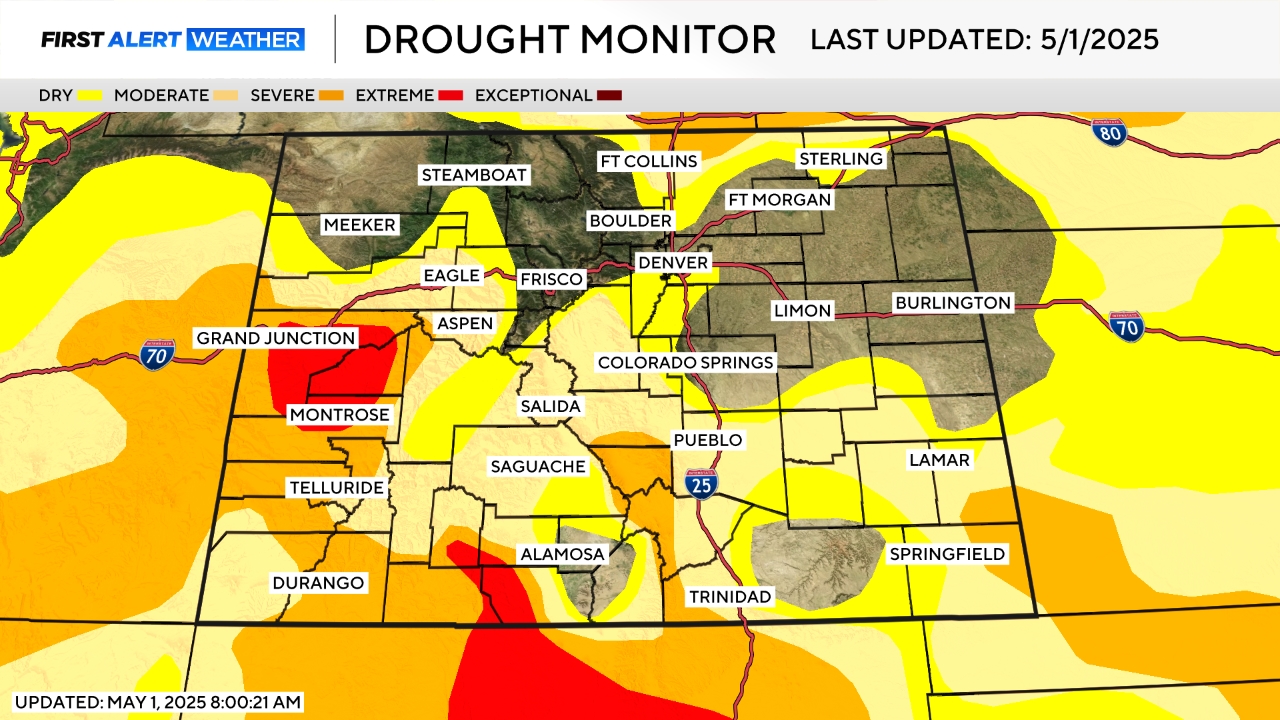 Meteorologist Dave Aguilera is a Colorado native and has been forecasting weather in the Rocky Mountain region for over 25 years! Connect with Dave on Facebook and on Twitter @DaveAgCBS.
Comments