By Chris Spears
DENVER (CBS4) – It'll be a pretty typical weekend around Colorado with temperatures running fairly close to where they should be for this time of year.
In the mountains we'll see occasional snow showers due to the northwesterly flow of wind in the atmosphere interacting with the terrain.
Any snow that falls in the high country this weekend will be light with most places seeing less than three inches. The best chance to pick up snow will be on west or northwest facing slopes along and west of the Continental Divide above 9,000 feet.
The rest of Colorado will be dry with plenty of sunshine for the next few days.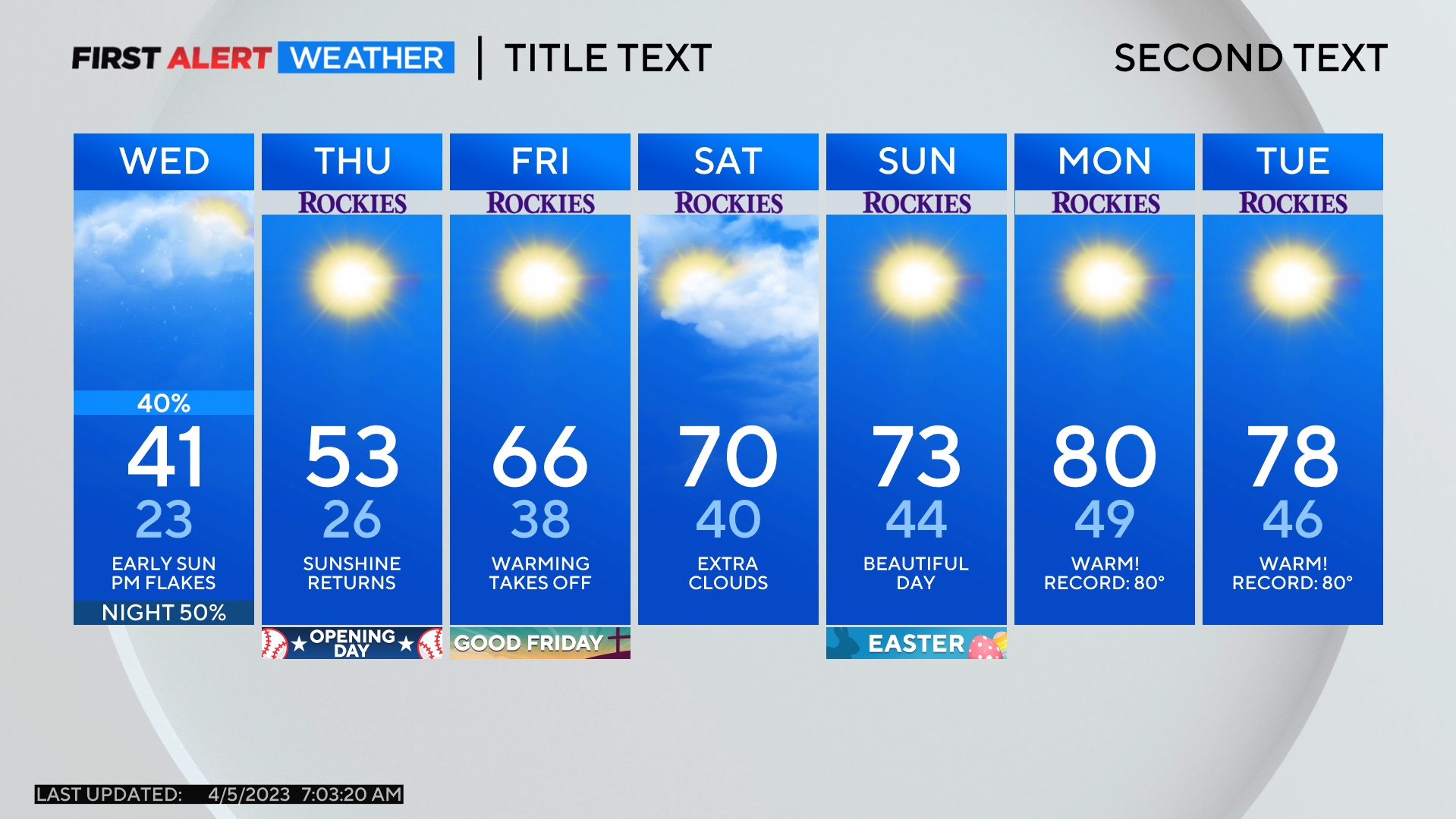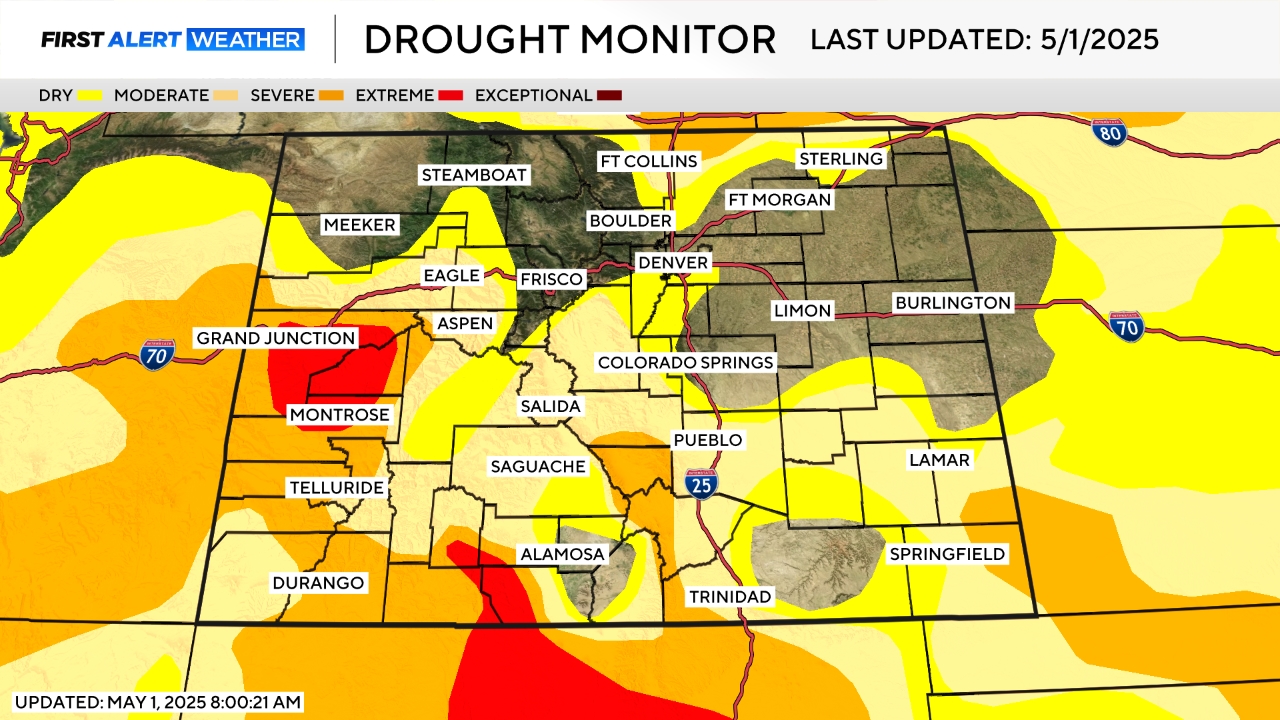 Meteorologist Chris Spears travels weekly in the CBS4 Mobile Weather Lab reporting about Colorado's weather and climate. Check out his bio, connect with him on Facebook or follow him on Twitter @ChrisCBS4.
Comments