By Dave Aguilera
DENVER (CBS4) –
A cold front will be pushing through Colorado overnight Wednesday into Thursday. There may be a few overnight flurries over the northern part of the state as the front oozes through. Most of the flurries will be over by Thursday morning with little to no accumulation over the Denver metro area. There may be a few inches of snow for the northern mountains. This will make for a very cold day across the state on Thursday. In fact, Denver's official high may not even get to freezing!
Snow will pick up in the mountains by Wednesday afternoon and continues at times through Friday. Total accumulation will be limited to only a few inches for mountain areas but higher amounts up to about 6 inches are possible in San Juan Mountains where it will be very welcomed. Snowpack remains below normal in the southwest part of the state.
For the weekend, plan on mostly sunny skies with gradually warming temperatures. The mornings will be cold but the afternoons should feel relatively comfortable compared to this week.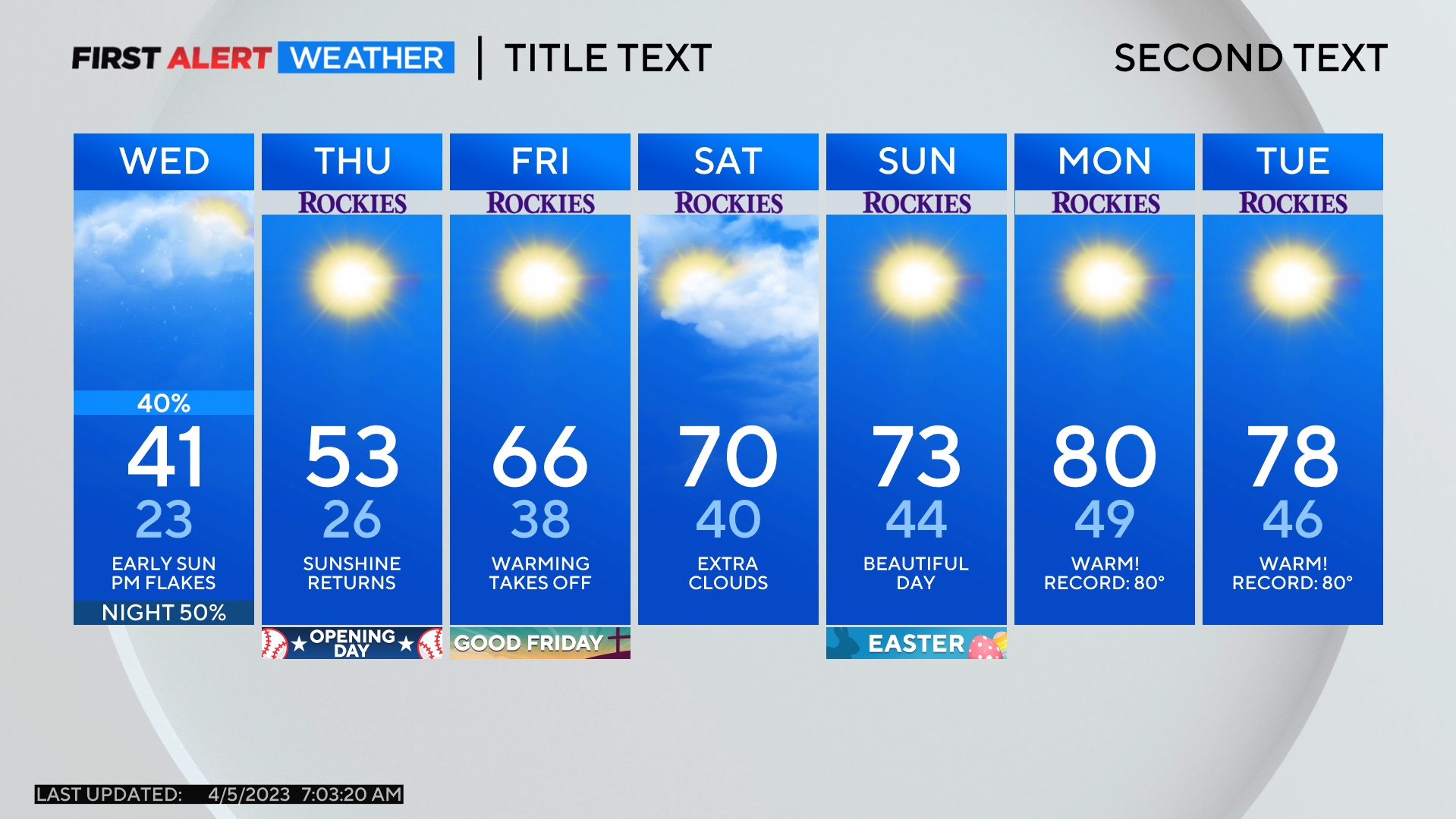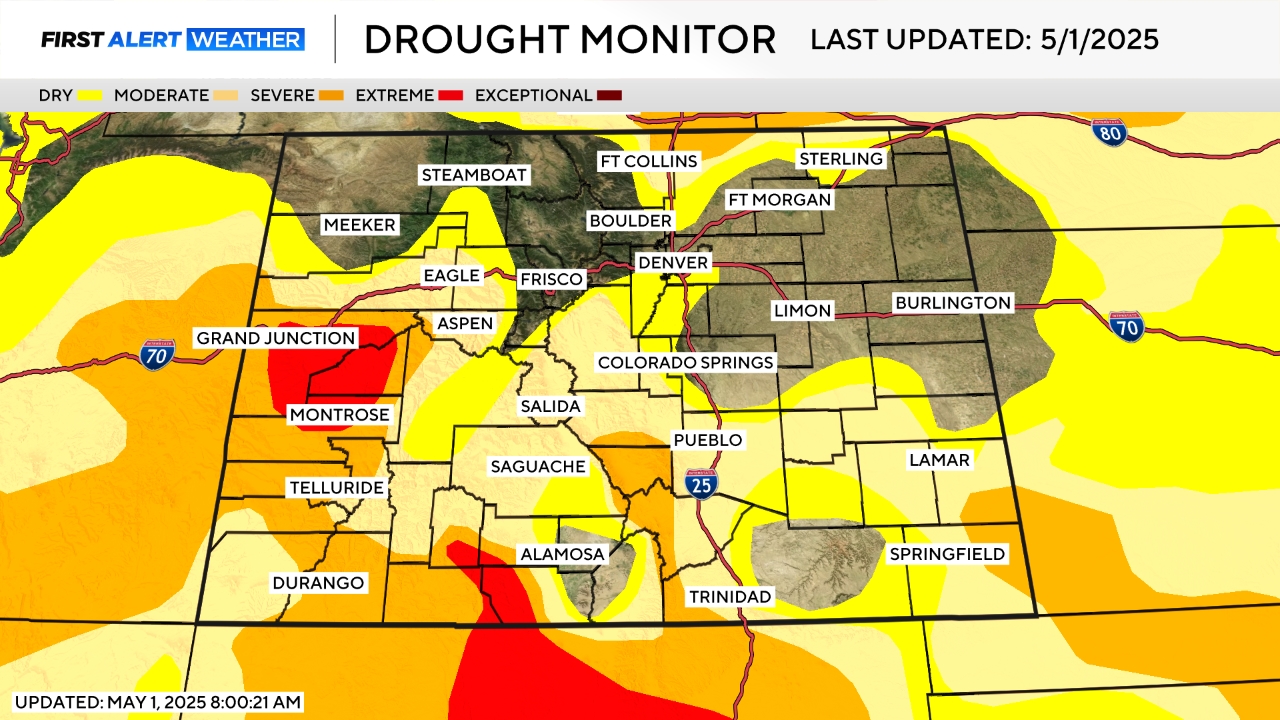 Meteorologist Dave Aguilera is a Colorado native and has been forecasting weather in the Rocky Mountain region for over 25 years! Connect with Dave on Facebook and on Twitter @DaveAgCBS.
Comments