By Ashton Altieri
DENVER (CBS4) – A few snow flurries will fall overnight Monday.
Accumulation will be minor with just a dusting for most of us and maybe up to 1 inch in some areas especially along the Palmer Divide in Douglas and Elbert Counties. Regardless, it may be snowing during the evening commute on Monday.
The other story is the firmly entrenched cold air across Colorado. High temperatures on Monday struggled to make it into the middle 30s. Overnight lows will drop into the teens in the metro area Monday night and highs will likely be stuck in the 30s again on Tuesday despite sunny skies.
Overall it will be a chilly week with the "warmest" day coming Wednesday with highs in the 40s. We'll then return to the 30s again for the end of week.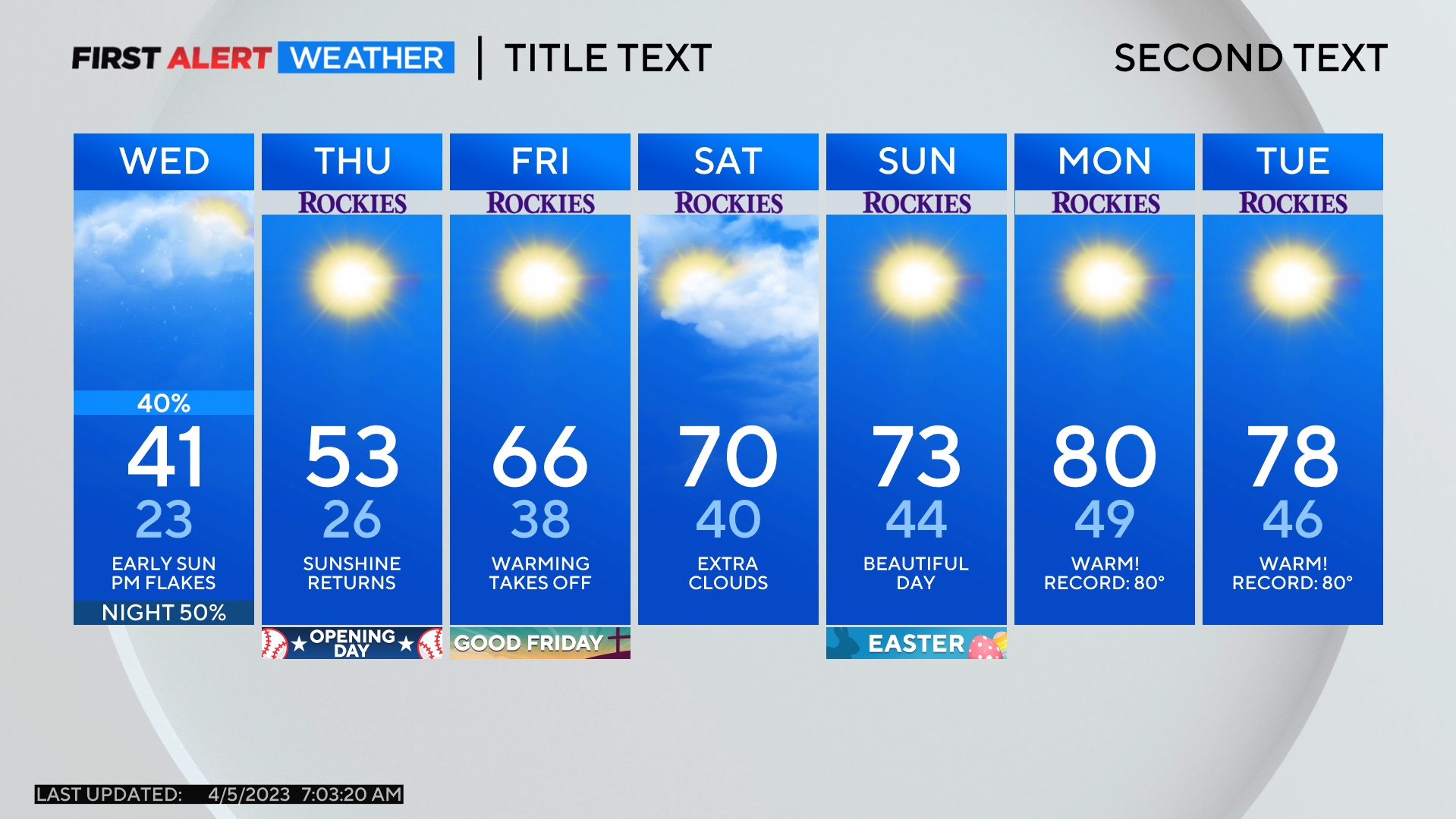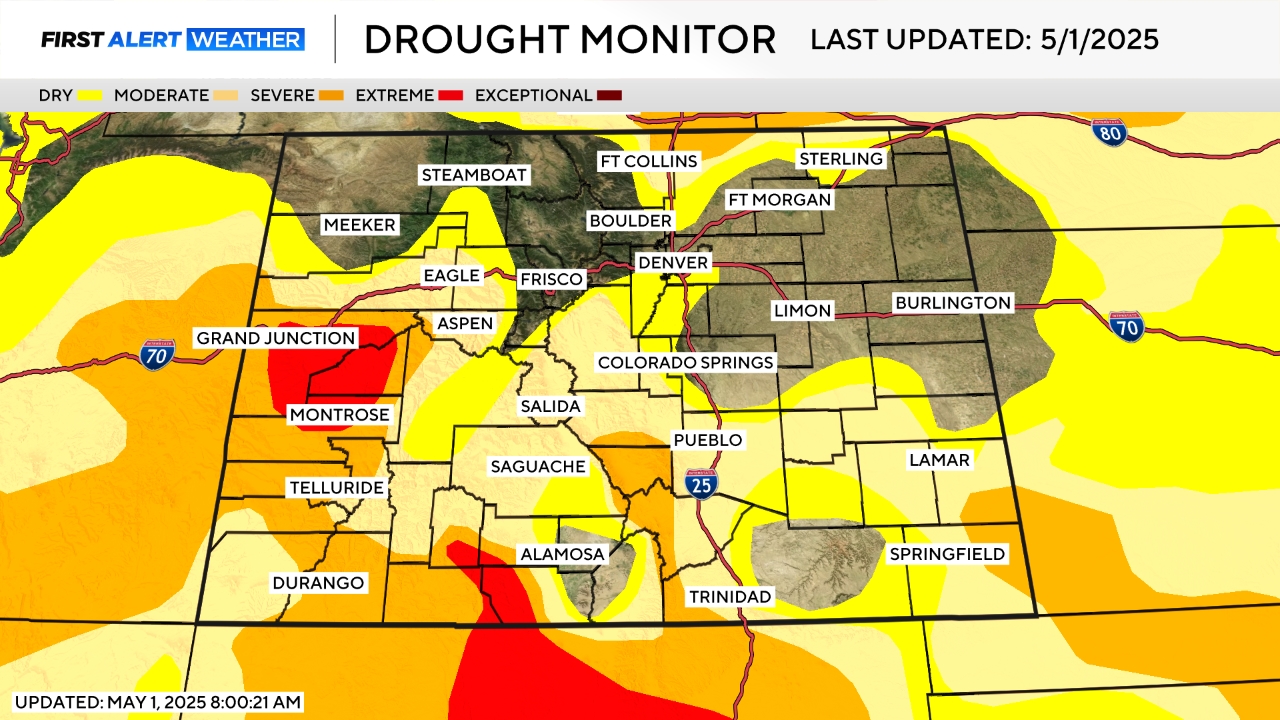 Ashton Altieri is a Certified Broadcast Meteorologist. Watch him on the CBS4 Morning News weekdays from 4:30 a.m. to 7 a.m. Connect with Ashton on Facebook and on Twitter @AshtonCBS4.
Comments