By Chris Spears
DENVER (CBS4) – One storm system continues to move away from Colorado while a new one moves in from the west. It is a weak and disorganized weather maker so don't expect too much more than increased cloud cover and scattered snow flurries or showers in Denver and the Front Range by tonight.
It will be a slightly different story in the southern San Juan mountains where enough snow is possible to warrant a Winter Weather Advisory. Some places above 8,000 feet could see up another 2-4 inches of snow.
Looking ahead at the first full week of December Monday will start off with cloud cover and scattered flurries or snow showers, but then it is dry and quiet for most of us, aside from some occasional mountain snow showers.
Temperatures will stay at or slightly below normal for this time of year.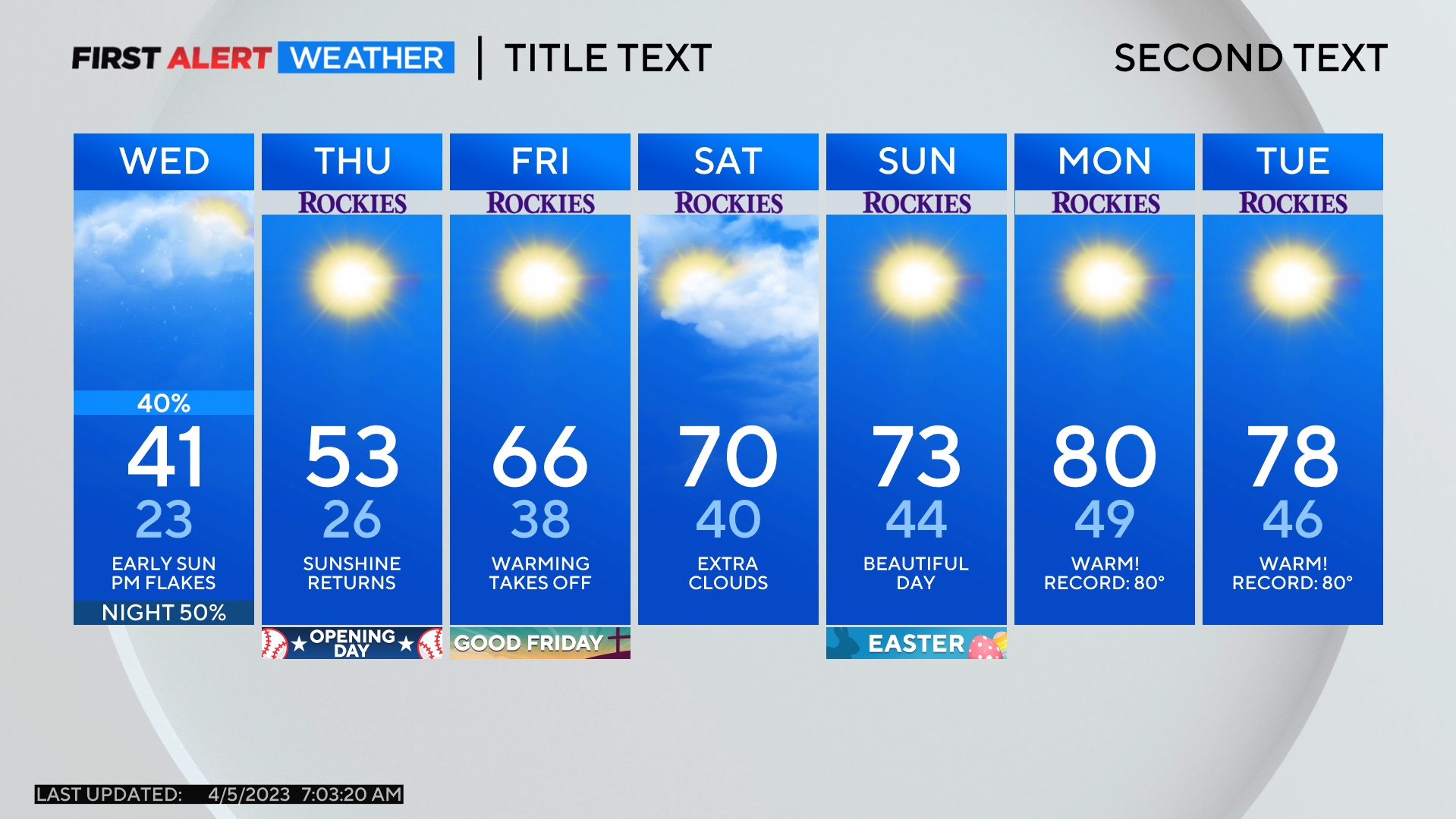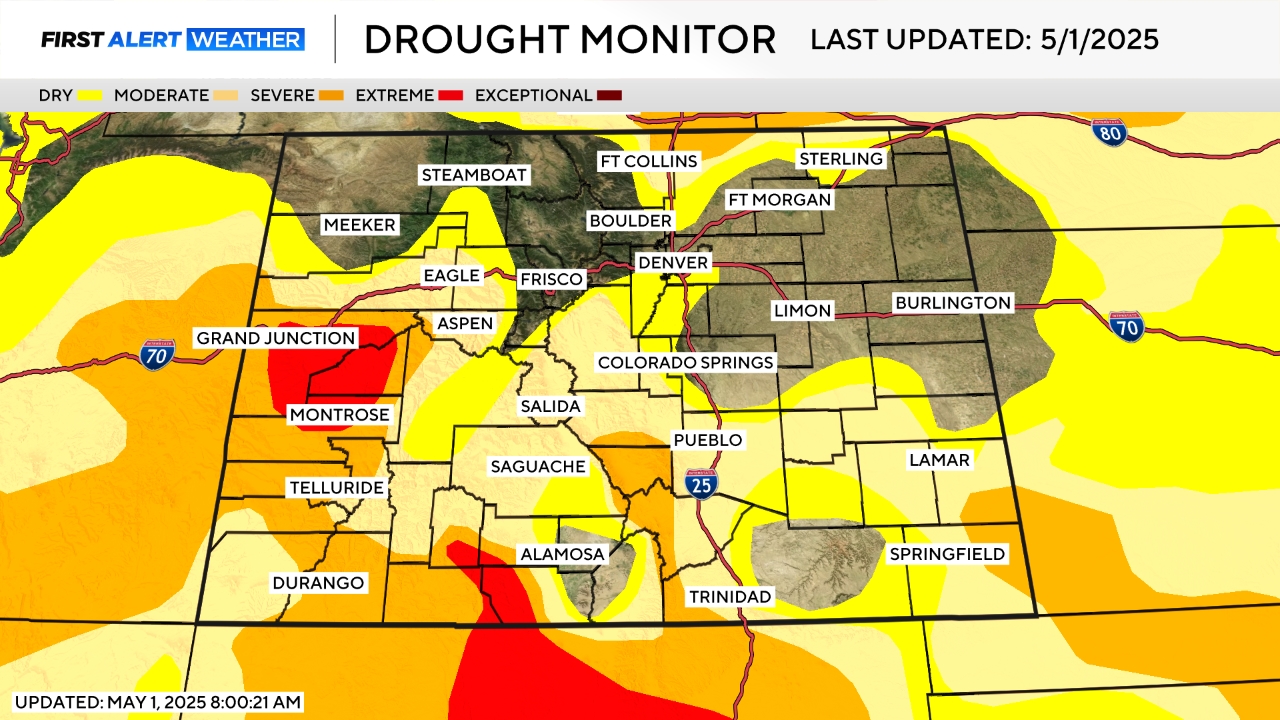 Meteorologist Chris Spears travels weekly in the CBS4 Mobile Weather Lab reporting about Colorado's weather and climate. Check out his bio, connect with him on Facebook or follow him on Twitter @ChrisCBS4.
Comments