By Chris Spears
DENVER (CBS4) – The weekend will end with a cooler air mass over Colorado and that means temperatures will run as much as 10 degrees below where they should be for this time of year.
We'll also have some snow showers around the state throughout the day on Sunday.
The heaviest snow is expected in the southwest mountains where up to 10 inches could fall in some places.
Elsewhere we anticipate totals of 6 inches or less in the high country.
Denver, the foothills and the eastern plains will also have the chance for some light snow off and on, mainly during the afternoon and evening hours. Some places could see minor accumulations.
As we move into the new week we'll see slightly warmer weather along with some more mountain snow.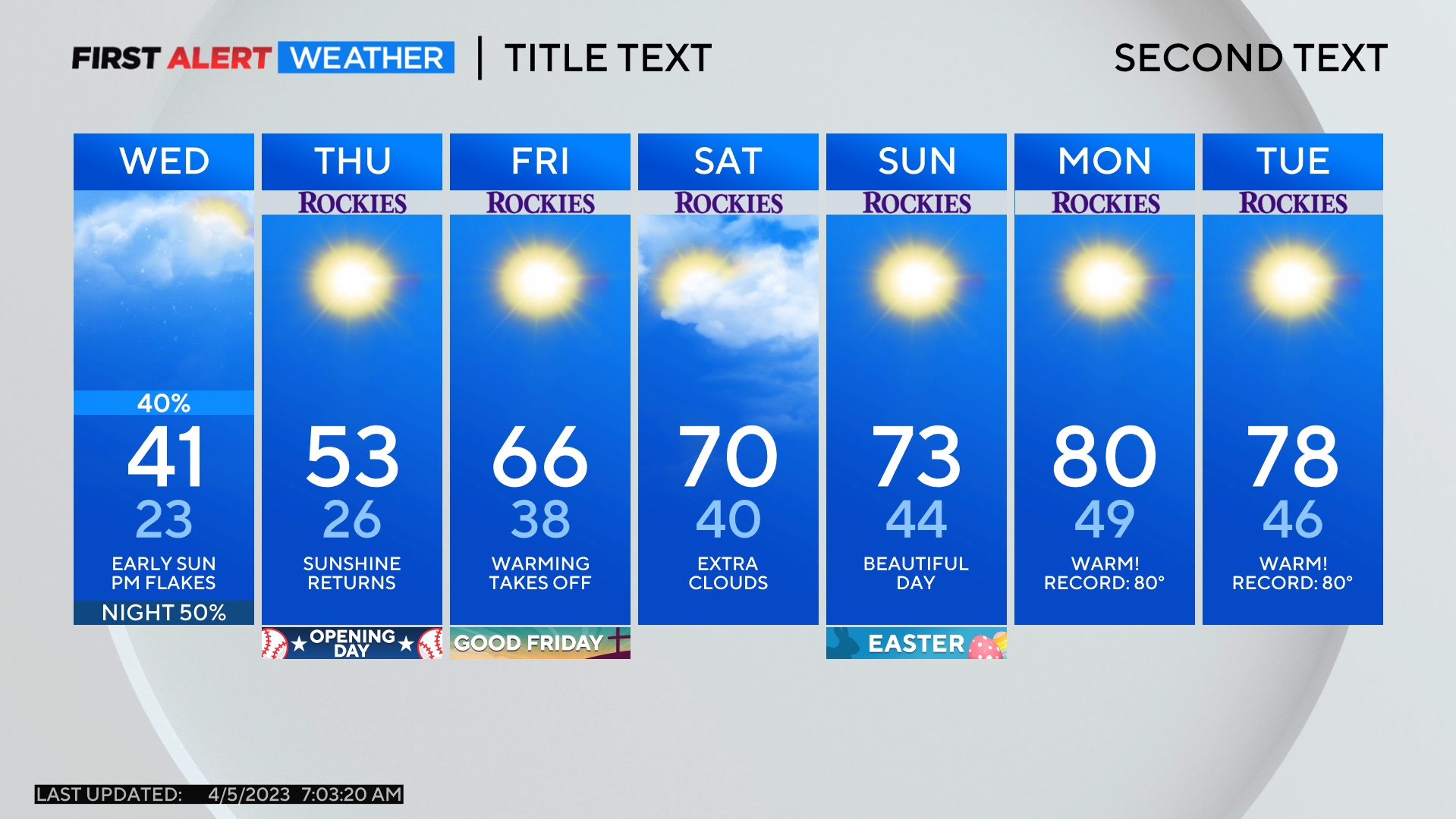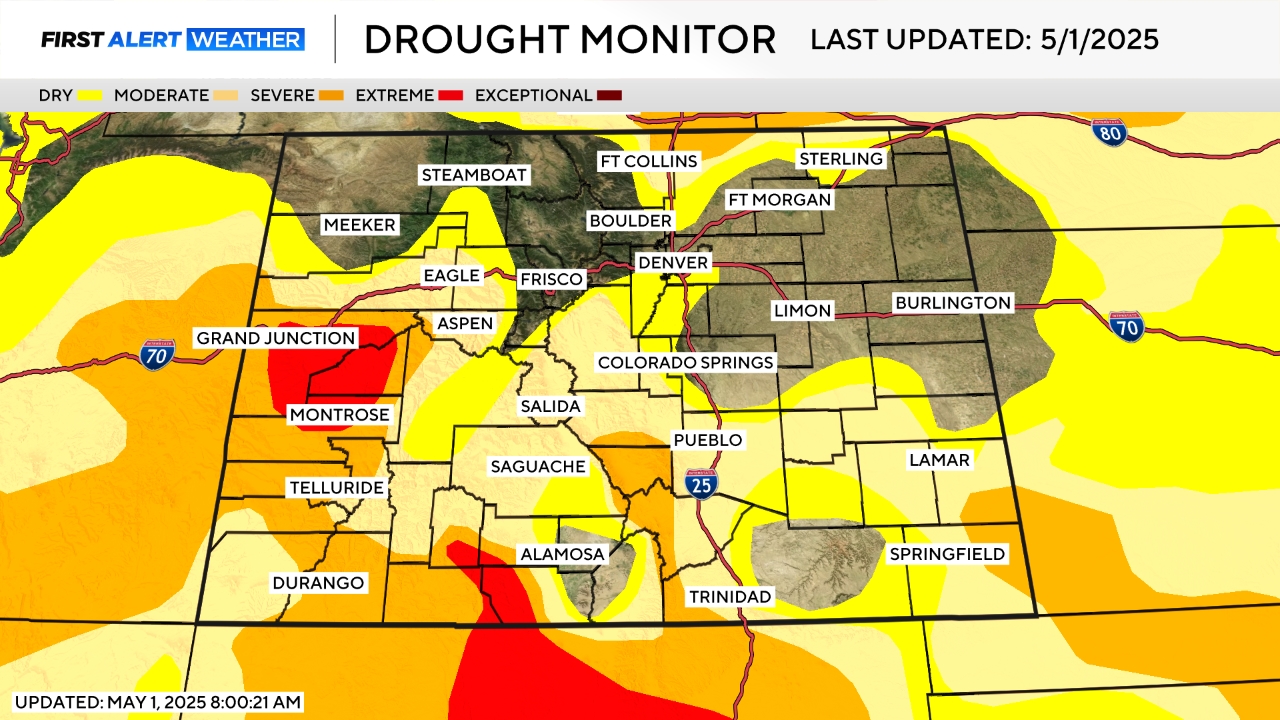 Meteorologist Chris Spears travels weekly in the CBS4 Mobile Weather Lab reporting about Colorado's weather and climate. Check out his bio, connect with him on Facebook or follow him on Twitter @ChrisCBS4.
Comments