By Lauren Whitney
DENVER (CBS4) –
Plenty of precipitation in Colorado on Friday! We even had a few thunderstorms in southeastern Colorado!. We certainly cooled off quite a bit with our first storm of the weekend. We only hit the upper 30s in Denver!
Saturday skies will clear from the snow for the most part, our far eastern plains may still get in on the action from snow in Nebraska. There will still be some light mountain snow that lingers, but the front range will be partly cloudy and windy with highs in the mid 40s.
Our northeastern plains have a Winter Weather Advisory in place thanks to blowing snow and low visibility from Saturday into Sunday.
Our second storm arrives on Sunday, and could bring minor accumulation to the Denver area. South and east of Denver may get more, but overall it isn't a major storm for us. The high country will once again see some nice snow. So watch out for snow packed mountain passes.
Temperatures plummet with this next storm system, highs fall below freezing on Sunday and it's not until Tuesday we climb back above 32 degrees.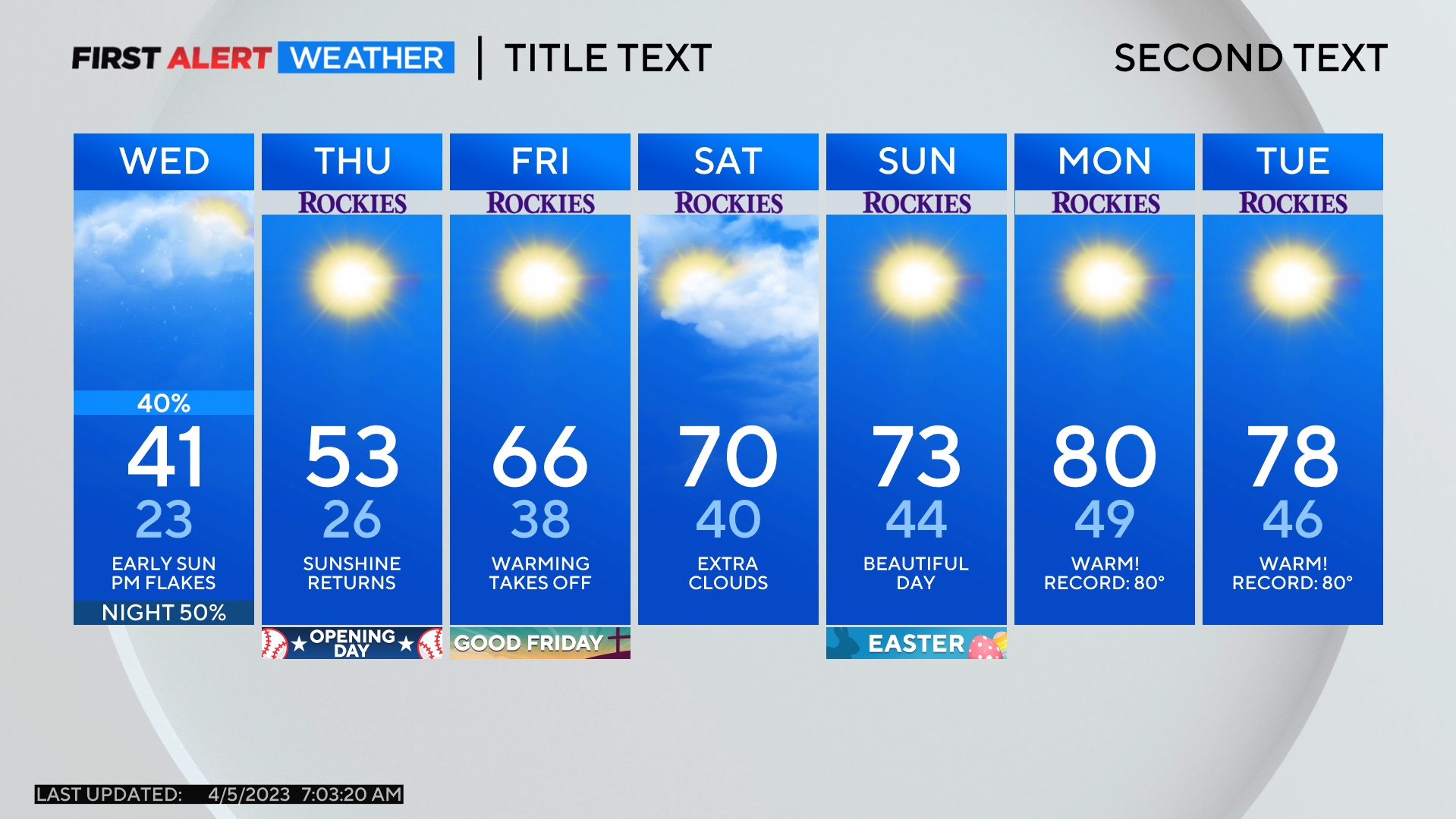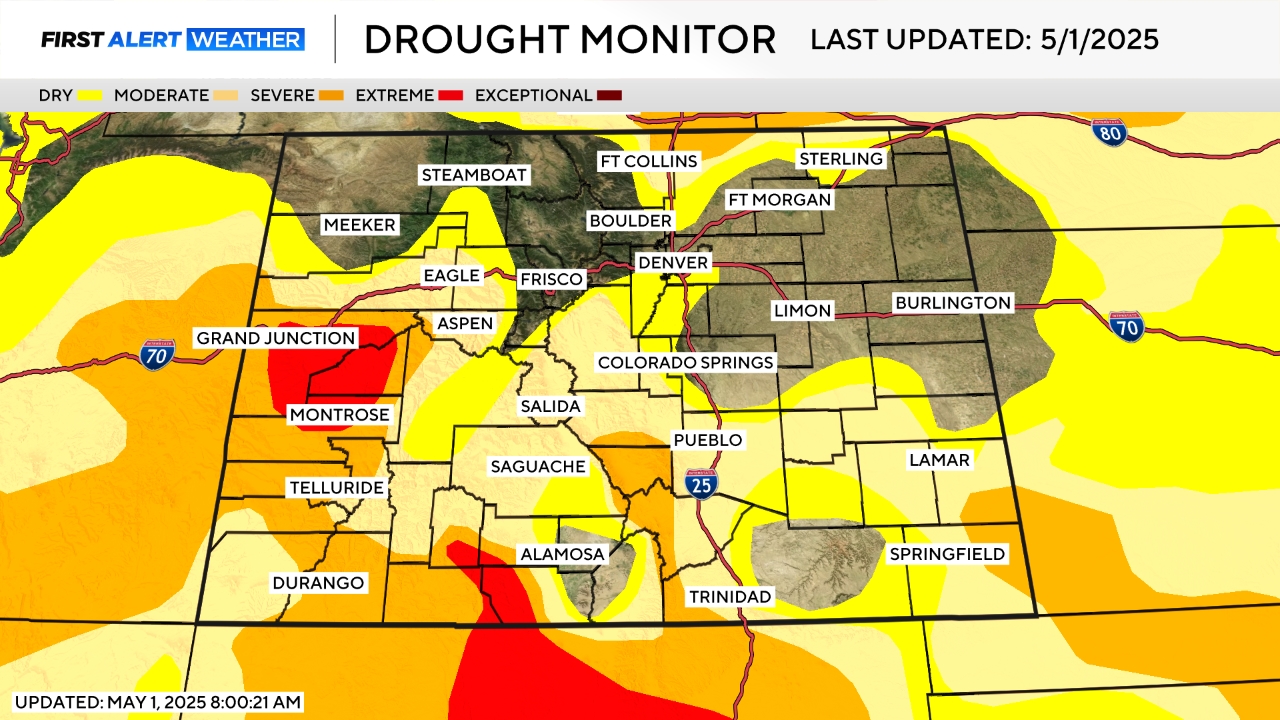 Watch meteorologist Lauren Whitney on CBS4 News on weekday evenings at 5, 6, 6:30 and 10 p.m. Check out her bio, connect with her on Facebook or follow her on Twitter @LaurenCBS4.
Comments